DIY Stunning Woven Beaded Necklace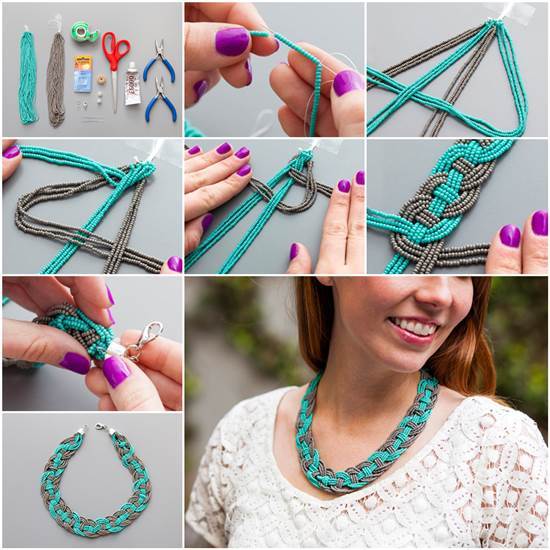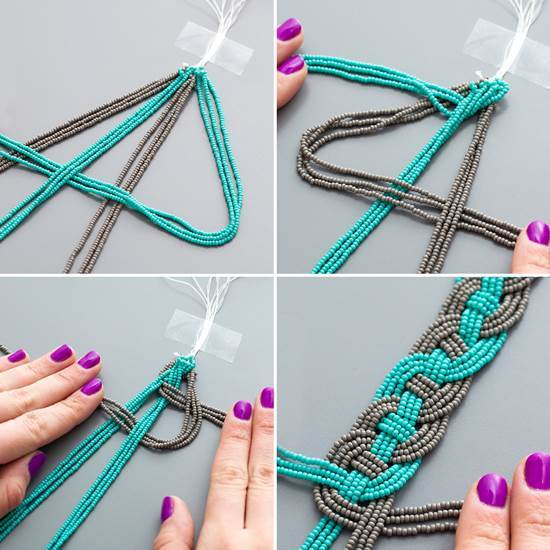 Are you thinking to make a necklace yourself for the summer? Here is a nice DIY fashion project to make a stunning woven beaded necklace. The weaving pattern is kind of like the art of Macrame and looks very unique. You can use different color combinations to create your own style. For example, instead of teal and grey combination used in the tutorial, you can try coral and gold, black and white and so on. No matter what colors you use, it will turn out gorgeous. Wear this necklace this Summer and get ready to get compliments. 🙂 Enjoy!
Here is the link to the material list and step by step instructions…
 BRIT+ CO – DIY Stunning Woven Beaded Necklace
You may also like the following fashion DIY projects.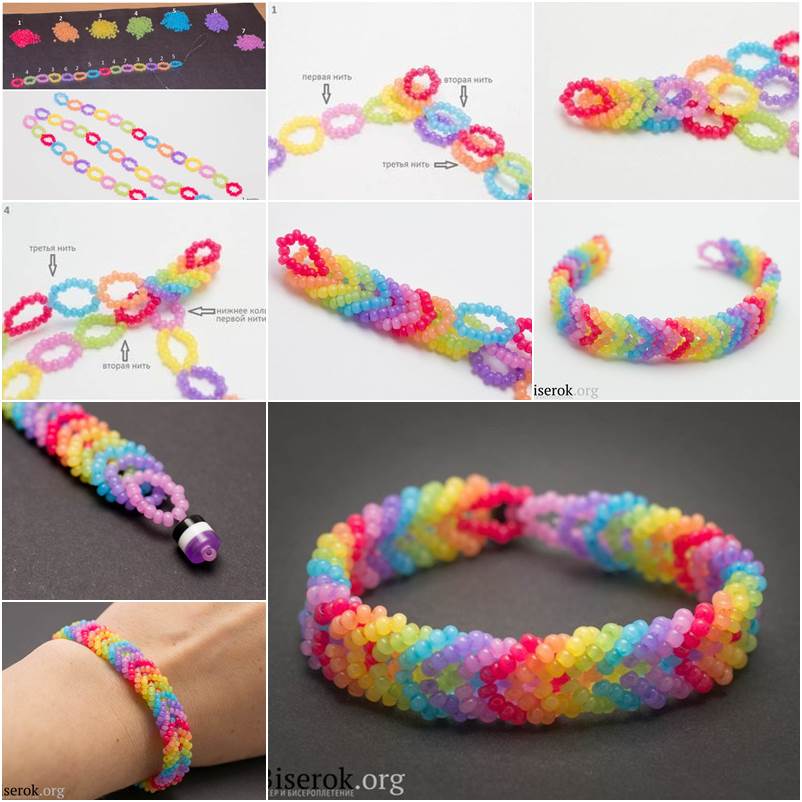 Click here for DIY Rainbow Color Woven Beaded Bracelet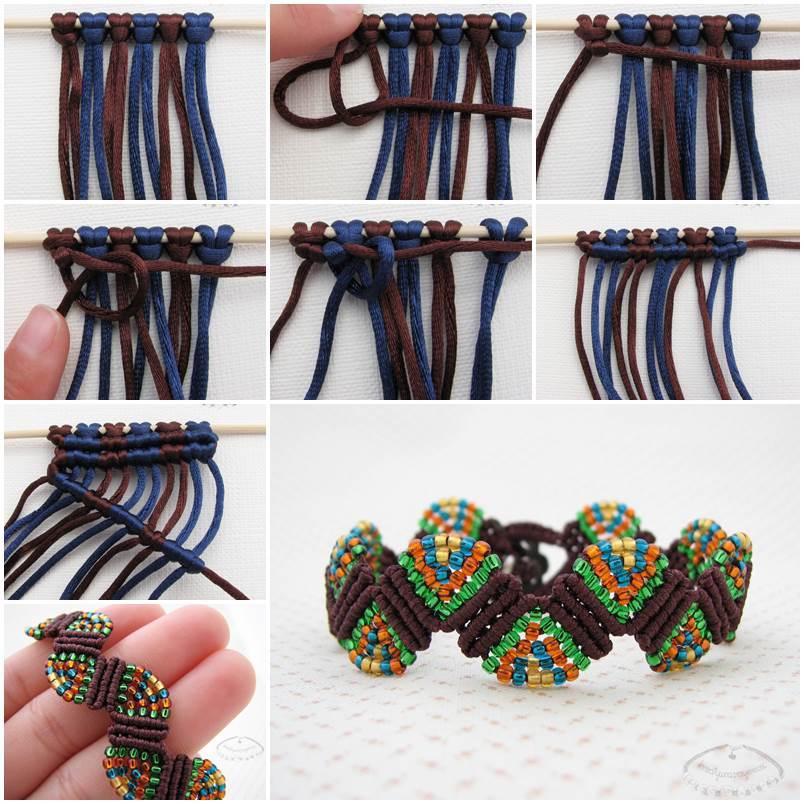 Click here for DIY Colorful Wave Macrame Beaded Bracelet