Creative Ideas – 10 Easy Hairstyles for Short Hair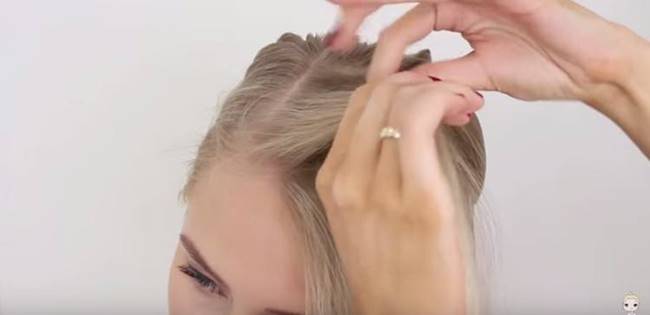 Hairstyle is such a wonderful way to highlight your fashion style. Whether you have long or short hair, straight or curly hair, you can always create a new look by changing your hairstyle. Most people would think it's easier to create new styles with long hair. That's true. But there are still a lot of easy hairstyles for short hair that are perfect for a wide variety of looks and fashions.
In this tutorial, Fabulous Hannah is going to demonstrate 10 easy hairstyles for short hair. From "front braid" to "the hun", these short hair styles not only give you a fresh new look, but also make you look fabulous and natural. Most important of all, they are easy and quick to make. This is great because in this busy world, you might not have much time for a complicated hairstyle every day. Enjoy the video and let us know which one is your favorite!
Please share these gorgeous hairstyles with your friends!