How to DIY Rainbow Color Woven Beaded Bracelet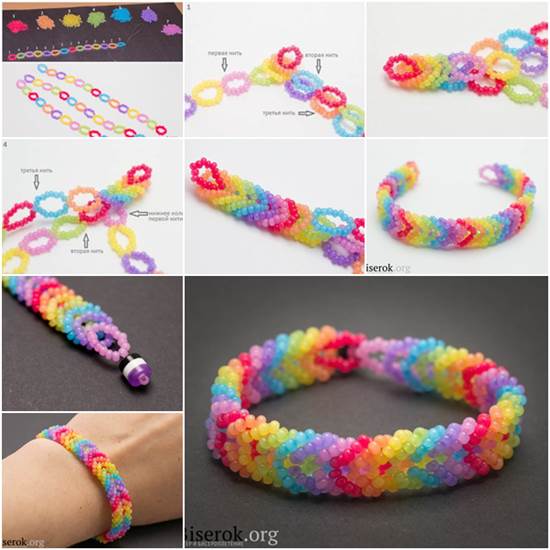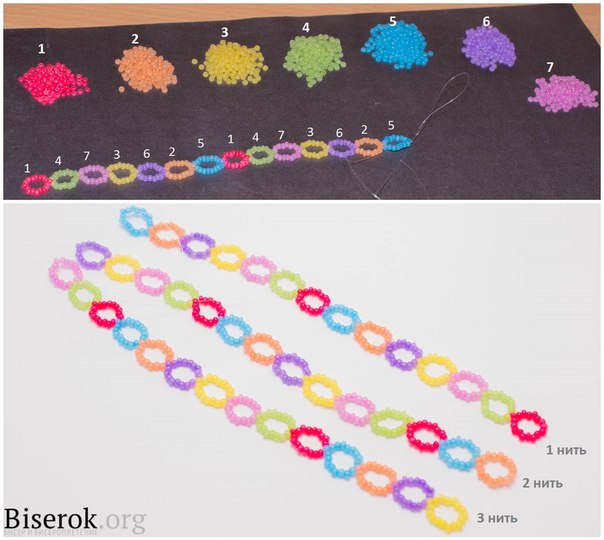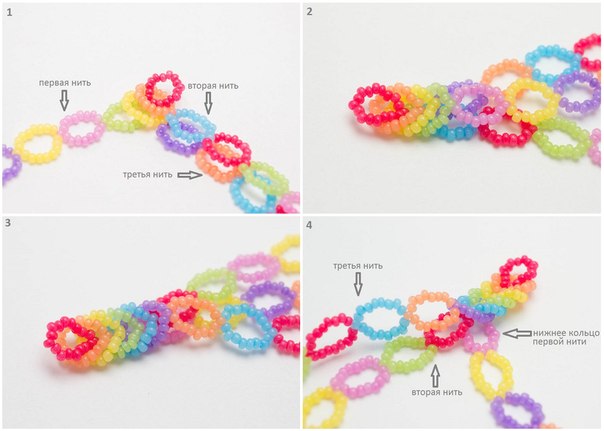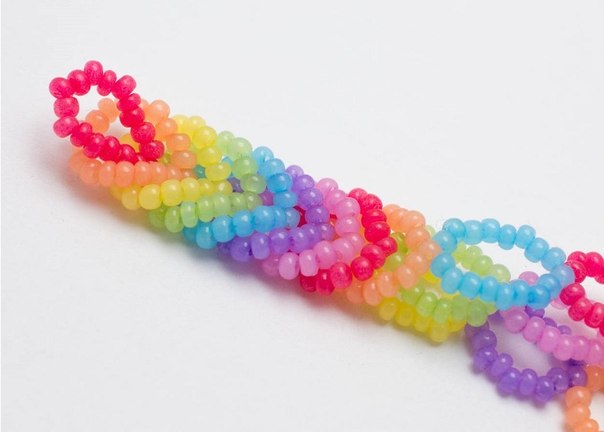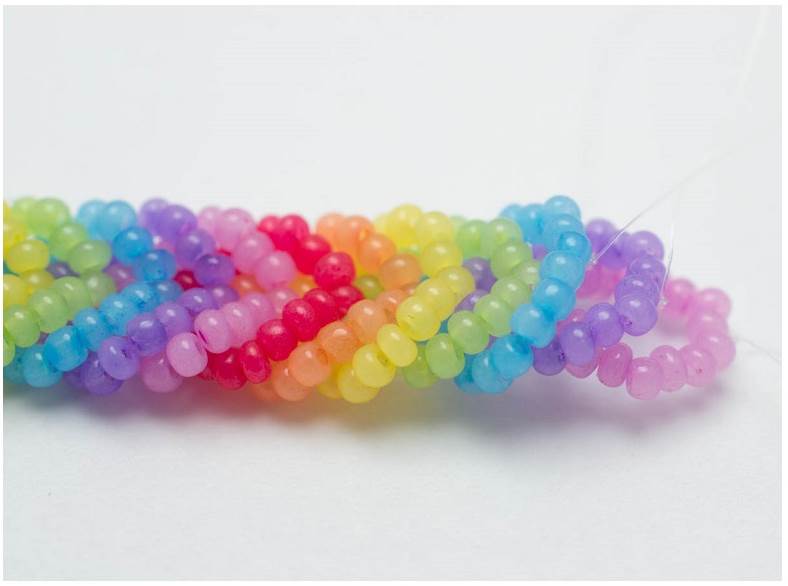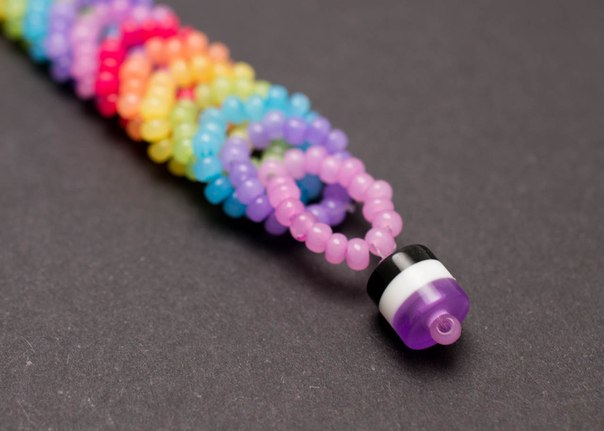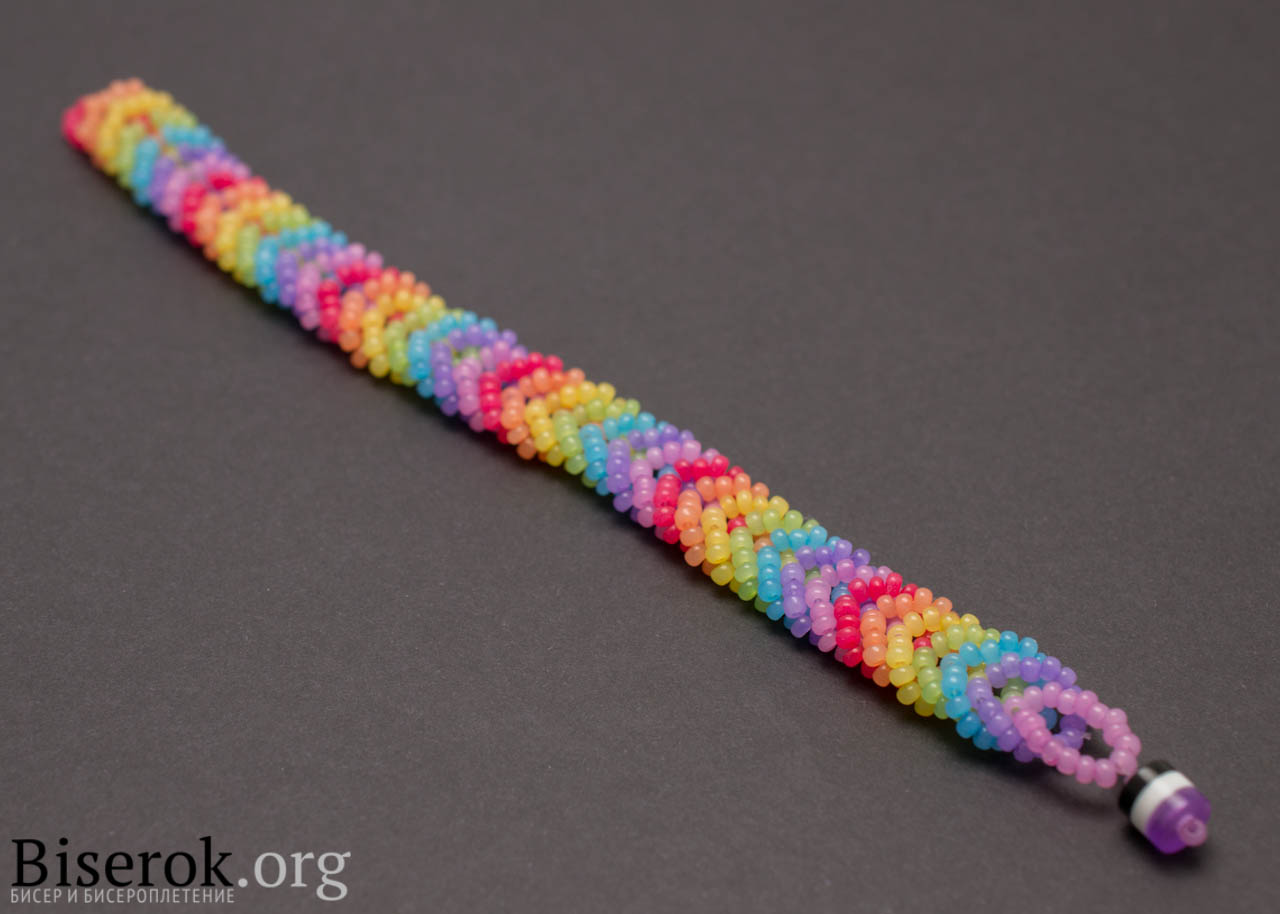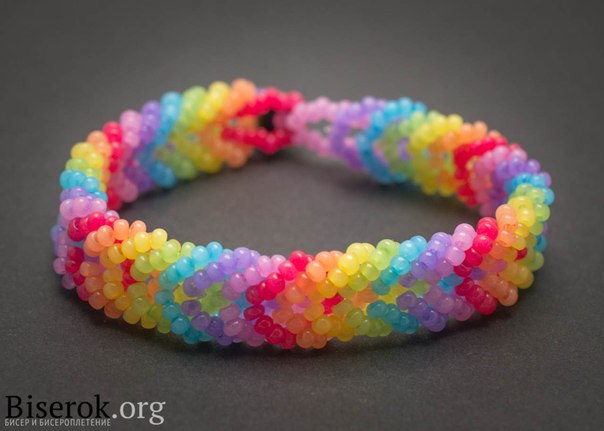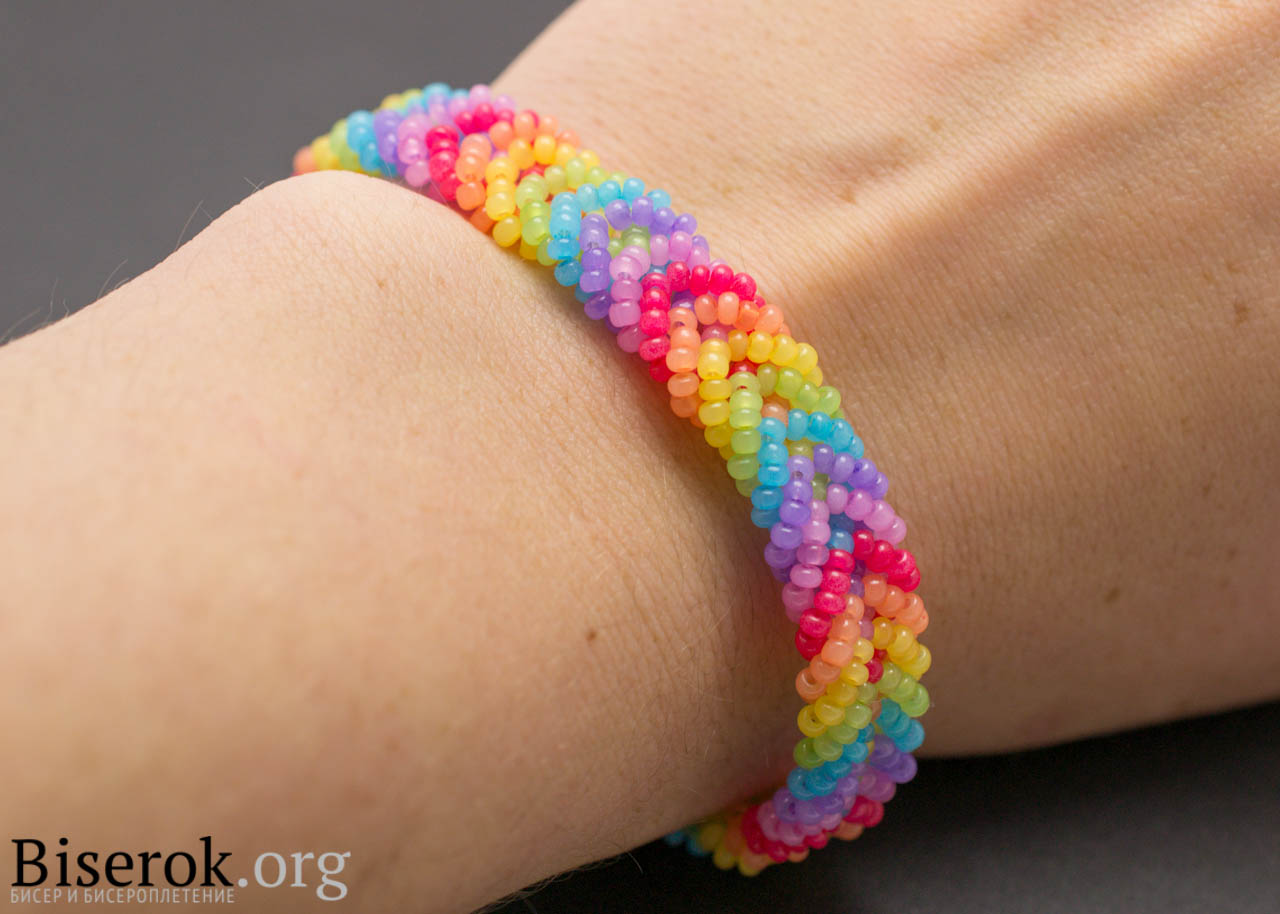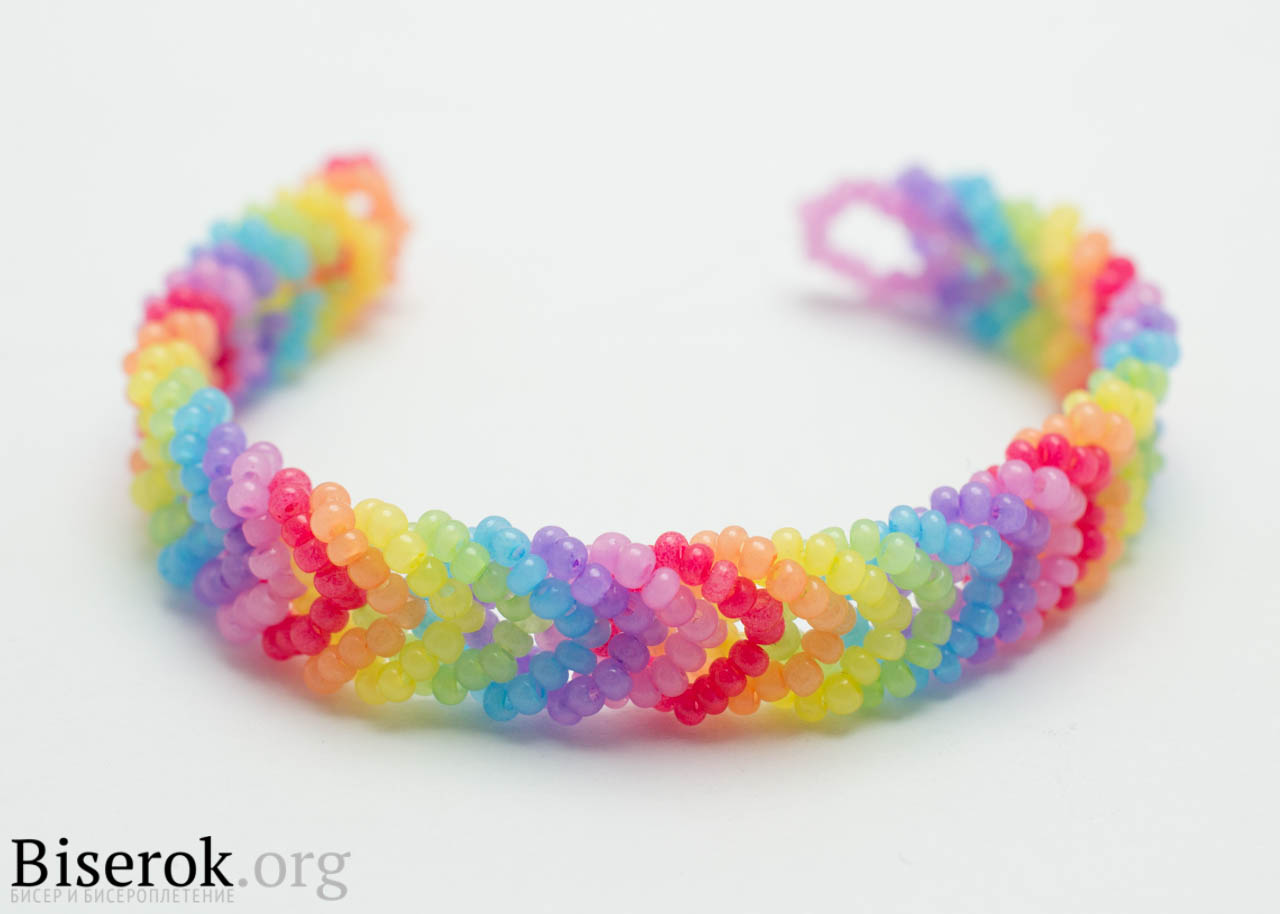 Bracelet is a nice way to highlight your fashion style. If you like beading, a beaded bracelet would be a nice idea for Summer fashion projects. Here is a nice DIY tutorial on how to make a rainbow color woven beaded bracelet. It looks so pretty, especially with its bright and rich colors. It consists of various colors of rings connected together. You can work with your little girls on it. I am sure they will love playing with the colorful little beads and making this beautiful bracelet with their own hands. It makes a nice gift for them and their friends. Have fun!
To make this beautiful rainbow color woven beaded bracelet, you will need:
small beads of various colors
nylon thread
larger beads for fasteners
needles
scissors
For more details, visit biserok.org (translated version).