DIY Rainbow Macrame Owl Pendant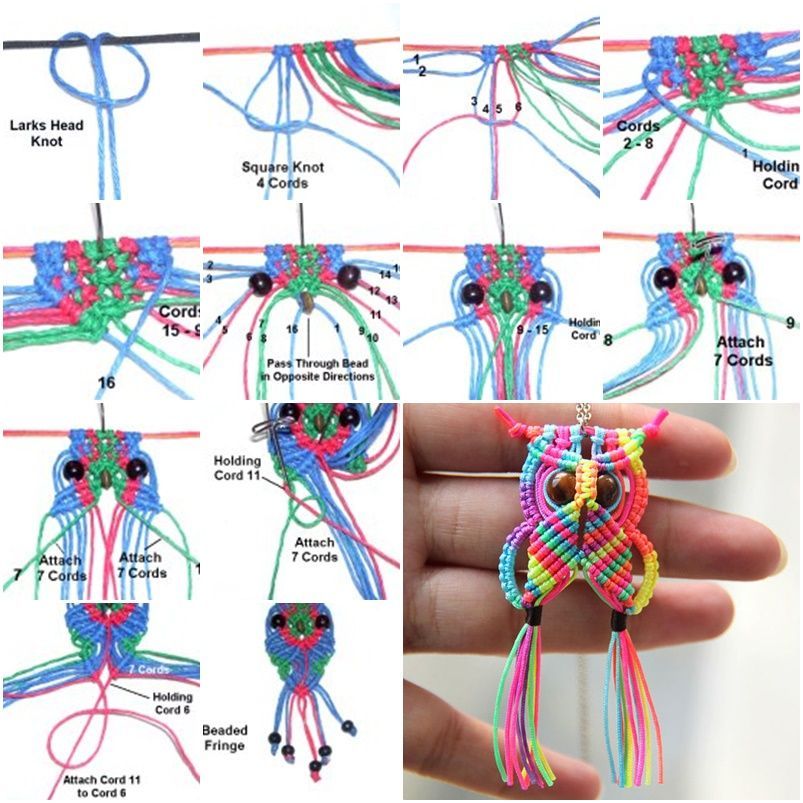 Macrame is a form of textile-making using knotting rather than weaving or knitting. Its primary knots are the square knots and forms of hitching. Today Macrame is widely used in crafts and fashion projects. I am excited to feature a nice tutorial on how to make a rainbow Macrame owl pendant. It looks very cute and stylish! This Macrame design features multiple colors to produce a rainbow effect. You can use any color combinations to create your own design. It's a great project for even the beginner to try. You can use it as a pendant, key chain, charm, ornament on a bag etc.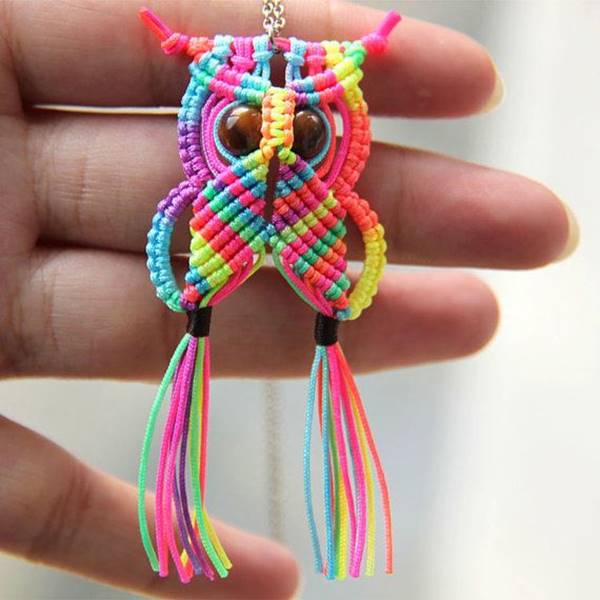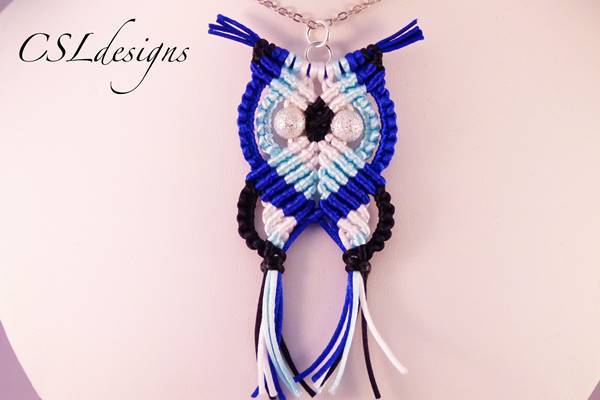 Check out the written instructions on free-macrame-patterns.com here…
You may also check out this video tutorial…
You may also like this cute Amigurumi crochet owl.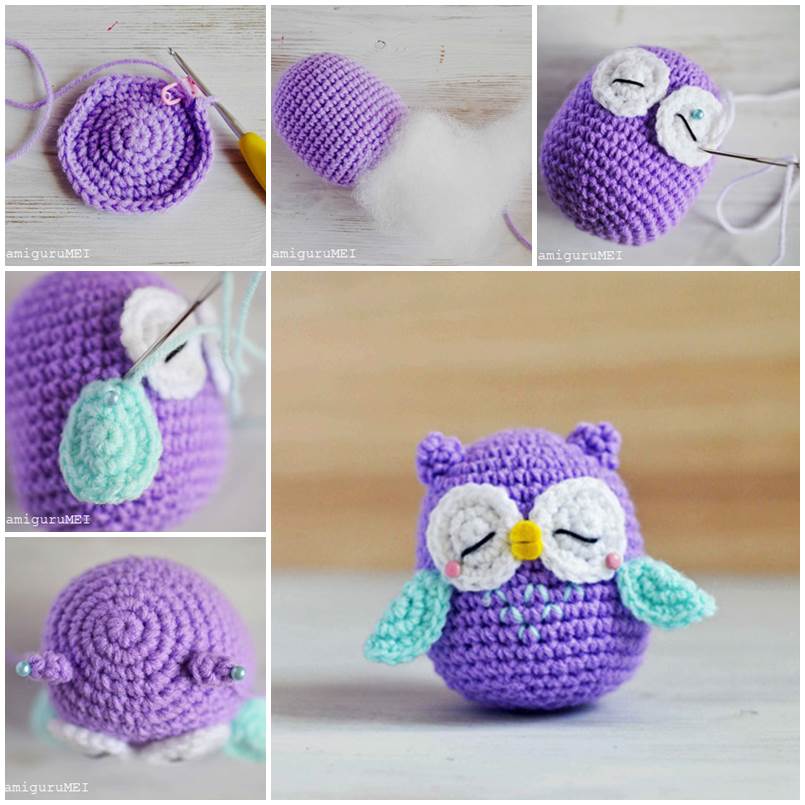 DIY Cute Amigurumi Crochet Owl