Creative Ideas – DIY Easy T-Shirt Reconstructions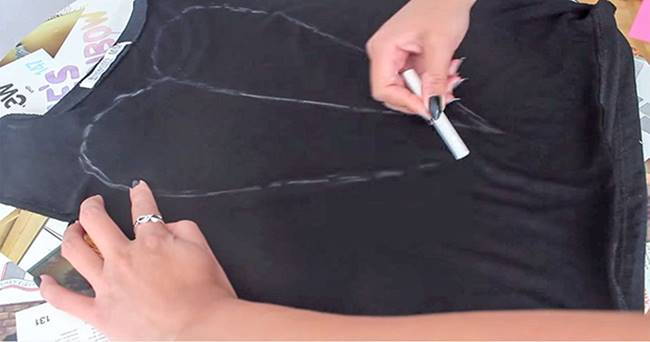 Repurposing projects are one of my favorite DIY projects because we can turn something that we are going to discard into something useful and practical. If you are like me, you might have a bunch of old t-shirts sitting in your dresser drawers or closet and taking up the space you could have used for clothing you actually wear. Some of them are still in good conditions and may be just out of fashion. Instead of donating them away, there are many creative ways to repurpose and reconstruction them.
I am excited to feature three easy t-shirt transformations by LaurDIY. It's really amazing that she can turn some plain and basic t-shirts into fashionable pieces that look so unique. The best part is, these DIY projects are super easy and cheap to do. No sophisticated sewing skills are required. The materials and supplies are simple and inexpensive. I have a bunch of old t-shirts to try out these projects. How about you? Follow the video and learn how to transform your old t-shirts in three easy and fashionable ways.
(via LaurDIY)
Do you like these upcycled t-shirt ideas? Please share these awesome DIY projects with your friends and family! If you have other ideas to transform your old t-shirts, please share them with us!