Creative Ideas – DIY Convertible Bra Straps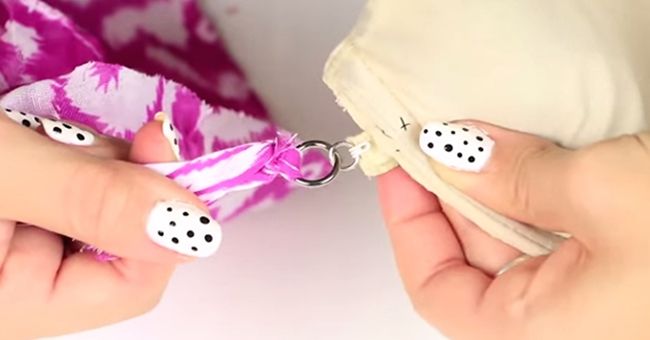 Do you like backless dresses and tops? They make fashion favorites especially during the summer. There are two common problems when you wear a backless dress or top. First, you need some kind of support, such as a backless bra. But you have to make sure it is secure enough, so you'd better add a strap to it. Then here comes another problem. It's hard to find bra straps that can match your backless fashion!
A perfect solution would be making your own customized bra straps! In the video below, instead of making the bra backless, Spankie Valentine TV demonstrates three simple and ingenious bra hacks to make convertible bra straps: the scarf bra, the 3-strap bra and the glitter bra. They are very easy to make and the materials are not expensive at all. They all look cute and match the backless top perfectly. You can also customize it with your own designs. With these easy bra tricks, you can wear any backless fashion with a splash of style. Follow the video and learn how to make them. Enjoy!
Do you like these cute convertible bra straps? Please share these awesome tricks with your friends!