How to DIY Easy and Elegant Bun Hairstyle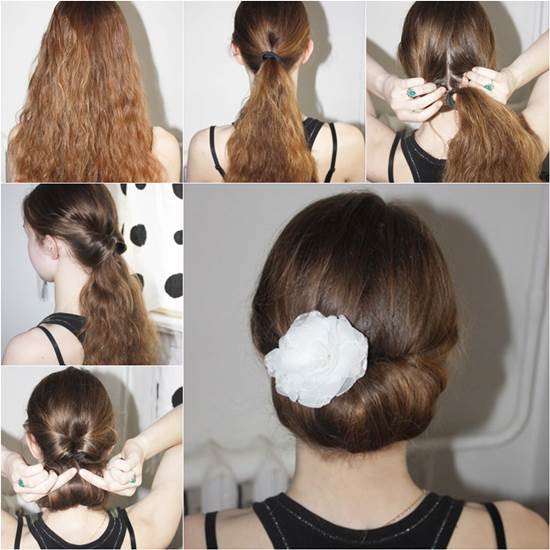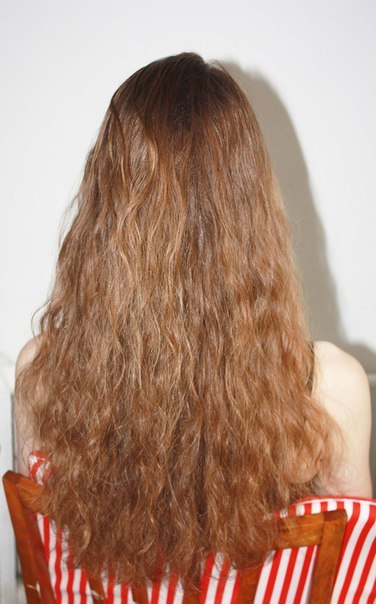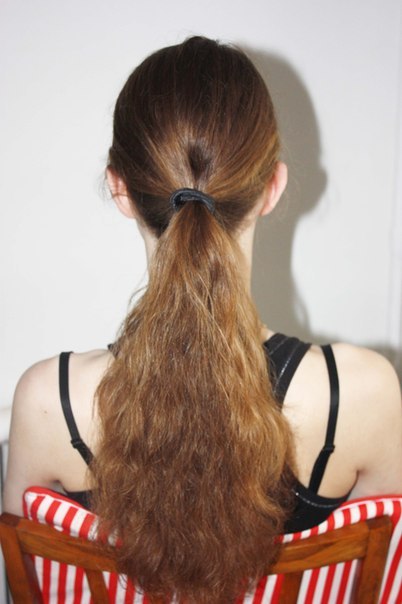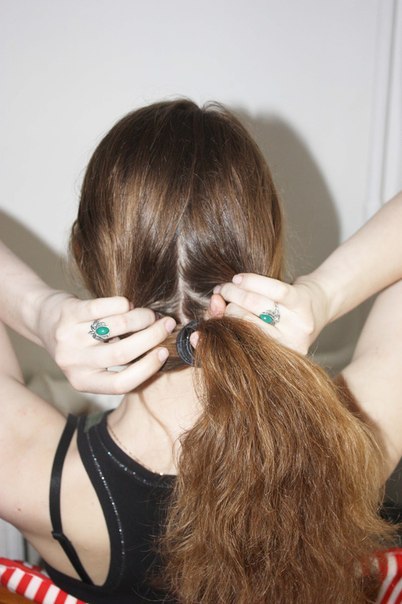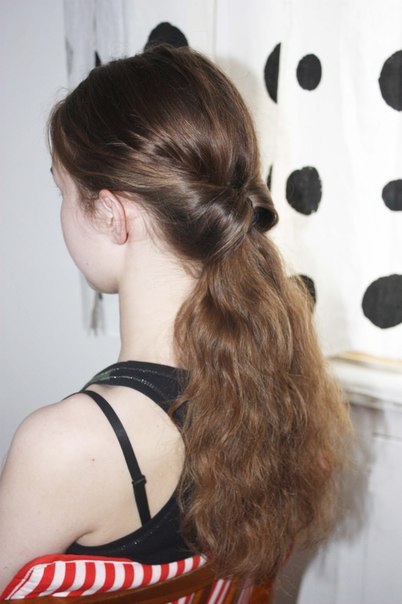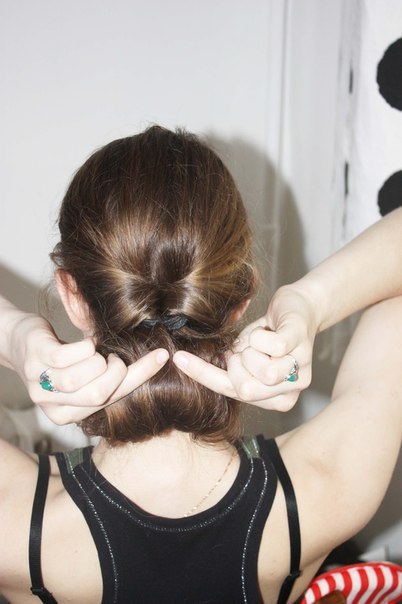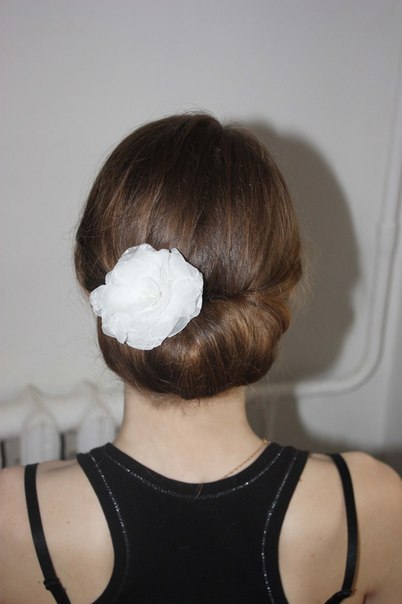 Here is a DIY tutorial on how to make an easy and elegant bun hairstyle. It works perfect for both straight and curly hair. It's very simple to make. Once you mater the technique, you can do it in less than 5 minutes. Next time if you are running late for school or work, but still want to look impressive and gorgeous, definitely try this hairstyle!
Instructions:
Comb  the hair.
Make a ponytail.
Twist and flip the ponytail inward as shown in the pictures.
Roll the end of the ponytail all the way up and make a bun.
Tuck the extra hair inside the bun and adjust to make it look perfect.
Add a pretty ribbon flower hair clip to help secure the bun and to enhance the beauty of the hair bun.