How to DIY Dreamcatcher Pendant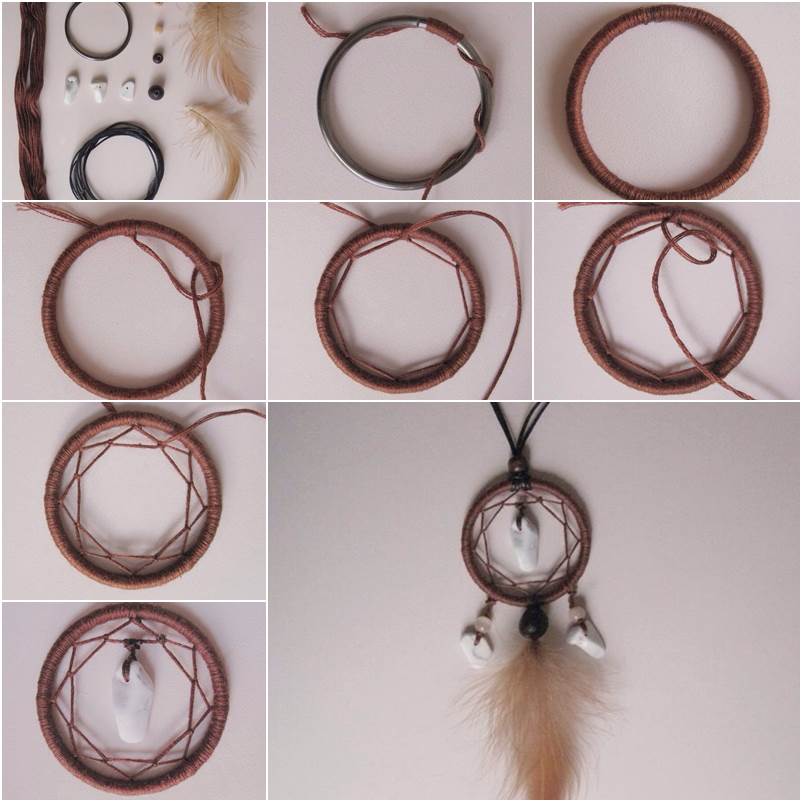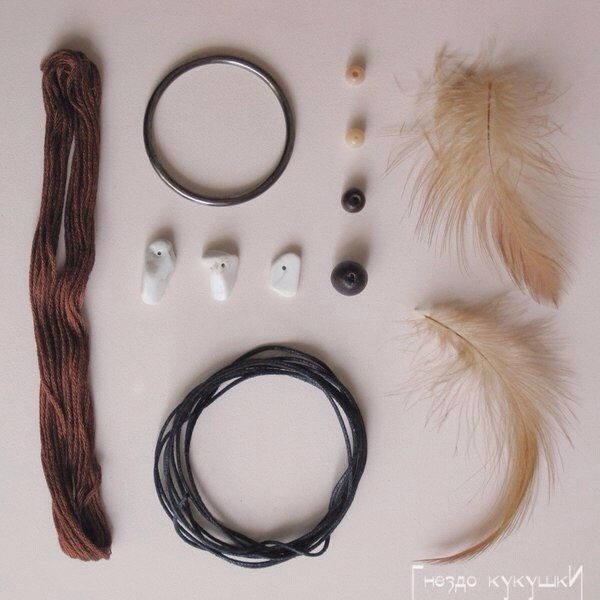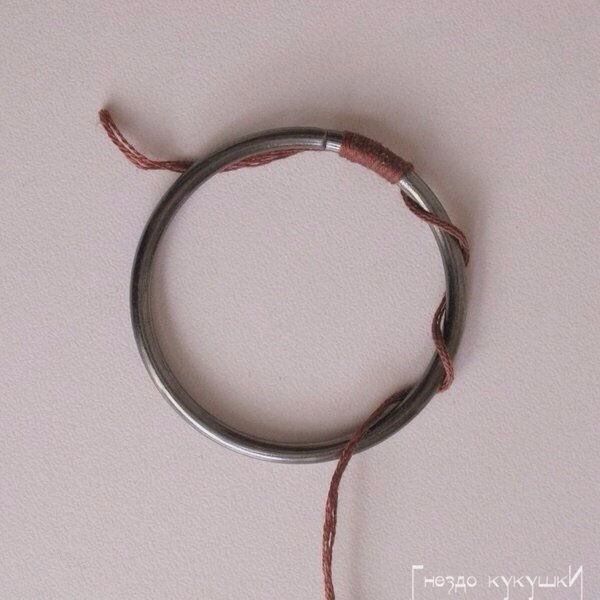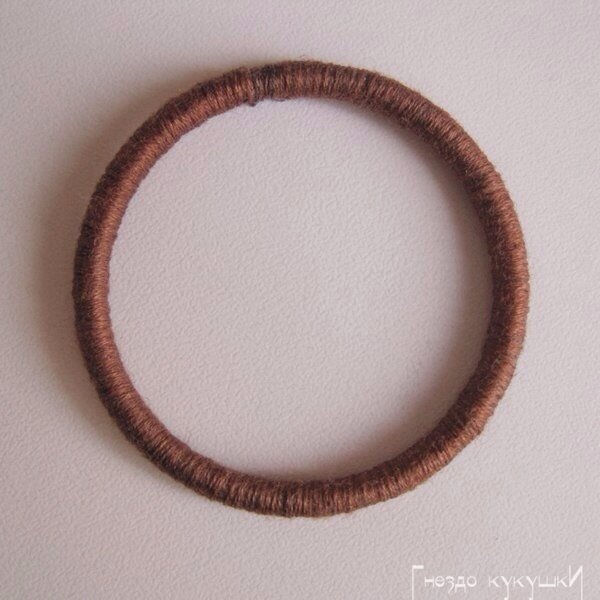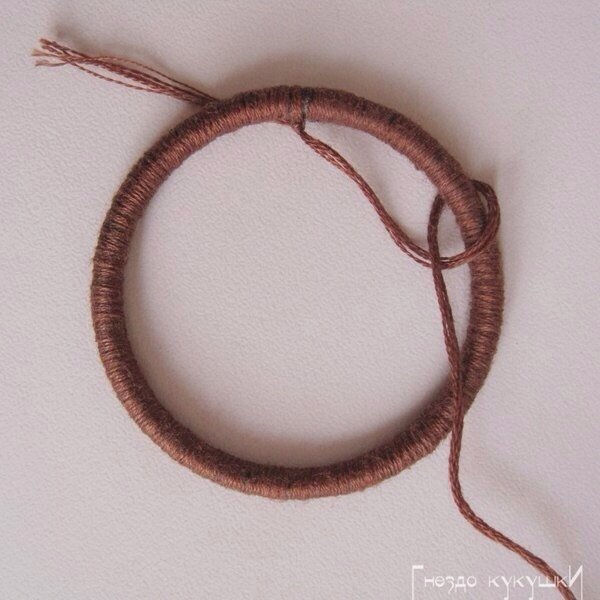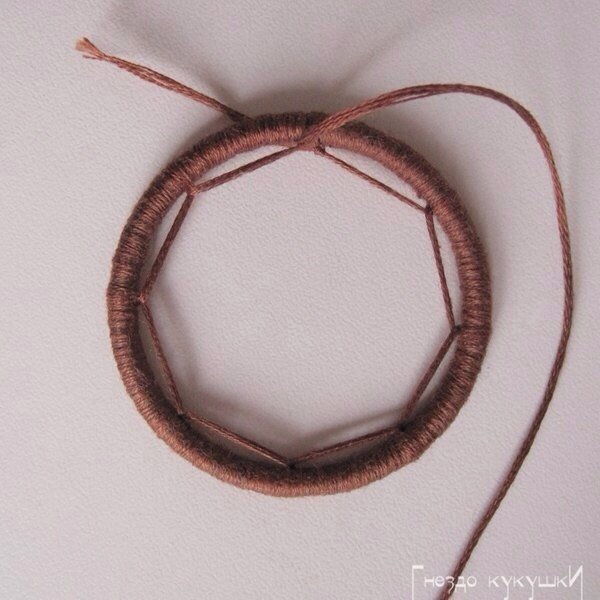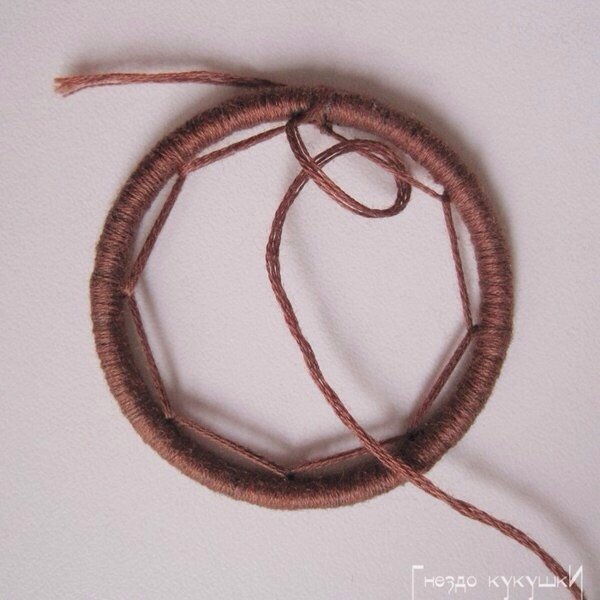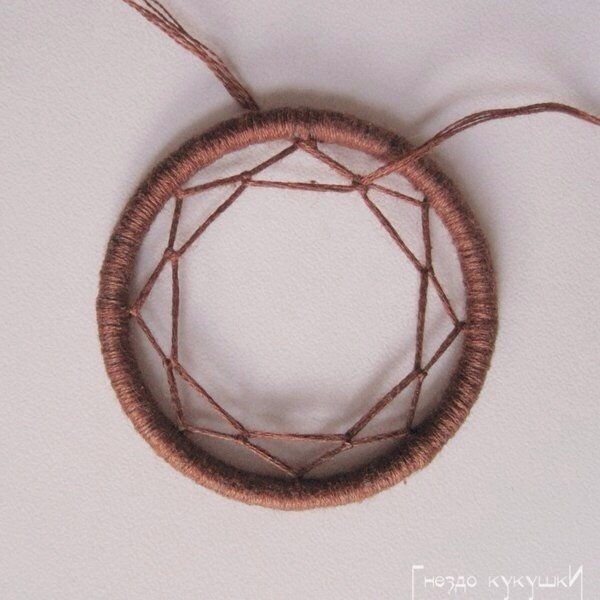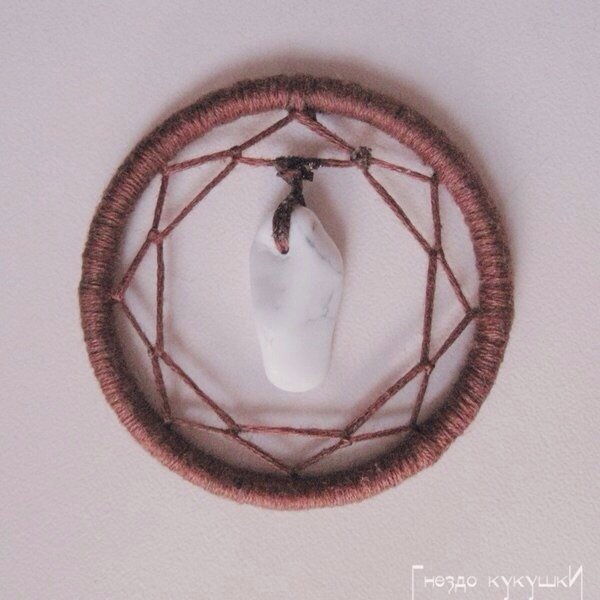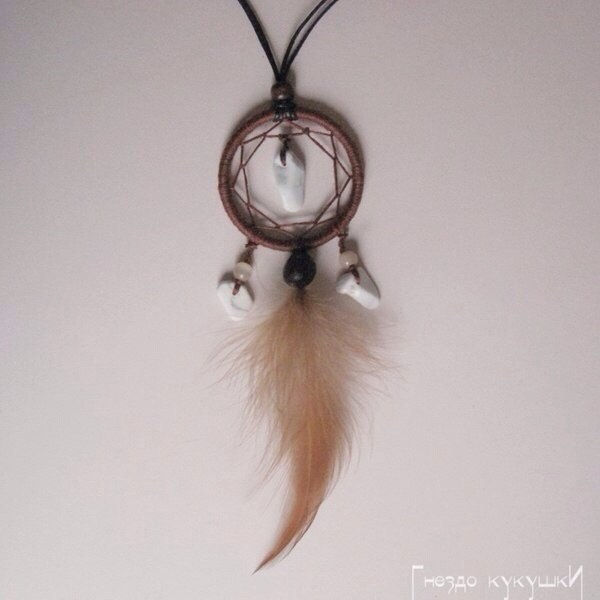 Dreamcatchers are one of the most fascinating traditions of Native Americans. The traditional dreamcatcher was intended to protect the sleeper from negative or bad dreams. The positive dreams would go through the hole in the center of the dreamcatcher, and slide down the feathers to the people sleeping below. The negative dreams would get caught up in the dreamcatcher and perish when the first light of the new day hit them.
Traditional dreamcatchers are made using a hoop of willow, on which is woven a loose net or web, and decorating it with sacred items such as feathers and beads. Today dreamcatchers are often used in fashion projects to make pendants and earrings. This tutorial shows you how to weave thread onto the metal ring to make a dreamcatcher pendant, adding charms and beads for embellishment. It looks very unique and beautiful. Enjoy!
Here are the things you'll need:
Metal ring;
Threads;
Feathers;
Beads;
Charms;
Pliers, cutters, scissors.