Creative Ideas – DIY Stylish Waterfall Braid Hairstyle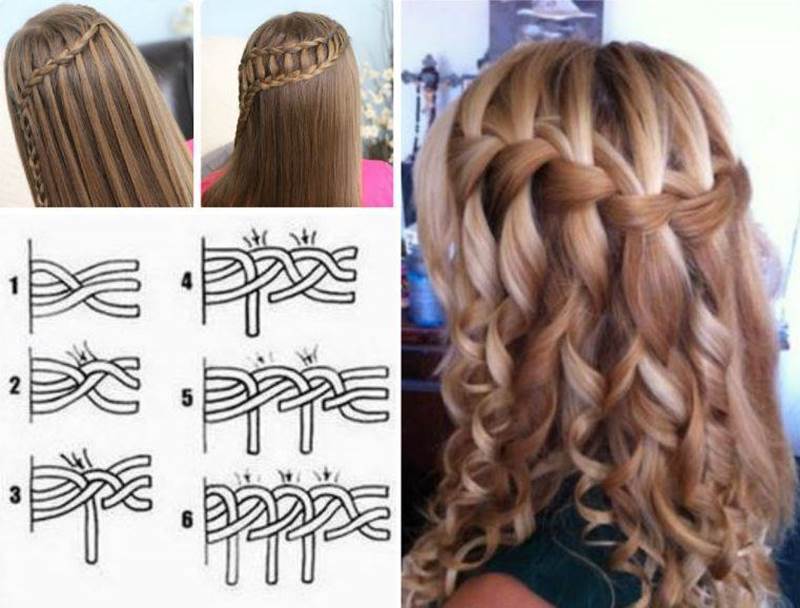 Do you like waterfall braid? It has a modern look and elegant style, which is great for any occasions, casual or formal. It works for both straight and curly, medium and long hair. You can wear it in one layer or double layers. There are a lot of variations that you can try. It might look complicated at the beginning, but once you master the technique and take a few practices, you should be able to make it quickly. Let's try it!
Here are the video tutorials to show you how to make waterfall braids…
You may also like this Double Waterfall Braided Bun Hairstyle.