DIY Napkin Paper Ballerina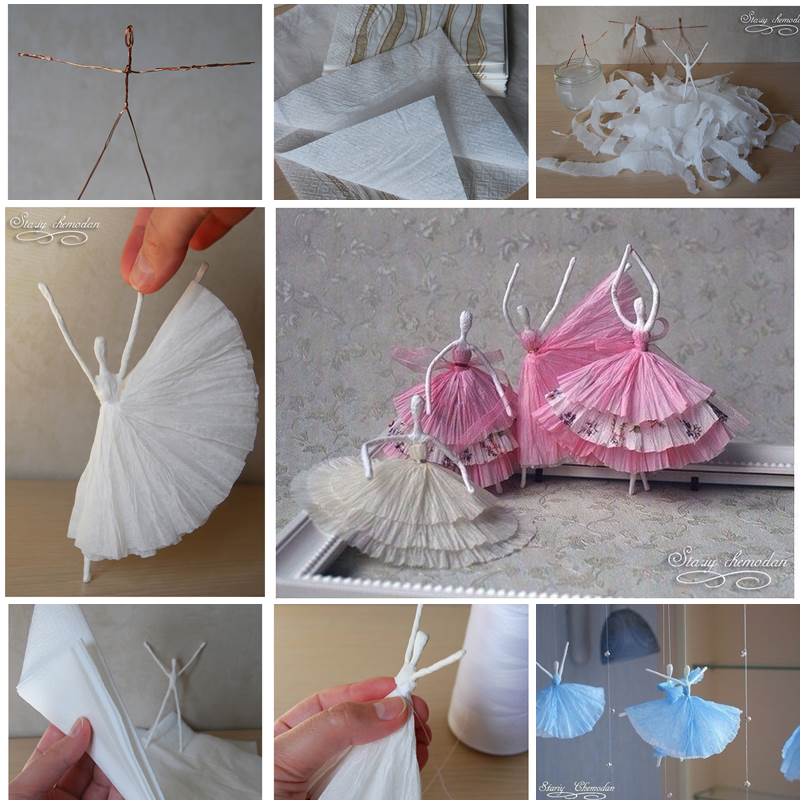 I came across this cute idea to make napkin paper ballerina from Stariy Chemodan's blog and would like to share it with you. I am always amazed at people's creative minds and skillful hands to make something ordinary become extraordinary. It's such a delicate and beautiful piece of craft! You can use different colors of napkin paper to make the ballerinas. They are definitely lovely decorations for girls' bedrooms.
Here are the materials and tools you may need:
Flexible wire;
Napkin paper with color of your choices;
Diluted PVA glue;
Thread;
Transparent fishing line;
Pliers;
Scissors;
A fine needle.
Instructions:
1. Bend the wires into the "skeleton" of the ballerina. To make it easier, you can take two pieces of wire and twist them together to make the head, body and legs. Use another piece of wire and twine it on the upper part of body to make the arms.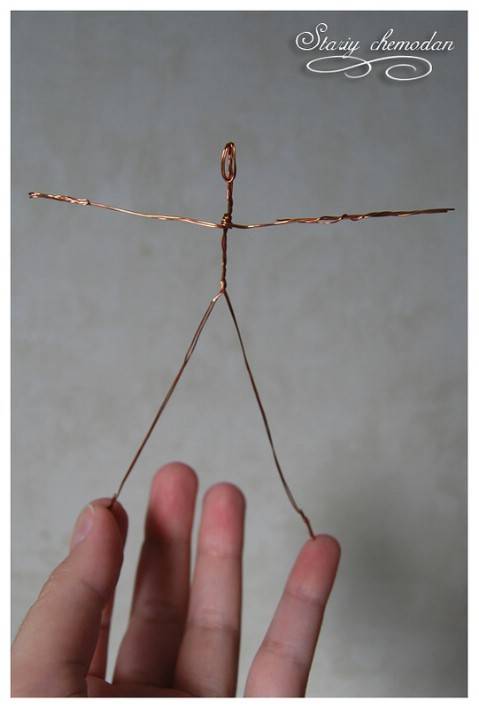 2. Separate the layers of the napkins.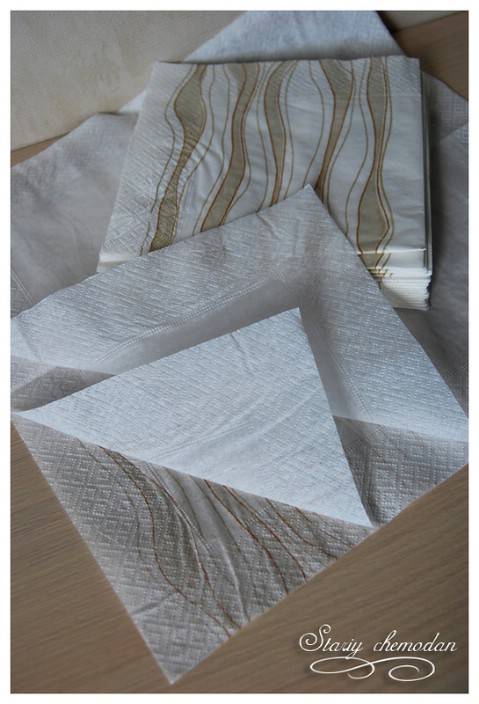 3. Tear the single layer of napkin paper into strips which are about 1.5 cm wide. Dip wire skeleton into the diluted PVA glue and start wrapping the napkin strips around it.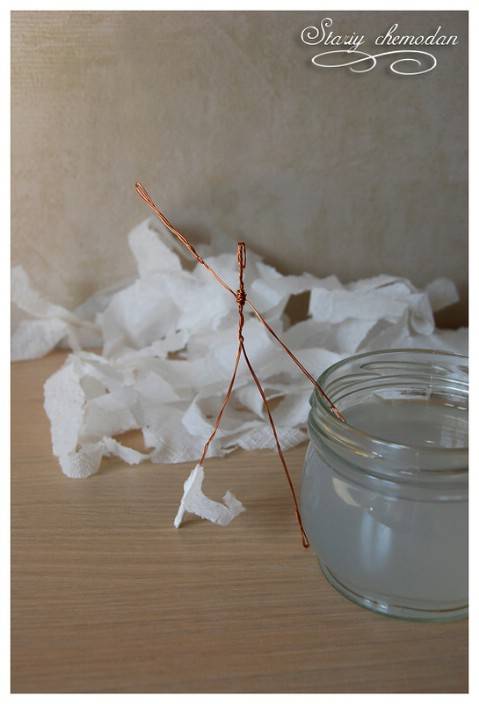 4. Continue to make more ballerina figures wrapped in napkin paper. Leave to dry completely.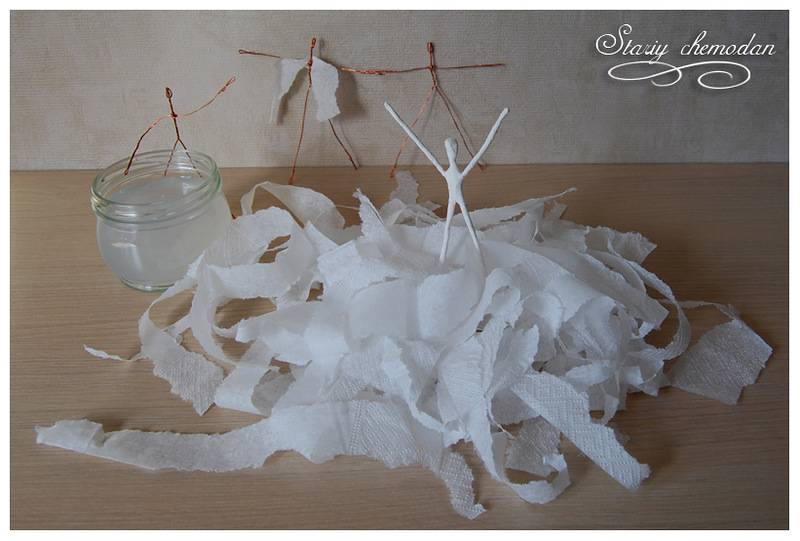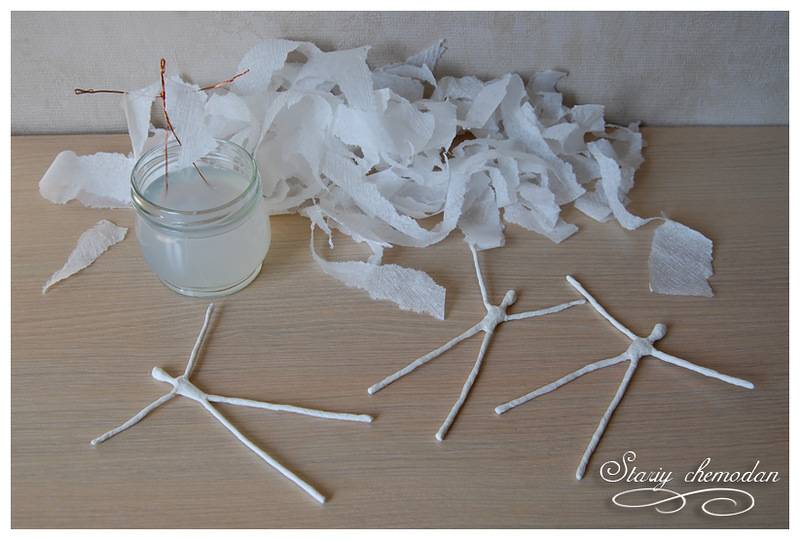 5. Now comes the part for making the ballerina dresses. Fold the napkin paper as shown in the photo below and cut off the excess to make it fit with the height of the wire ballerina.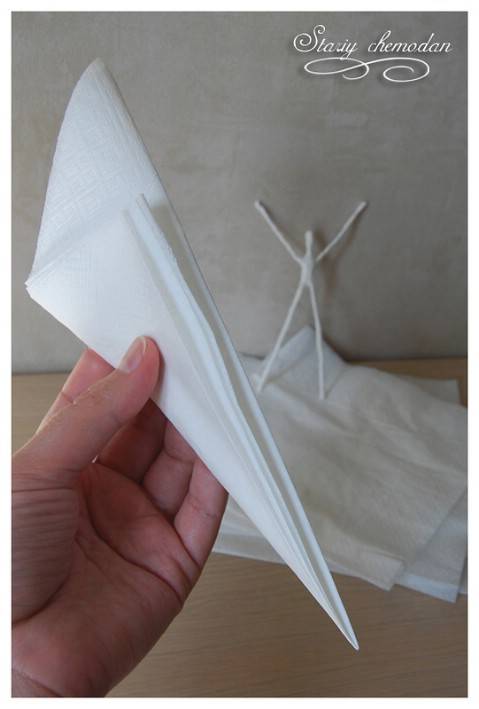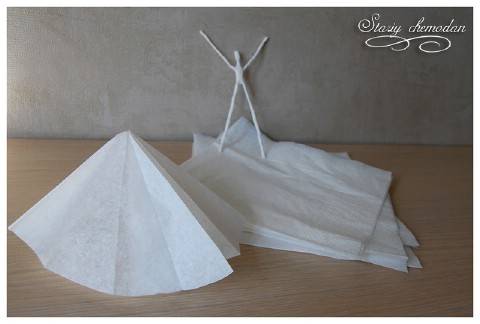 6. Curl the napkin paper around to make it fluffy.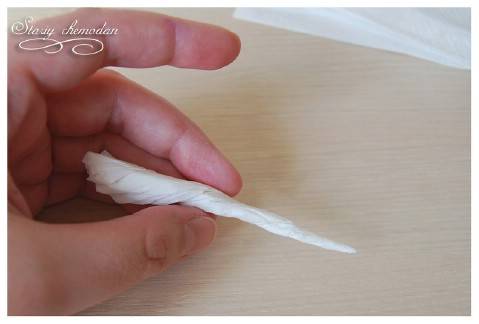 7. Repeat the above steps and continue to make more napkin dresses.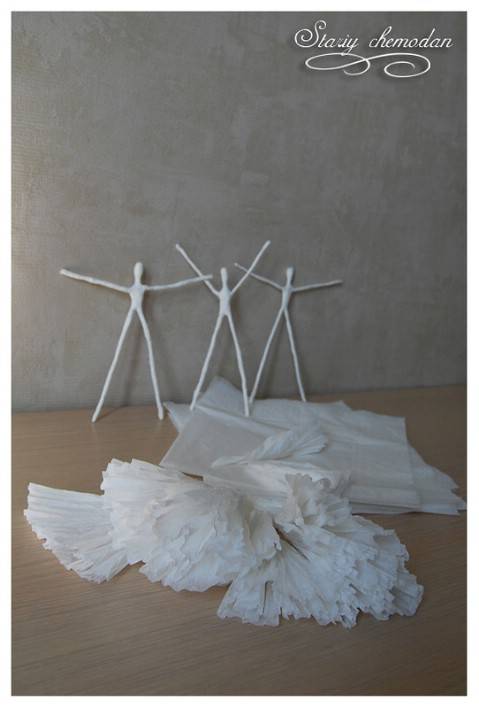 8. Dress each wire ballerina with two layers of napkin dress by making small holes for the head and arms.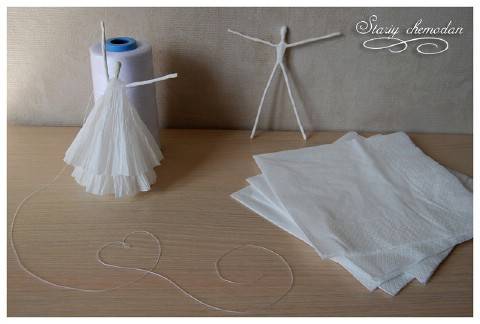 9. Tighten the waist of the wire ballerina with thread.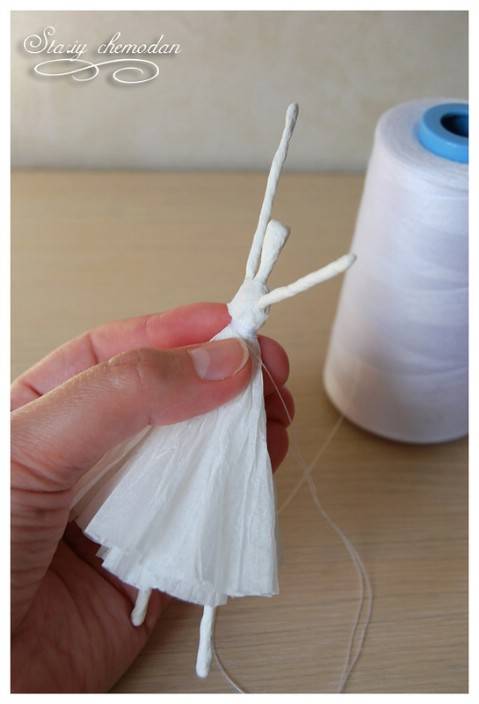 10. You can bend the arms or legs of the wire ballerina into different positions you like. As shown in the photo below, you can lift up the arms and one leg to make an elegant pose.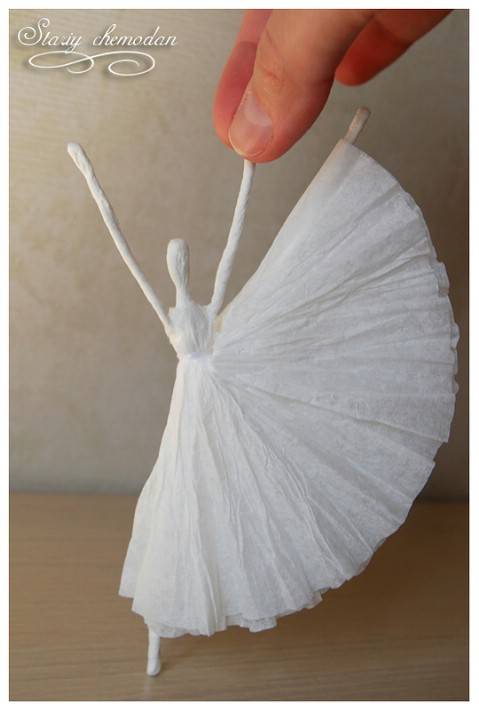 11. Use fine needles and clear fishing line to hang these adorable napkin paper ballerinas up. You may try other colors of napkin paper to make them. Enjoy!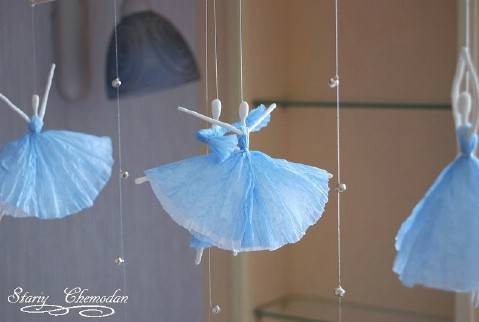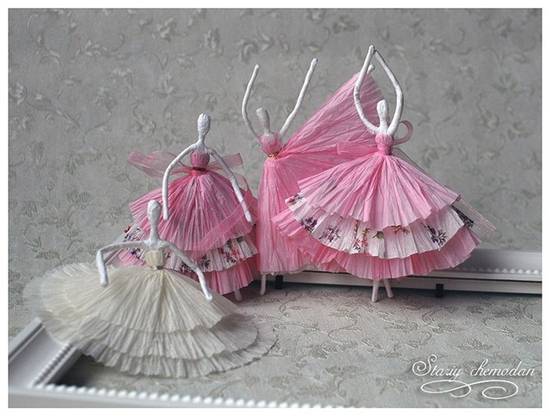 Check out Stariy Chemodan's blog for the full tutorial to make these lovely napkin paper ballerinas!
The followings are more paper ballerina projects for you. Happy crafting!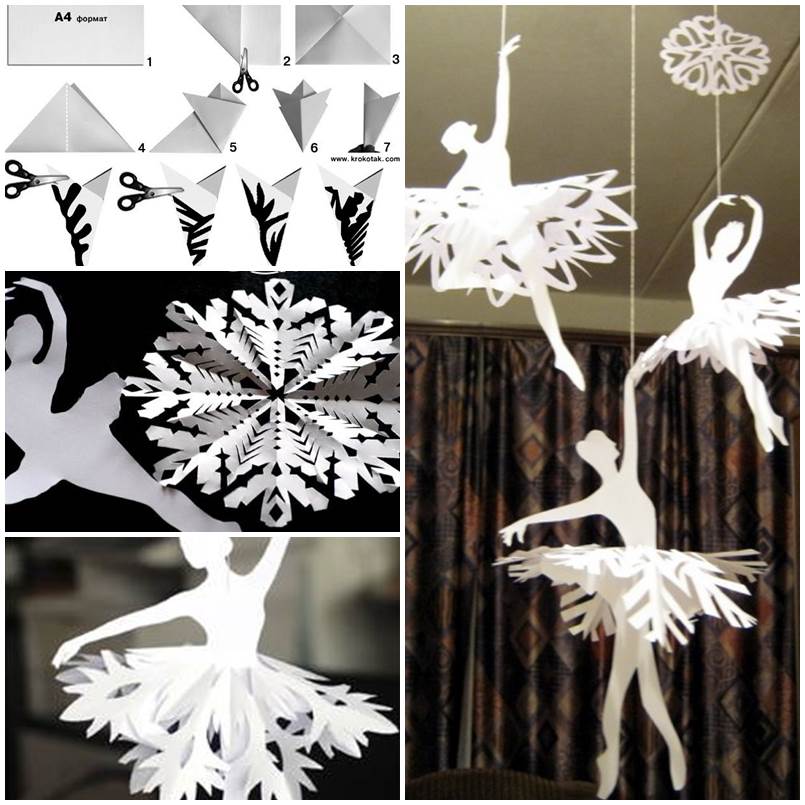 Click here for How to Make Snowflake Ballerinas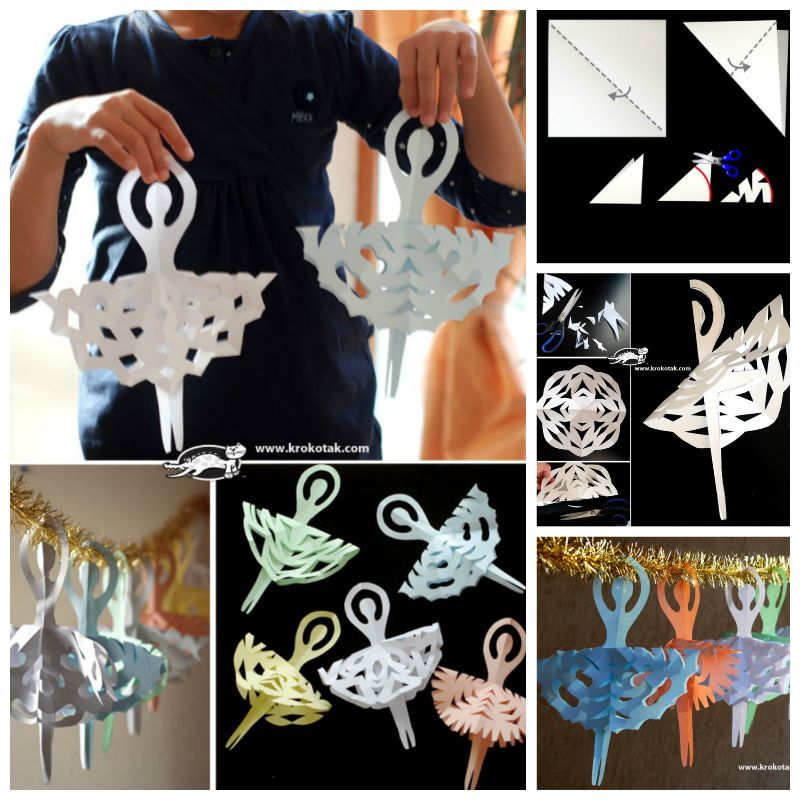 Click here for DIY Adorable Snowflake Ballerinas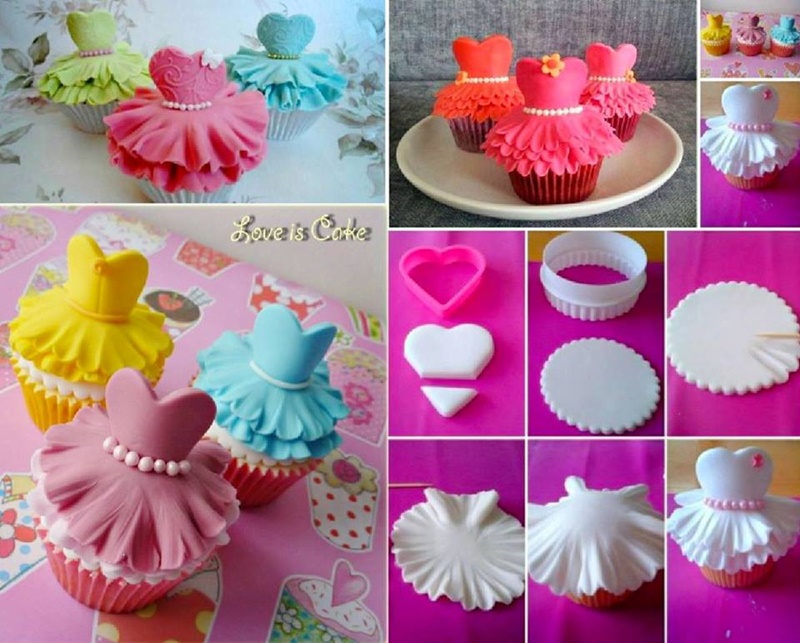 Click here for How to Make Ballerina Cupcakes