How to Make Easy and Perfect Gift Wrapping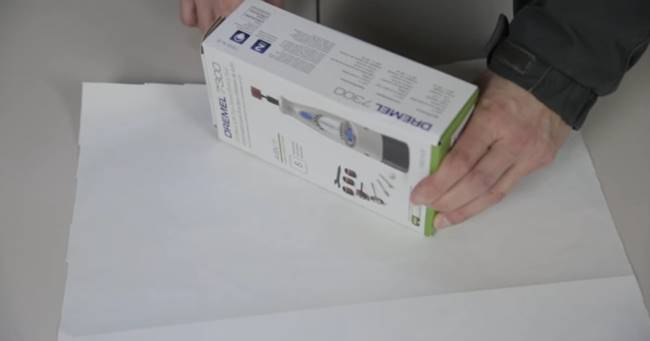 As the holiday season is coming, you might have already been thinking about the gifts you are going to give to your family and friends. If you are not good at gift wrapping at all, it may take you too much time to wrap the gifts. Also you may waste too much wrapping paper on a single gift. Sometimes it can ends up with a big mess! Luckily YouTube channel BeatTheBush shows us an easy and fast technique to make perfect gift wrapping like a professional. This will work for a rectangular or square gift box. His explanation is very detailed and easy to follow. After you watch this tutorial, you'll never wrap gifts the same way as before. With this life-changing hack, gift wrapping won't be difficult anymore this holiday season and can be so much fun. Let's try it. Enjoy!
(via BeatTheBush)
Are you going to give it a try for your holiday gift wrapping? Please share this awesome gift wrapping hack with your family and friends!