How To Make Chocolate Butterfly Cupcake Decorations DIY Tutorial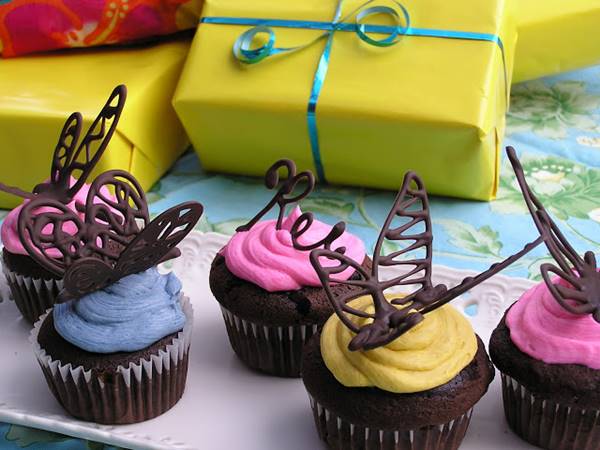 Nature is one of the best places to look for crafts inspiration. Butterfly crafts are among the most popular for decorations because they are beautiful, delicate, brightly colored, and intricately patterned. It would be nice if we can make edible butterflies to decorate food. I came across this super cute idea to make some chocolate butterfly cupcake decorations. They look so beautiful on the cupcakes! These chocolate butterflies make it easy for home bakers to decorate like the professionals! You can also use them to decorate cakes and other food dish. Let's try it. It's so fun and easy!
Here's the link to the full tutorial…
EverythingOldCrafts – How to Make Chocolate Butterfly Cake Decorations
The followings are other creative cupcake decorations for you to enjoy and make.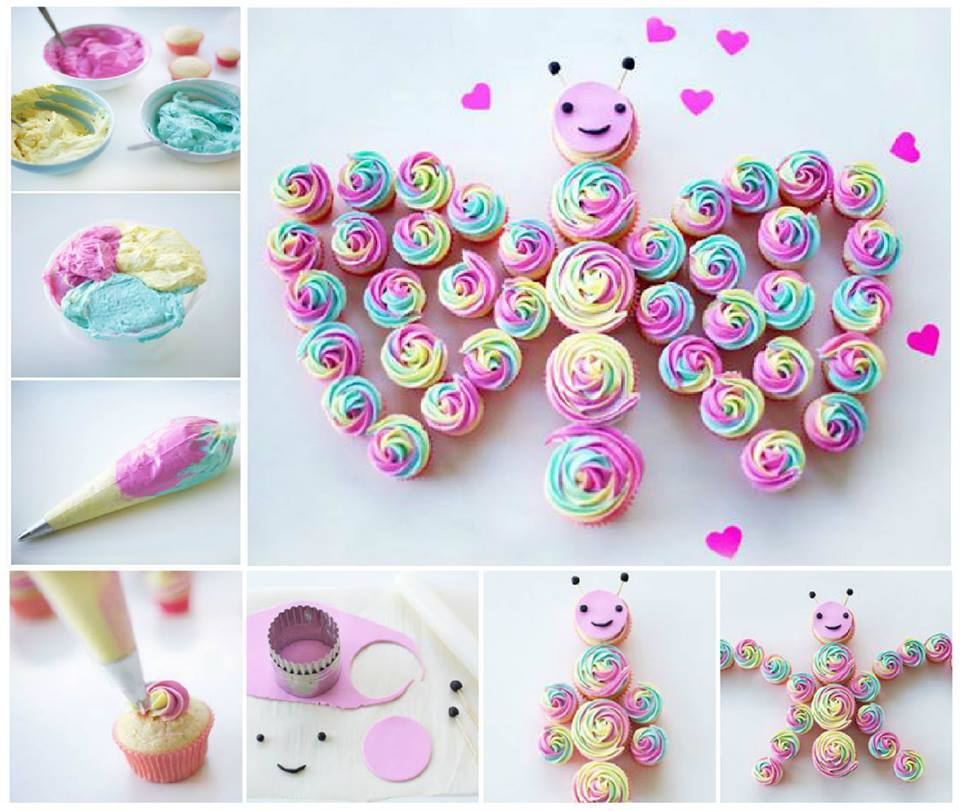 Click here for DIY Beautiful Rainbow Butterfly Cupcake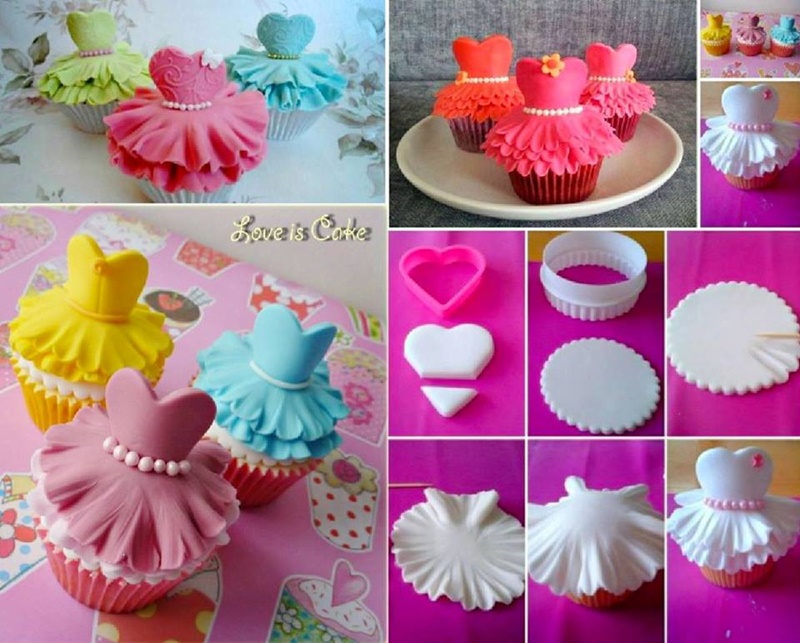 Click here for How to Make Cute Ballerina Cupcakes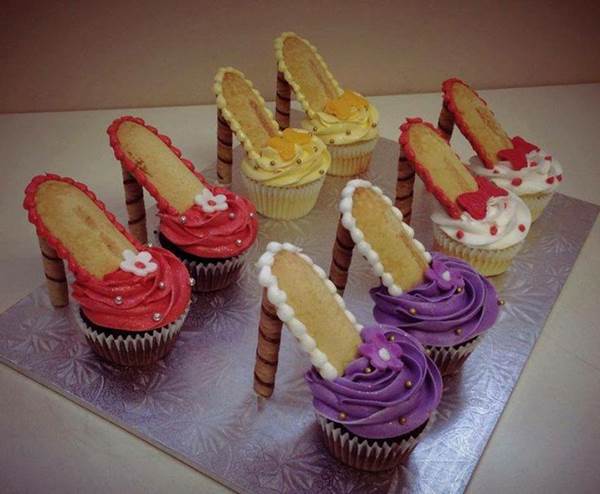 Click here for DIY High Heel Cupcakes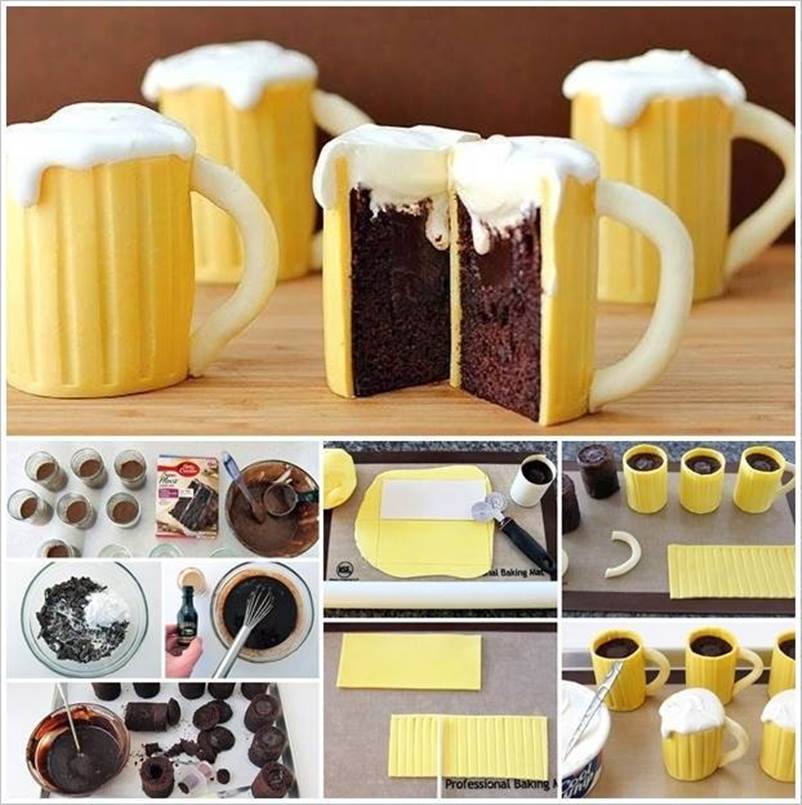 Click here for DIY Beer Mug Cupcakes