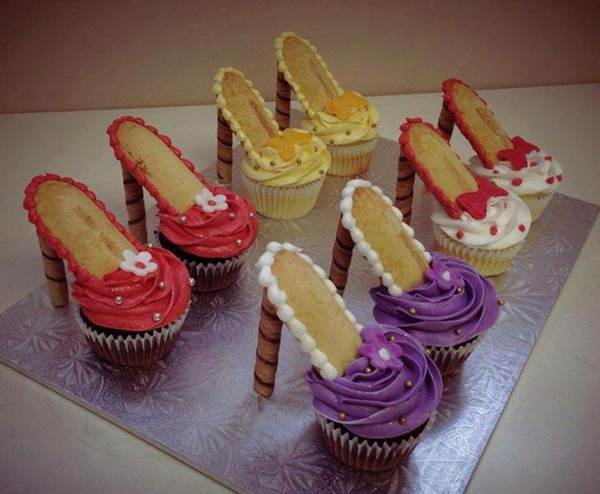 I make cupcakes very often because my kids love them. I fell in love with these high heel cupcakes the very first moment I saw them. They are so cute and pretty! Since one of my best friends is getting married next month, I think it would be a good idea to bring these high heel cupcakes to her bridal shower. They are also great for any parties. Let's try it!
Follow the video below and learn how to make these cute and pretty high heel cupcakes…
(video source: Sweet Art By Elizabeth)
You may also like the following creative cupcakes ideas.