How to Make a Patio Table with Built-in Coolers Step by Step Tutorial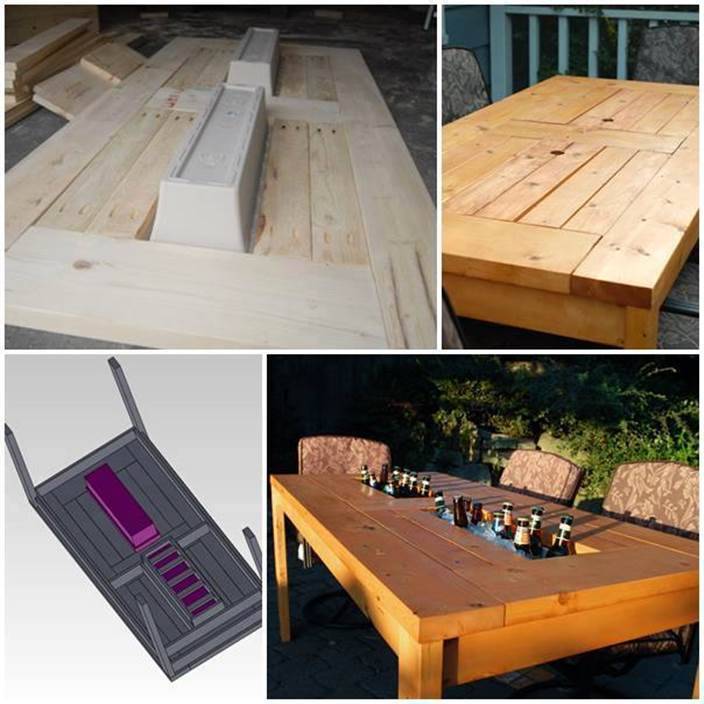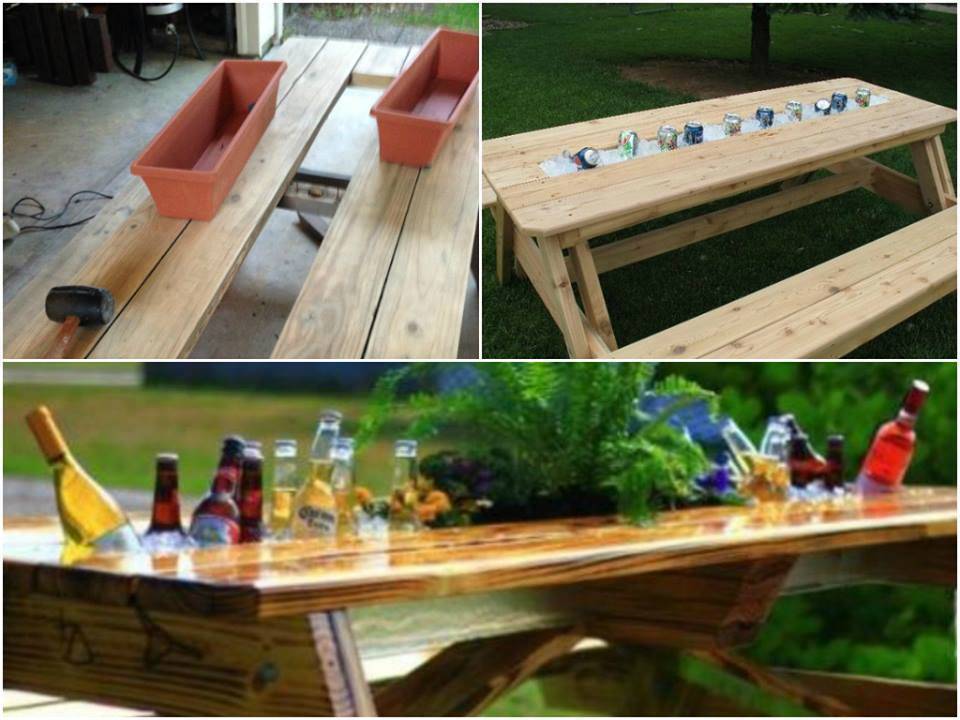 Summer is great for outdoor parties. Isn't it nice to sit in the backyard or patio, grab a bottle of iced beer and chat with friends in a hot summer day? I came across this super cool idea to make a patio or outdoor table with built-in coolers. It's very practical and convenient for an outdoor party. Your guests can just sit around the table and grab the iced cool drinks whenever they want. No need to get up to get another beer! Another great feature about this table is that it comes with lids to cover the coolers when not in use. Thanks Sarah from Domesticated Engineer for the wonderful design and DIY project!
Head over to Domesticated Engineer for step by step tutorial on how to make this fantastic patio table…
Domesticated Engineer – DIY Patio Table with Built-in Beer/Wine Coolers
You may also like this modern craft table.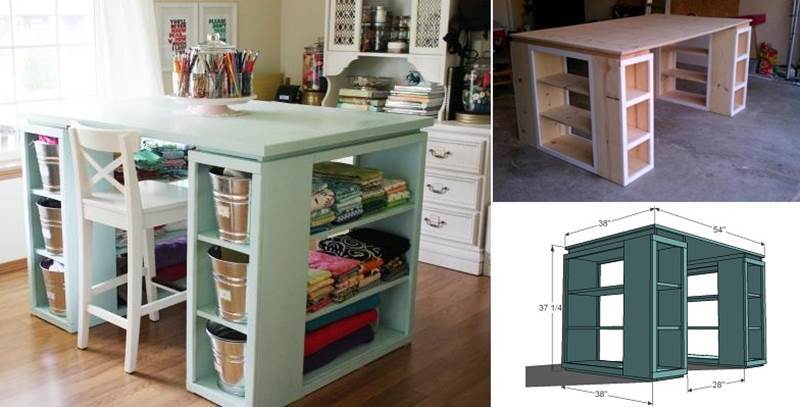 Click here for DIY Modern Craft Table