Creative Ideas – DIY Cinder Block Garden Bench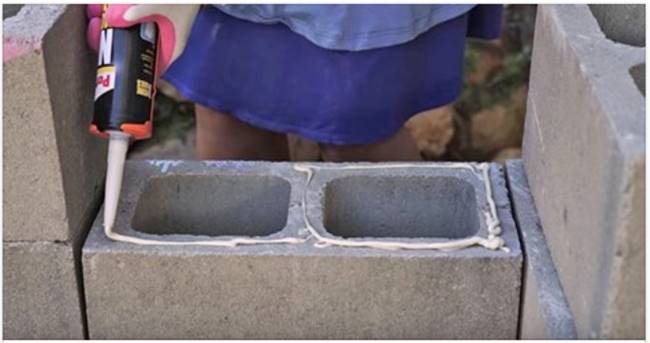 Relaxing in the backyard garden is one of the most favorite leisure time for many people. Are you looking for creative, fun and easy way to decorate your garden or add extra seating in your backyard? Then this is the perfect DIY backyard project for you.
In this tutorial, YouTube channel SuzelleDIY shows us how to make a cinder block garden bench. All you need are cinder blocks, cement glue and a few cans of spray paint with your desired colors. Cinder blocks are large rectangular bricks commonly used in constructions. They are affordable, reliable, versatile and hence can be used in a lot of garden projects. This cinder block garden bench is an easy DIY project that you can finish in one day. It is very useful and practical in the backyard. Not only does it provide a comfortable seating for us, you can also plant flowers in the openings of the cinder blocks to make a flower garden. It's a perfect way to spruce up your garden with the bright colors on the cinder blocks. Check out the video for the detailed instructions. Enjoy!
Are you going to give this a try? Please share this awesome DIY backyard project with your friends and family!
(source: SuzelleDIY)