How to DIY Adorable Felted Owl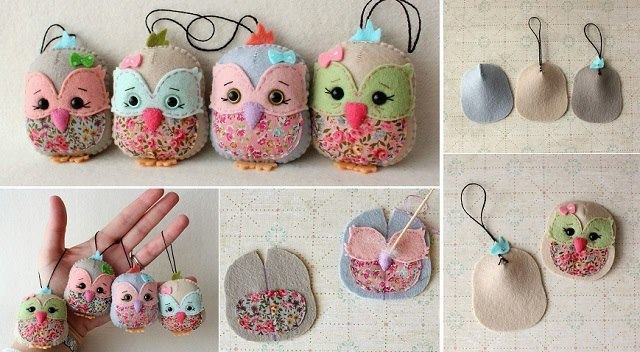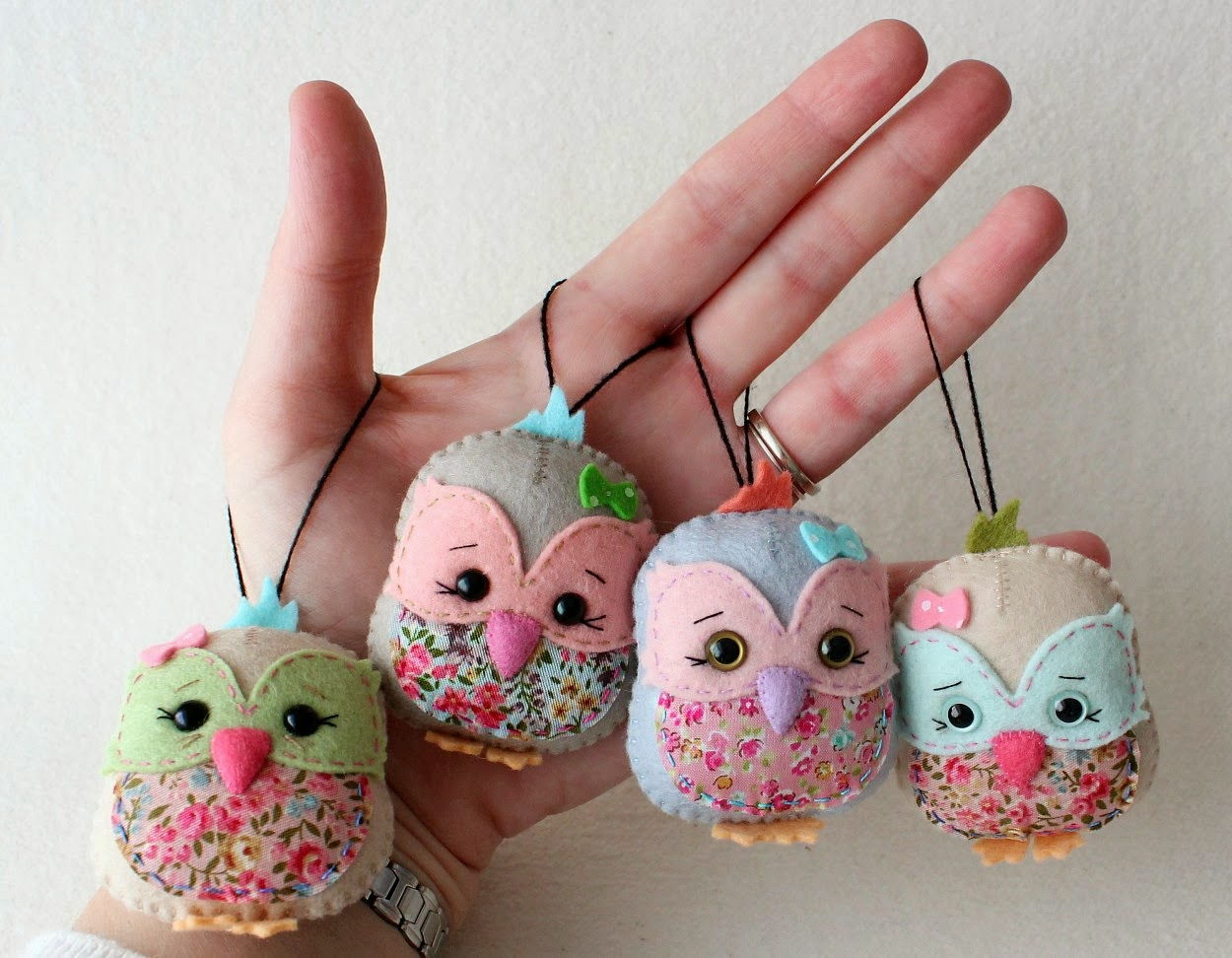 I am throwing an owl party for my son because he loves owls. In addition to making an owlcake and some owl sweet treats, I also want to make a cute owl toy as a little gift for every kid. I found a nice tutorial on how to make felted owls and would like to try that. According to the author, these are little lark lavender sachets, but I think they look really like owls and will be great for our owl party. They are so adorable, colorful and cheerful! They are easy to make and will make perfect gifts for everyone to keep. Happy crafting!
Here's the link to the free pattern and tutorial…
Gingermelon Dolls – How to DIY Adorable Felted Owl
You may also like the following fabric owl projects. Enjoy!