Creative Ideas – DIY Cute Fabric Owl Ornaments with Free Pattern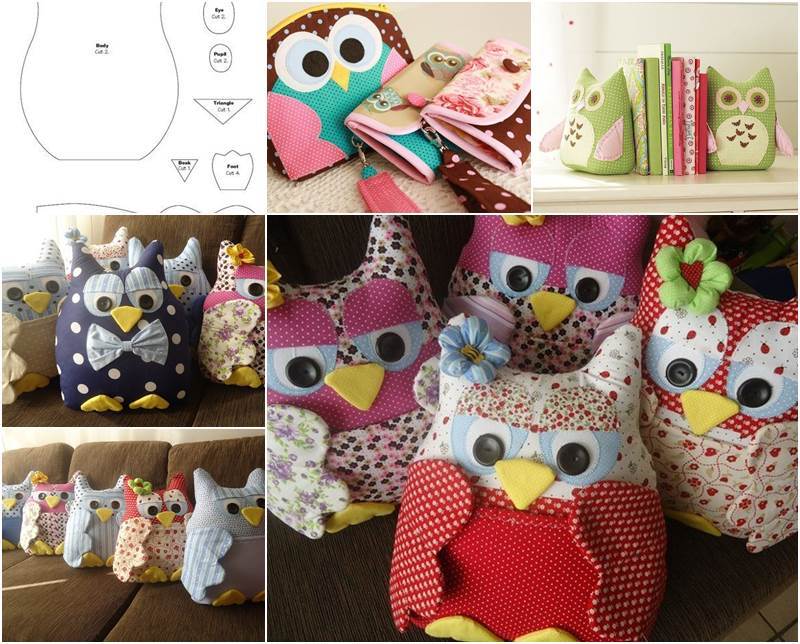 How adorable are these fabric owl ornaments! There are many awesome ways to use them. You can make owl pillows to decorate your home or car, attach them to a handbag or clutch for ornaments, or make soft toys for kids. They are great as home decors as well as gifts for family and friends. You can choose your favorite colors and patterns of fabric to create your own design. Happy crafting!
Here are the things you may need:
Fabric;
Polyester filling;
Scissors;
Sewing machine;
Needle and thread;
Printed template.