How to DIY 6 Petal Crochet Flower Baby Blanket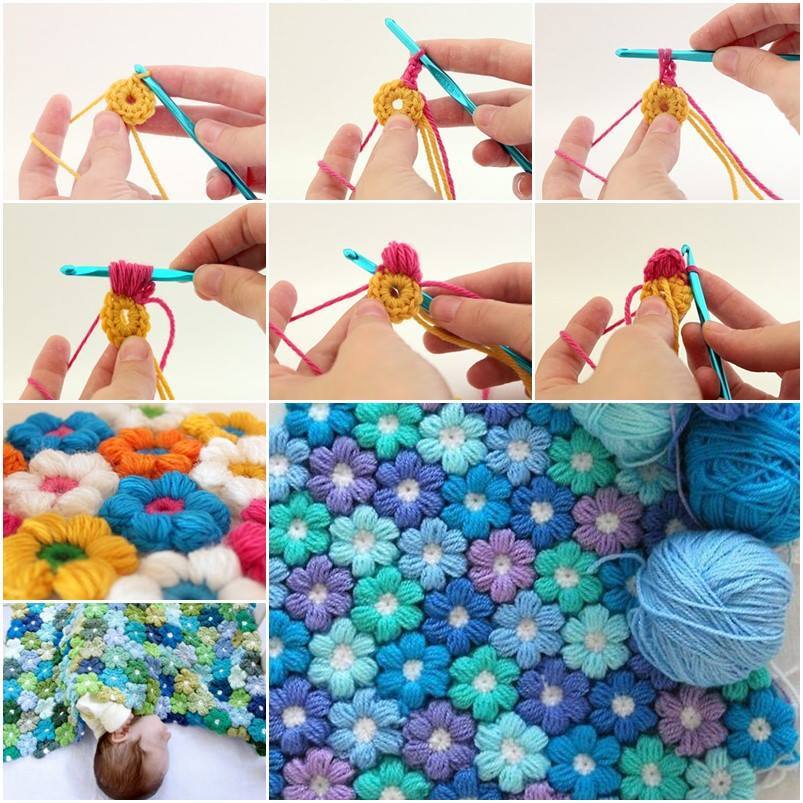 How beautiful is this 6 petal crochet flower baby blanket! You can make different colors of flowers and connect them into a colorful blanket. It's so warm and comfortable for the little ones. It's the perfect handmade gift for babies. Next time you need a special gift for a baby shower or if you just want to give your little one something special, definitely try making this beautiful crochet flower baby blanket. It's easy enough for even the beginners to try. In addition to making a blanket, you can use these 6 petal crochet flowers to make a lot of things, such as curtains, coasters and ornaments for other crafts projects. Happy crafting!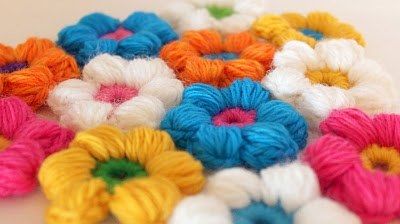 Click here for the free pattern from Mamachee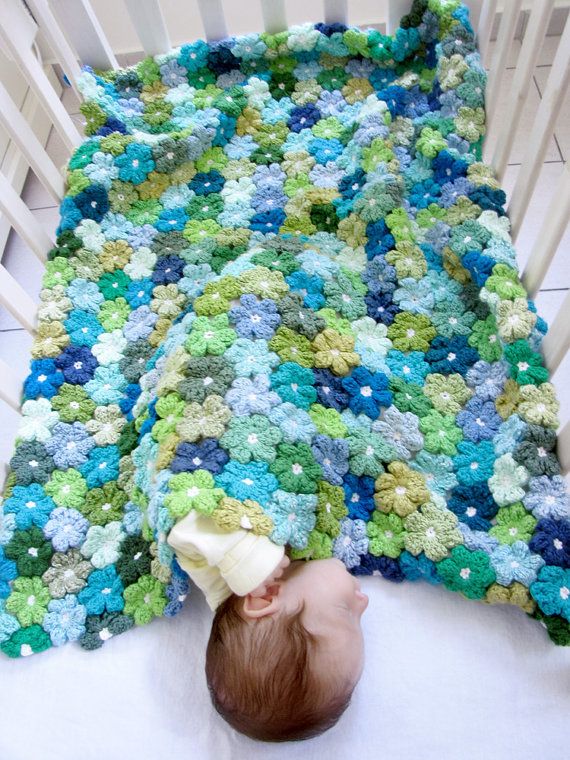 Click here for the paid pattern from Etsy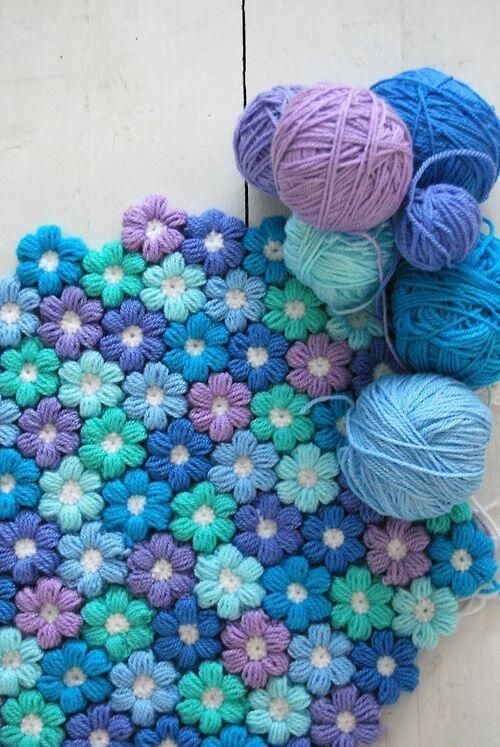 There is another similar pattern that shows you not only how to crochet the 6 petal flowers, but also teaches you how to connect them. For this free pattern, please visit Littlegreen.
You may also like this Pretty Crochet Daisy Baby Blanket.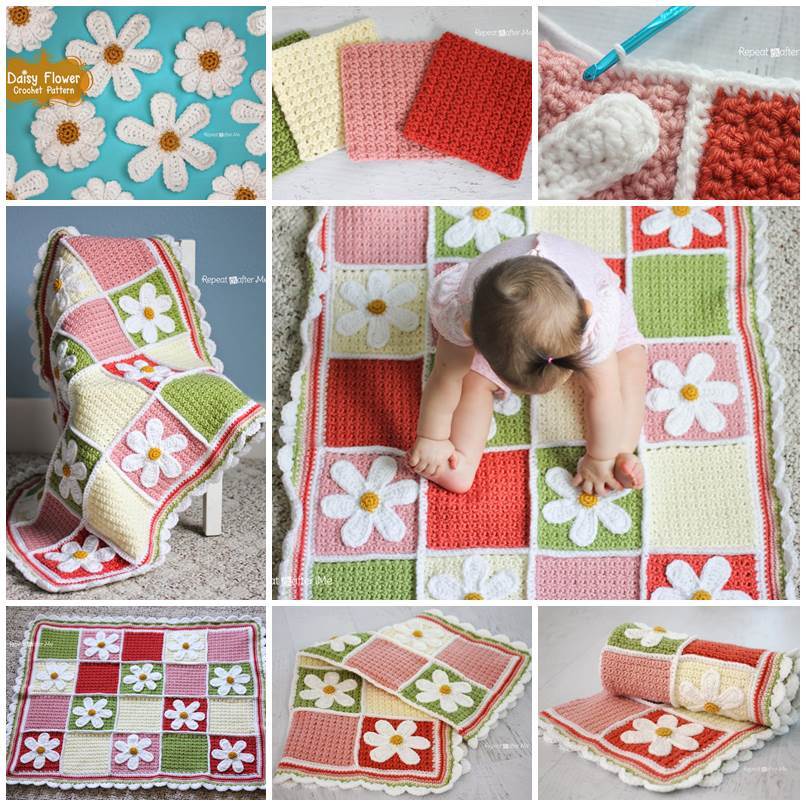 Click here for DIY Pretty Crochet Daisy Baby Blanket