DIY Unique Glue and Glitter Bowl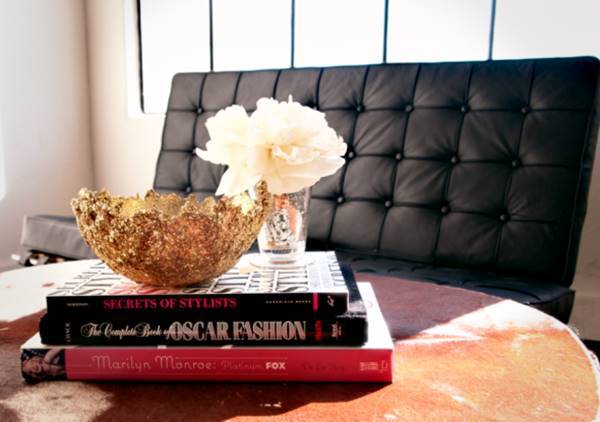 In additions to being used for decoration, balloons can be used in many creative ways that you might not have expected. A perfect example would be making a decorative bowl out of a balloon. Here is another creative way to make a unusual golden tone decorative bowl. Isn't that beautiful? It is super easy and fun to make. All you need are simple materials such as Mod Podge glue, an inflated balloon, glitter, a plastic cup and a brush. You can use it to hold some light objects such as candies, tissues and so on. Or just leave it on the table to enjoy its pretty look. It will also make a nice handmade for family and friends. Let's try it!
Please head over to Miss Kris for a nice video tutorial and learn to make this unique accent bowl to decorate your home or send as gift. You will receive a lot of compliments for that. Here's the link…
The followings are 20 Creative DIY Ideas to Make a Unique Bowl. Click the link below for more details.