DIY Photo Transfer Using Acrylic Paint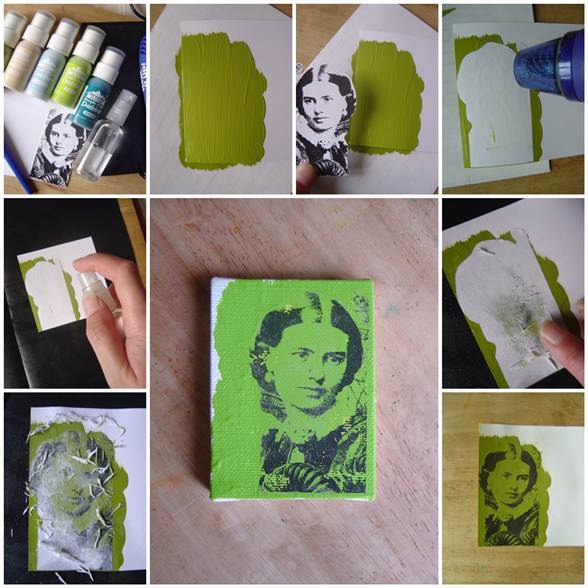 The other day I was thinking to transfer some of my kids' photos onto canvas to hang on the wall and was wondering if I could DIY. I came across this nice DIY project on the Technique Zone Blog to utilize acrylic paint and water to make a cool photo canvas. I was amazed at how quick and easy it is to make these stylish print-like pieces! All you need is just simple materials, such as acrylic paints, water spritzer bottle, paintbrush, card stock and craft sheet. Here's a quick tip for you: the first time you make it, practice on a sheet of paper first, and then do it on the canvas.
You can continue reading the full tutorial on the Technique Zone Blog and select your favorite photo to make an impressive photo canvas for your home decoration. Here's the link…
Technique Zone Blog – Acrylic Paint Transfer
Transferring images to wood is also easy to do. Click the link below for more details.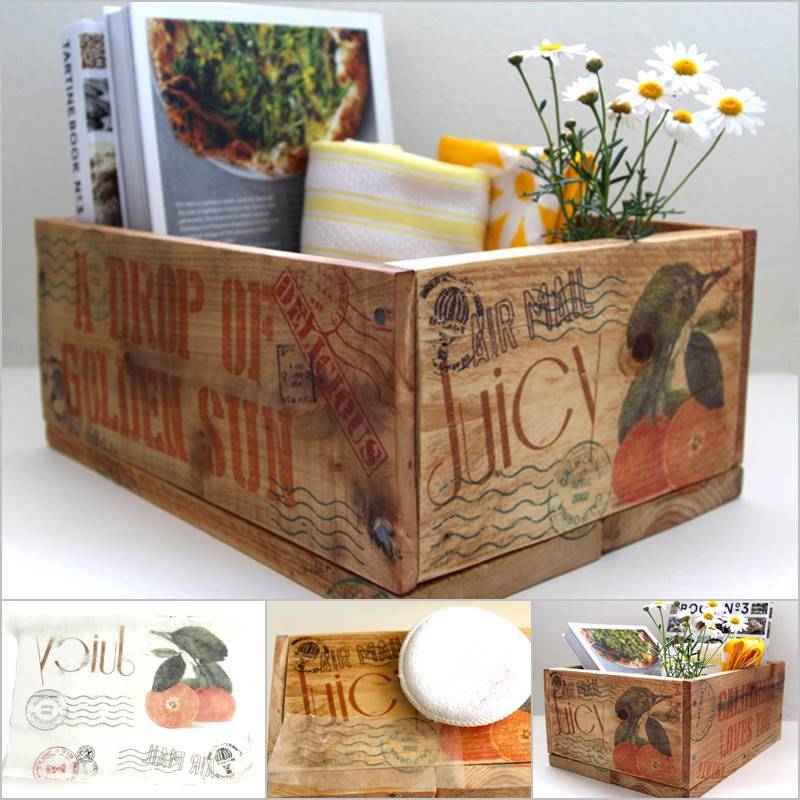 Click here for How to Transfer Images to Wood