DIY Nail Polish Dipping Easter Eggs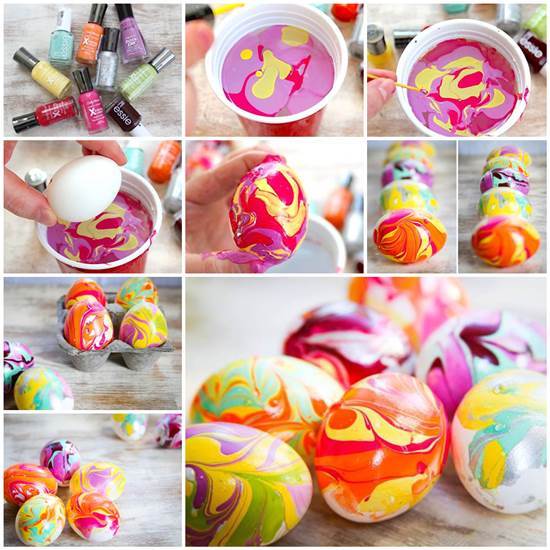 Easter is coming! Are you thinking to make some colored eggs? Here's a really easy way for you to dye some Easter eggs. In her blog Hello Natural, Stephanie made some nail polish dipping Easter eggs. It's very fun and easy to make. Just dip the eggs into the mix of nail polish and that's it! The nail polish creates a unique marble effect on the eggs, which makes them look so beautiful. Sometimes the eggs look like the harlequin faces, which is so funny. You can also work with kids on it. I am sure they will love playing with the colors and eggs.

Check out the Hello Natural blog for more details on this project and other crafts that Stephanie made. Thanks Stephanie for her wonderful tutorial!
This is just one of the creative ways that you can use nail polish. Actually nail polish can do so much more than freshening up your fingers and toes. Click the link below for more than 20 creative uses of nail polish that you need to try.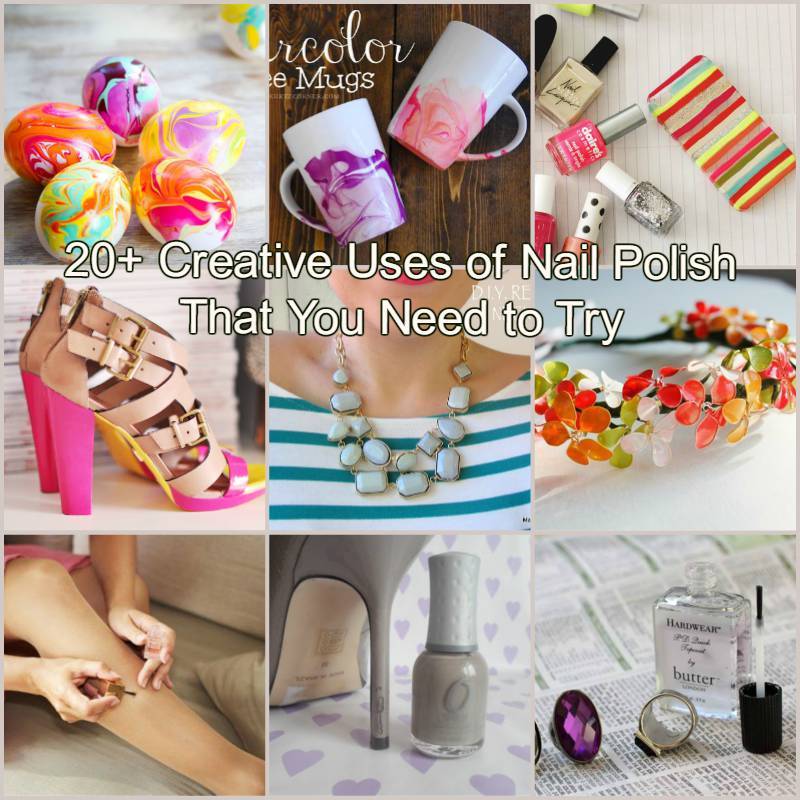 Looking for other creative Easter egg crafts? The followings are a few more for you. Happy crafting!