DIY Cute Pom-Pom Easter Chicks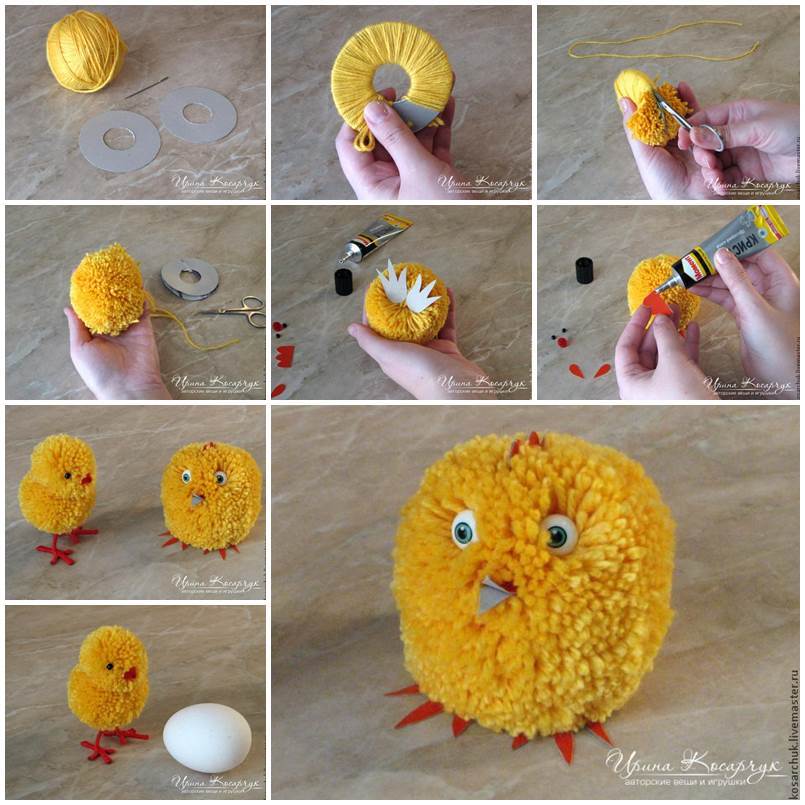 Pom poms are great for decorations because they come in many colors, sizes, and shapes. In addition, they make great playful toys that are soft to hold and colorful to the eyes. Since Easter is coming, let's make some Easter pompom toys for kids. Here is a fun DIY project to make some cute pom-pom Easter chicks. How lovely and pretty they are! They are soft and comfortable for the little hands. Great gifts for kids as well as nice decorations for Easter!
To make these cute pom-pom Easter chicks, you'll need:
Beads for eyes;
Red paper;
Glue;
Cardboard circle;
Needle;
Scissors.

Head over to Irina Cosarciuc's workshop for the full tutorial and her other great crafts via the following link:
Irina Cosarciuc – DIY Cute Pom-Pom Easter Chicks
The followings are other creative DIY projects to make cute pompoms. Enjoy!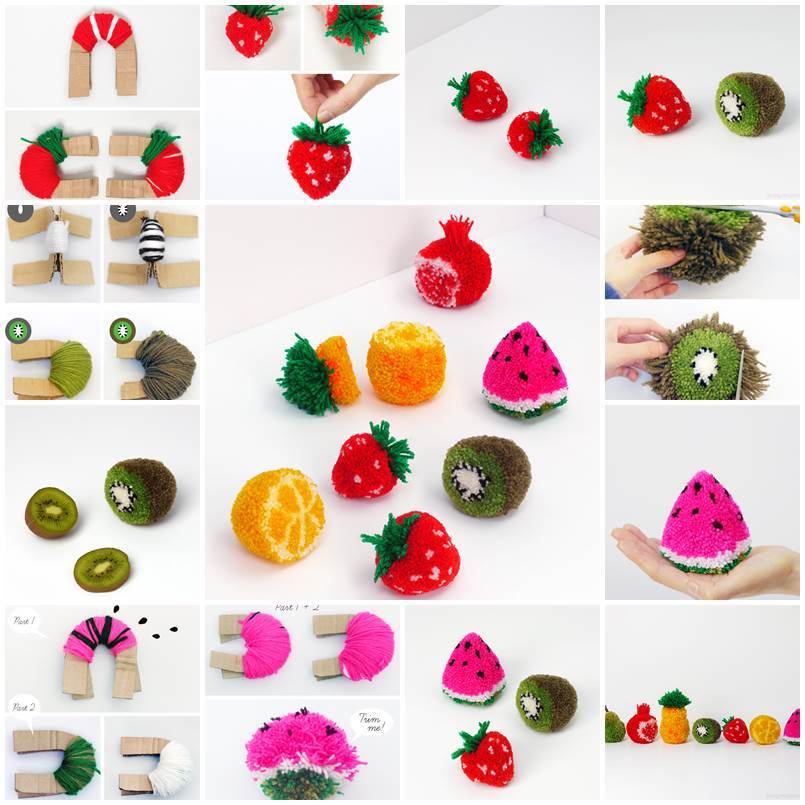 Click here for DIY Fruit Pom Poms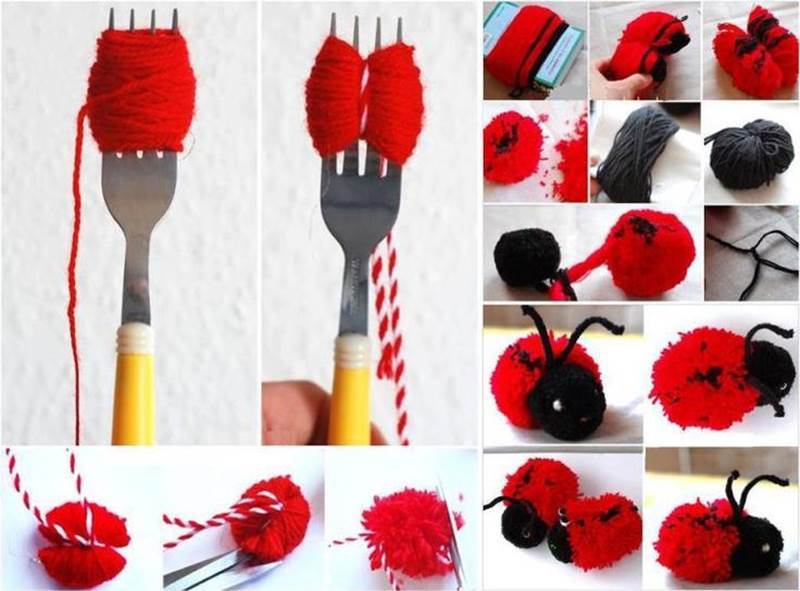 Click here for DIY Adorable Pompom Yarn Ladybug