DIY Beautiful Feather Christmas Tree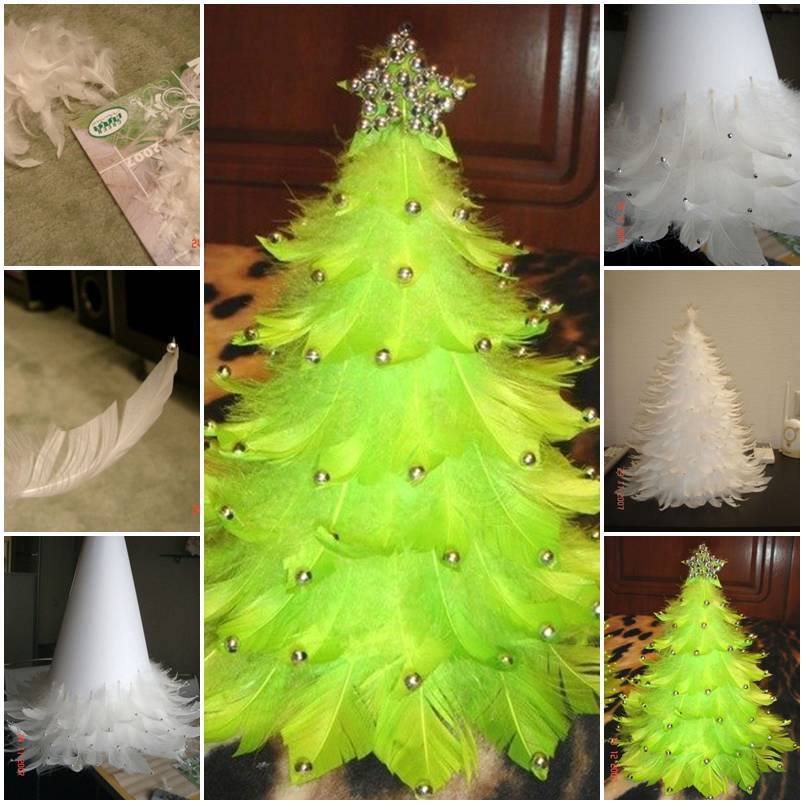 In addition to putting up a real Christmas tree, there are many creative ways to make decorative Christmas trees to fill Christmas spirit in your home or office. You can make Christmas tree craft with a variety of materials, such as paper, ribbon, yarn, fondant (for food decoration) and a lot more. Be sure to check our all the fantastic Christmas tree craft projects that were featured on our site HERE.
Here is another cute idea to make Christmas tree with feather. It looks very festive and cute. It would make a nice table decor and gift for family and friends. It is super easy and fun to make. You can work with your kids on it. Happy crafting!
Here are the things you may need:
Feather;
Paper cone;
Beads;
Cardboard;
Glue;
Paint and brush.

Check out more details here.
You may also like this chocolate and tinsel mini Christmas tree.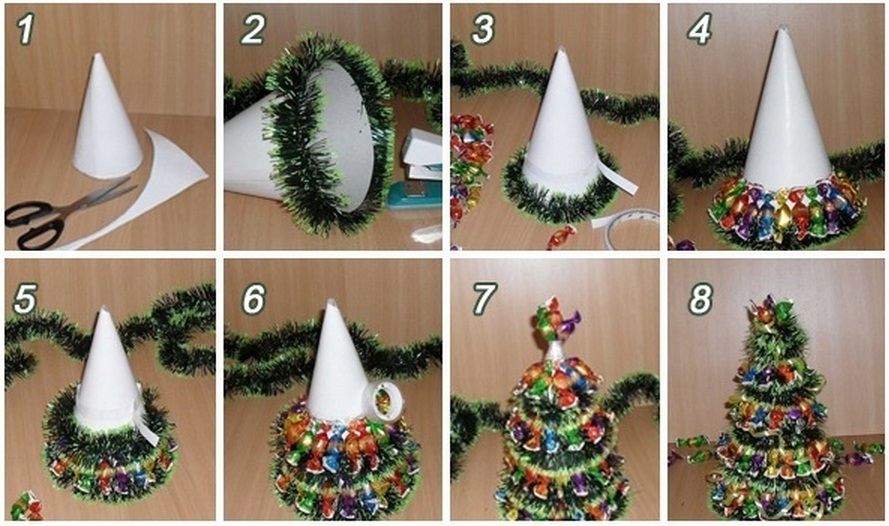 Click here for DIY Mini Christmas Tree with Chocolates and Tinsel