DIY Beautiful Beaded Grape Vine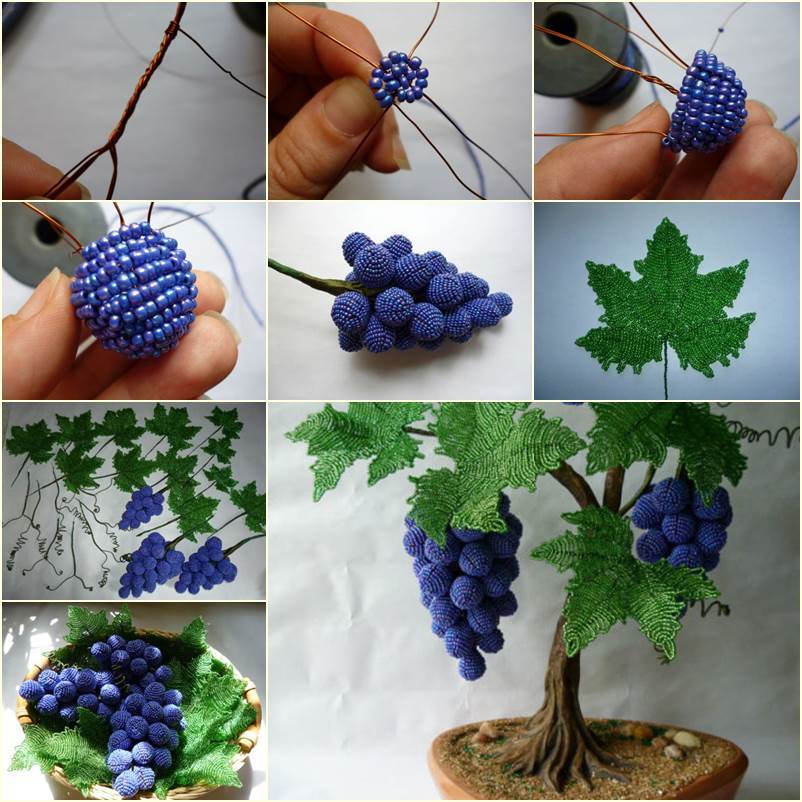 If you like making crafts with beads to decorate your home, you will love this DIY project to make beaded grape vine with leaves. It looks so real and beautiful! Hang it on a decorative tree and it will make a nice piece of home decor or a great gift for friends. You can try other color combinations of colored beads to create your own design. Happy crafting!
Here are the materials you may need:
Beads: purple and green 

colors

;
Wire;

Green embroidery

floss to wrap the wire;
Foam as the base for the tree;
Glue;
Decorative tree.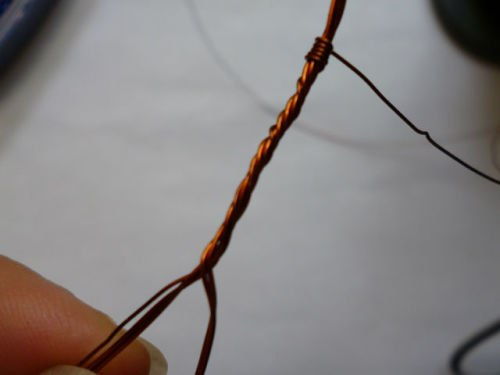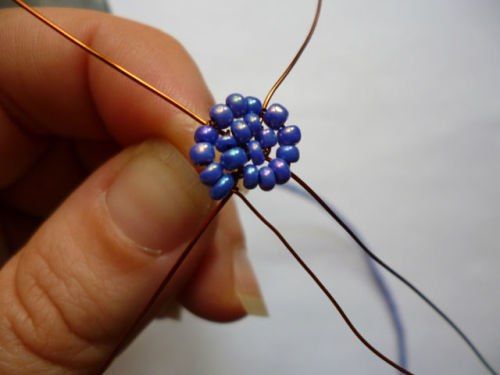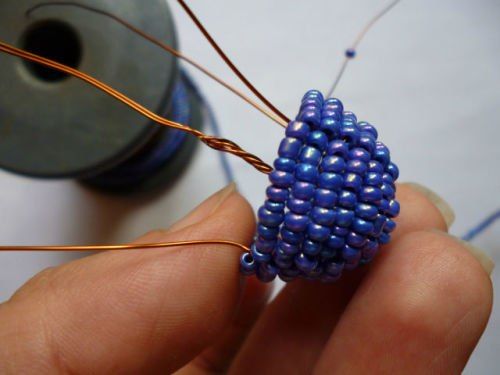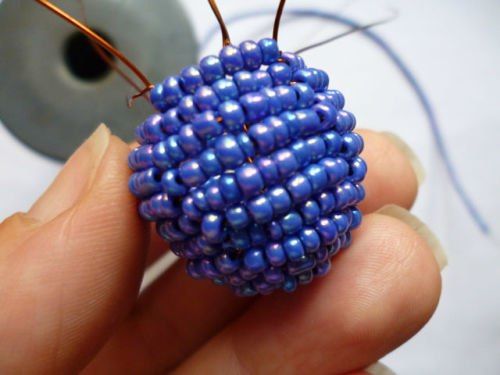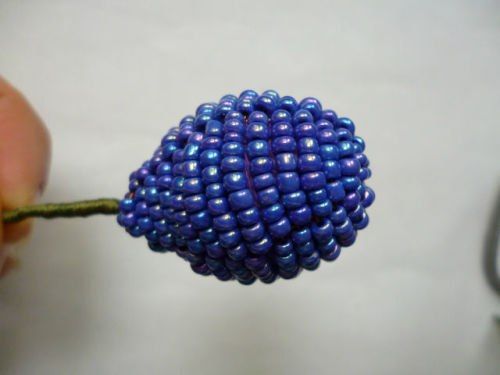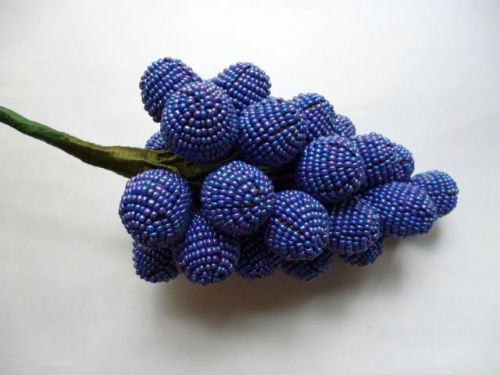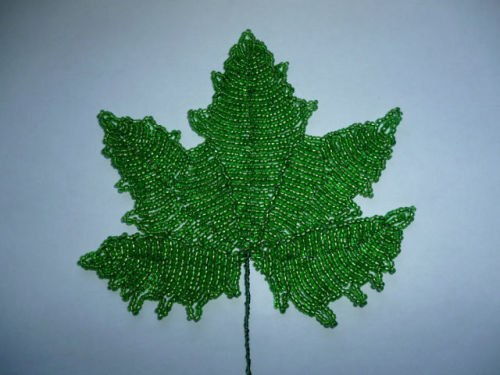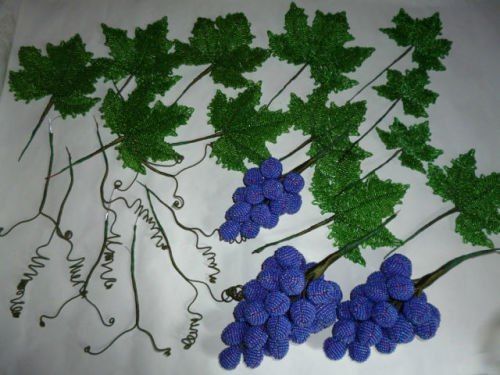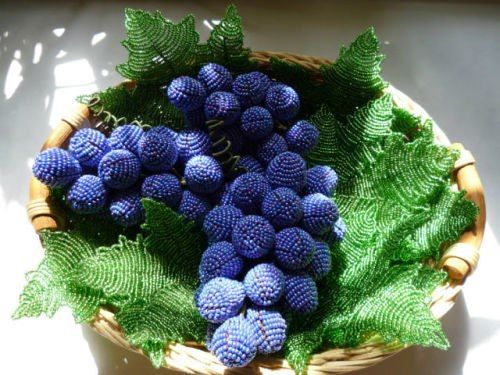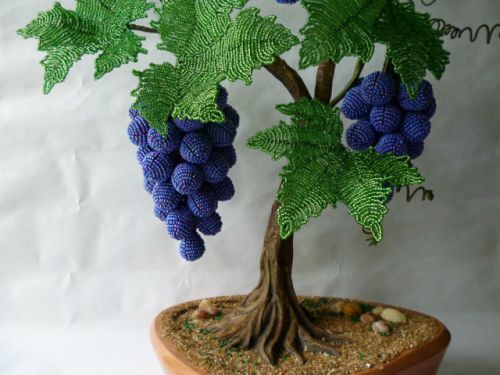 Check out the full pictured tutorial HERE.
The followings are similar DIY beaded projects. Enjoy!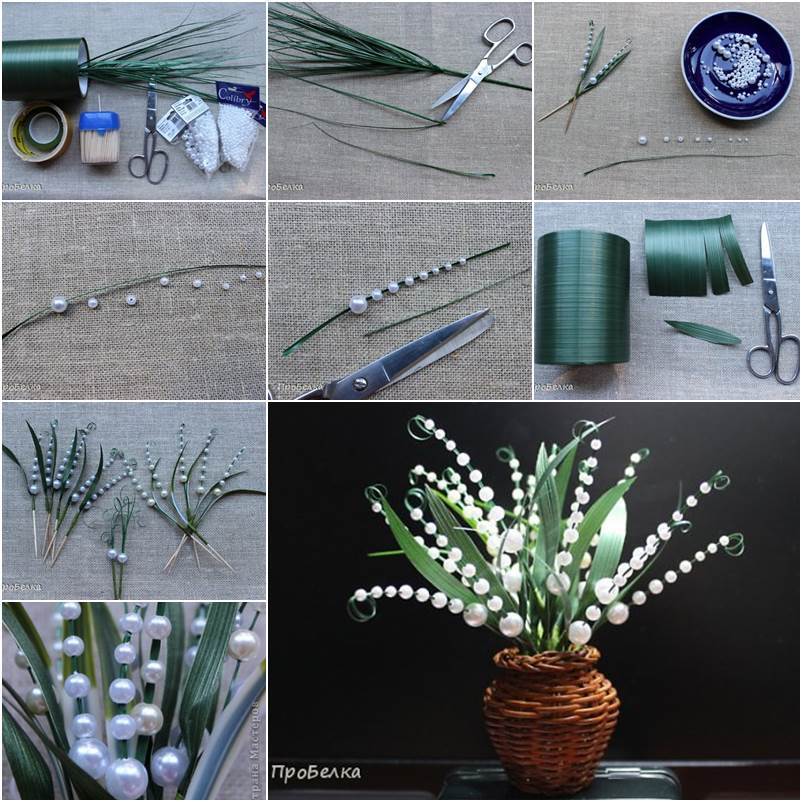 Click here for DIY Beautiful Beaded Lily of the Valley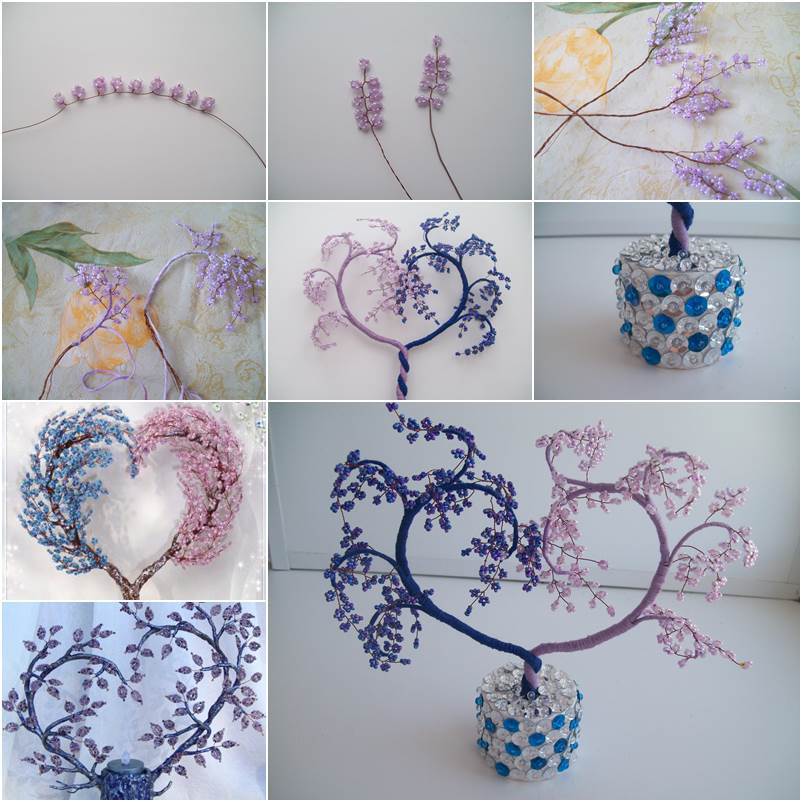 Click here for DIY Heart Shaped Beaded Decorative Tree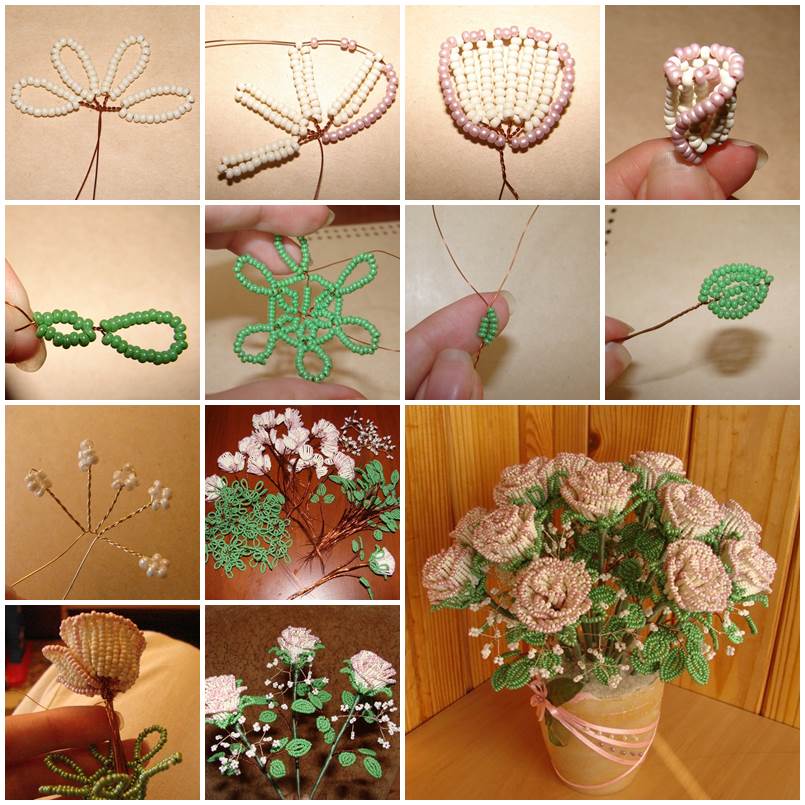 Click here for DIY Beautiful Beaded Rose Bouquet