Creative Ideas – DIY Wine Glass Candle Lamps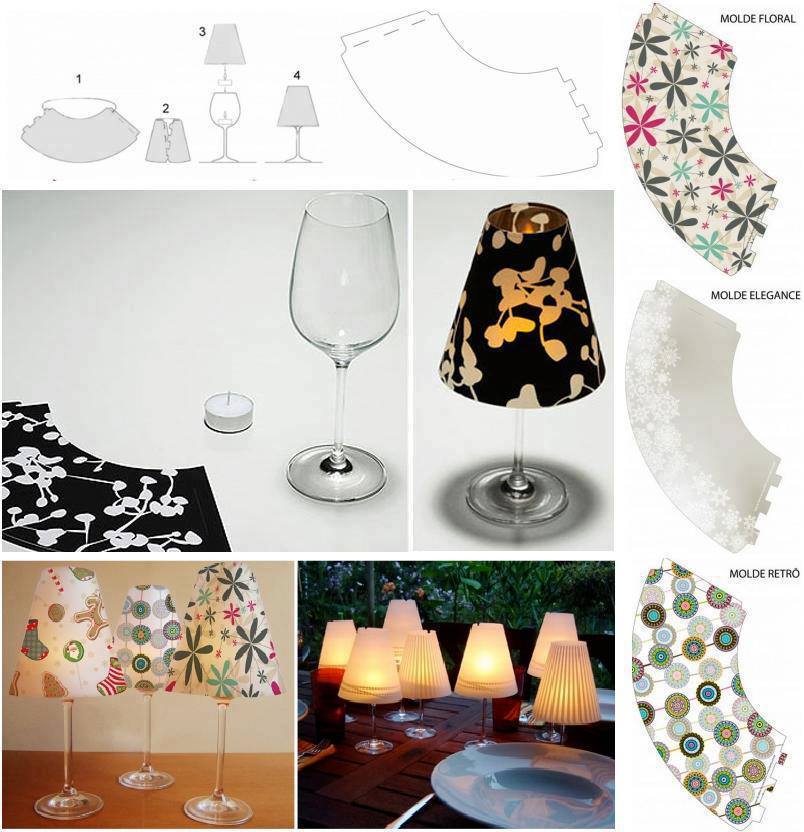 Here is a super cute idea to make some elegant and stylish wine glass candle lamps. They easily transform wine glasses into romantic and decorative little candlelit lamps, which are unique table decors and great for a romantic dinner. You can choose different colors and patterns of vellum paper to create your own design. Enjoy!
Here are the supplies you may need:
Sheets of vellum: size depending on the wine glass;

Scissors;

Glue pen;

Wine glass;

Tealight candles;

Lampshade template.
Head over to save-on-crafts.com for the free template and detailed instructions in the following link…
Save on Crafts – How to Make Wine Glass Candle Lamps
The followings are other creative ideas to make lamps. Enjoy!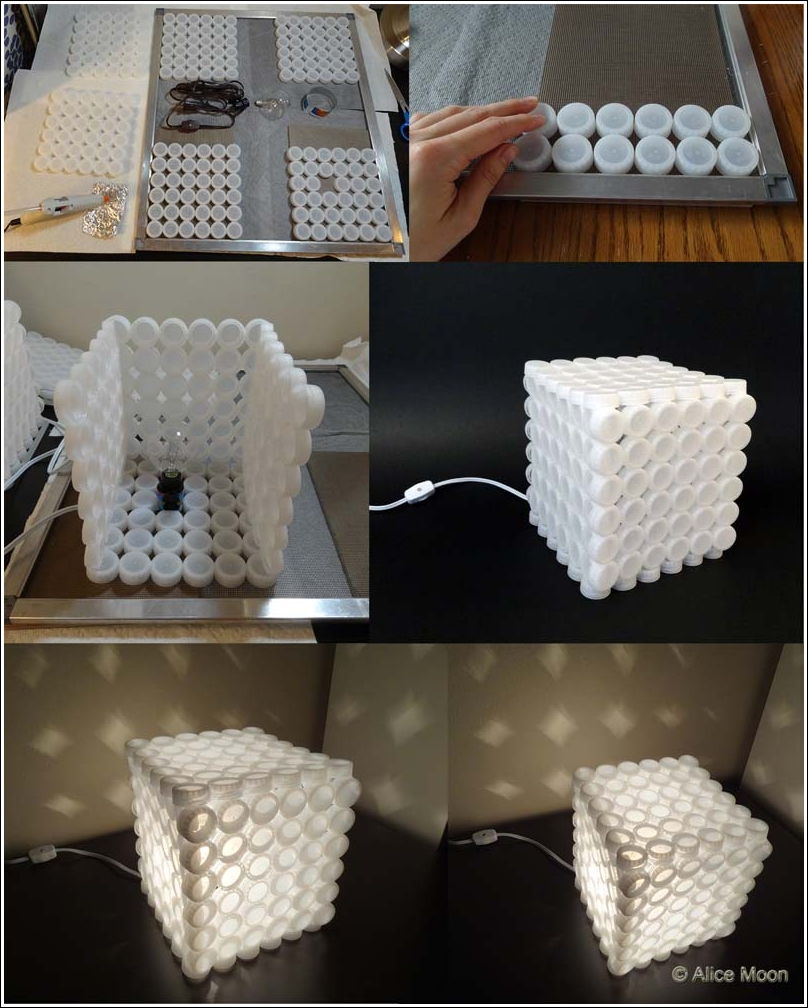 Click here for DIY Creative Plastic Bottle Cap Lamp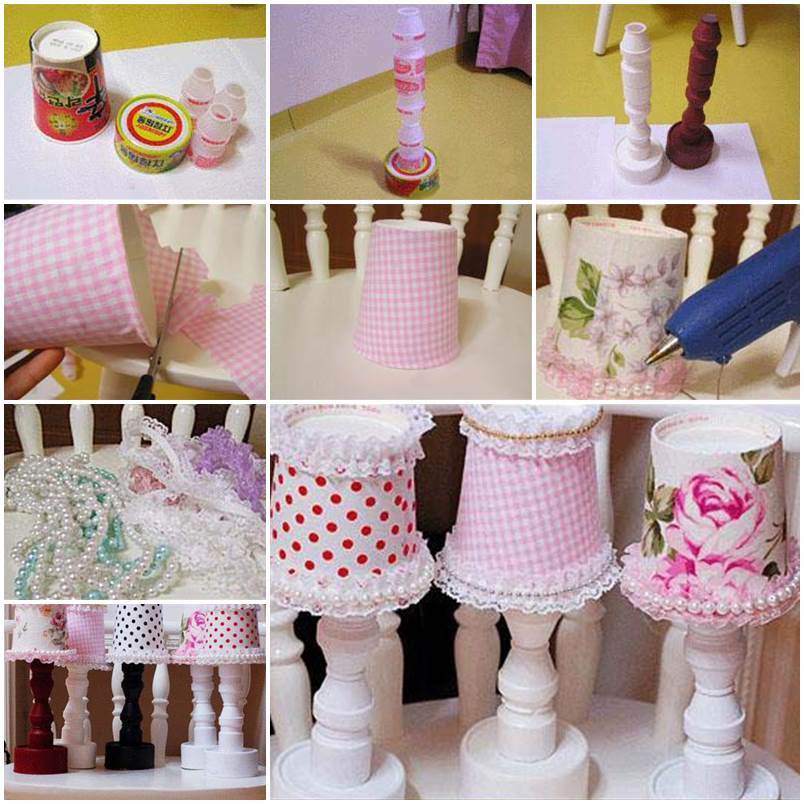 Click here for DIY Cute Decoration Lamps from Recycled Containers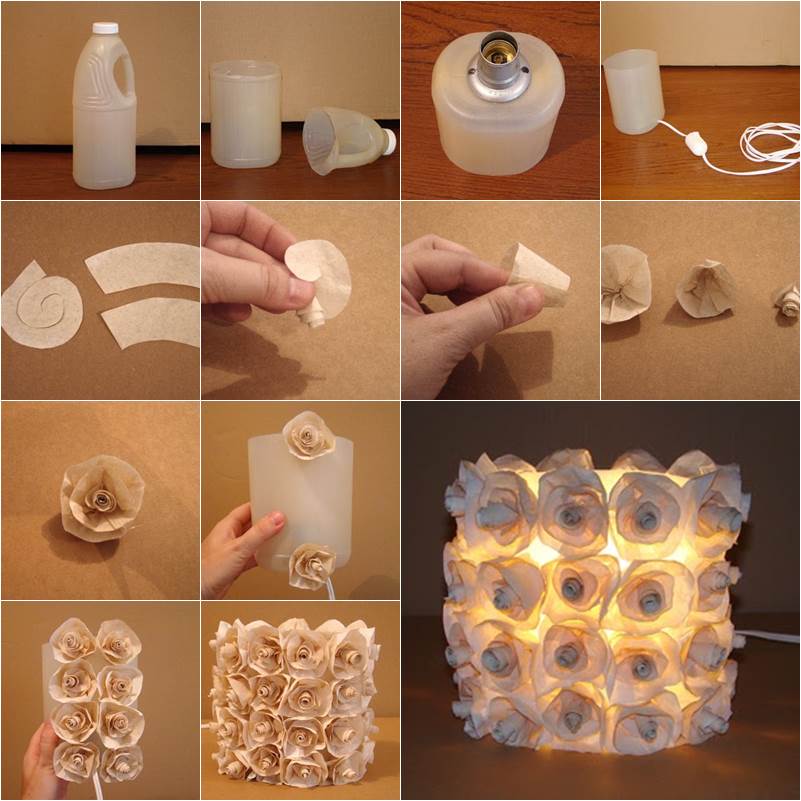 Click here for DIY Plastic Bottle Rose Lamp