Creative Ideas – DIY Unique Newspaper Nail Art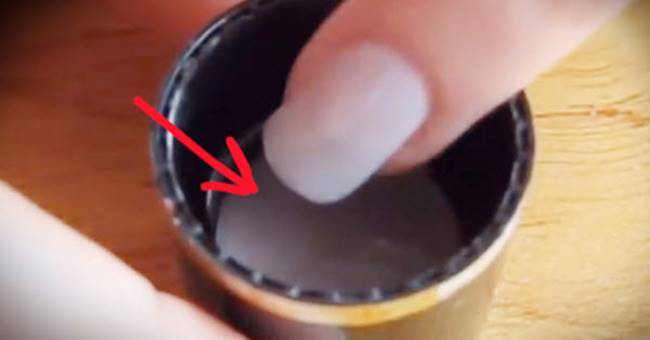 Nail art has become very popular nowadays because it is such a wonderful way to highlight your fashion style and remain fashionable. From simple designs with just solid colors to more complicated ones with intricate patterns, there are always some easy tips and tricks that can help you make salon-level nail art right at home and enjoy the whole DIY process.
I am excited to feature this super easy DIY tutorial to create a unique nail art design. In the video below, cutepolish shows the step by step how to make a unique newspaper nail art. Have you ever thought to transfer real newspaper print onto your nails? That sounds interesting and it turns out amazing. This type of nail art will definitely earn you a lot of compliments from your friends. And it's very fast and easy to make. Begin with applying a base coat and then a light grey color of nail polish on your nails. Let them dry completely. Then dip your nail into a container of rubbing alcohol. After 5 seconds, take your nail out and press a small piece of newspaper onto your nail for about 15 seconds then peel it off. You'll see that the ink of the newspaper remains on the nail. Finally apply a top coat to finish the design. Easy, right? Follow the video below and learn all the details. Enjoy!
How do you like this nail art? Are you going to give it a try? Please share this awesome nail art tip with your friends and family!