20 Brilliant Nail Hacks to Make Your Life Easier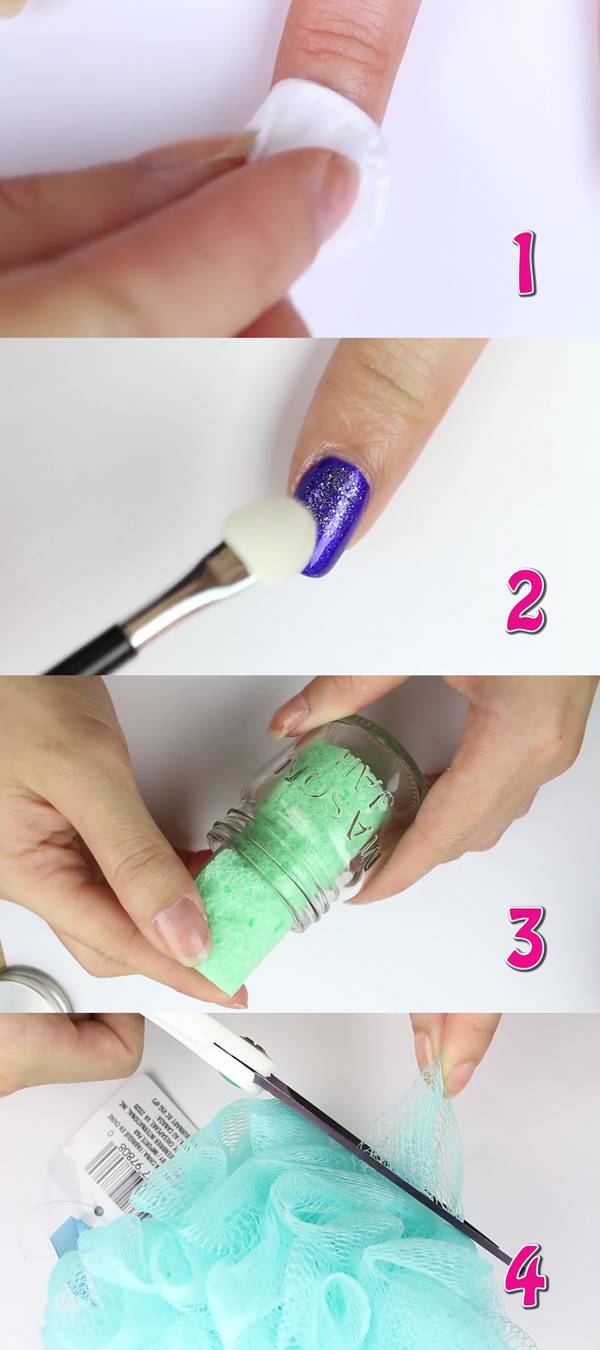 Nail art is becoming more and more popular nowadays because it is a wonderful way to highlight your fashion style and remain fashionable. Do you do your nails in nail salons or at home? Doing your own nail painting allows you to enjoy the whole process and choose your favorite colors and designs.
Making perfectly painted nails isn't easy for everyone. Luckily there are many nail tips and tricks that can help painting your nails so much easier. After searching the internet, Janelle Estep rounds up 20 brilliant nail hacks to make your life easier. These include tips like using vinegar to remove excess oil and make your nail polish last longer, instructions to make your own nail polish remover jar and so on. Follow the video and learn all these brilliant nail hacks. Thanks Janelle Estep for these wonderful tips! Enjoy!
(via Janelle Estep)
Which one is your favorite? Please share these brilliant nail hacks with your friends and family!