Creative Ideas – DIY Perfect Striped Nail Art Using Tape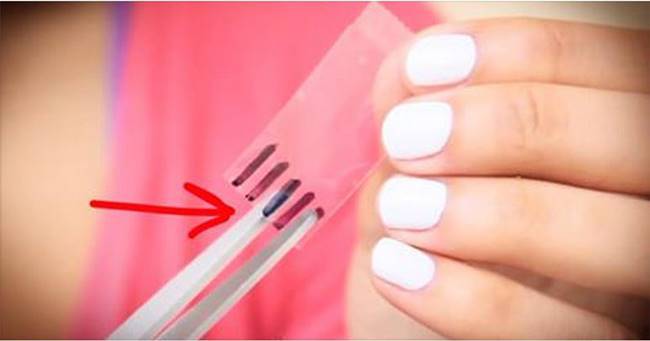 Nail art has become more and more popular nowadays because it is such a wonderful way to highlight your fashion style and remain fashionable. From simple designs with just solid colors to more complicated ones with intricate patterns, there are always some easy tips and tricks that can help you make professional nail art right at home and enjoy the whole process of doing your nails by yourself.
If you are bored with plain nail art, would you like to try striped nail art? It will be a little bit difficult if you are doing it with your free hands directly, especially if you don't have a steady hand. A simple solution? Using tapes! In the video below, xoJahtna demonstrates how to cheat your way to perfect striped nails. You can make the stripes horizontally, vertically, diagonally or in whatever way you like. This is really an easy and helpful trick to achieve professionally looking striped nail art. All you need are some tapes, scissors and a marker. Follow the video and check out how easy it is and how amazing the result is. Enjoy!
(source: xoJahtna)
Do you like this striped nail art? Are you going to give it a try? Please share this awesome trick with your friends and family!