Creative Ideas – DIY No Bake Chocolate Strawberry Oasis Pie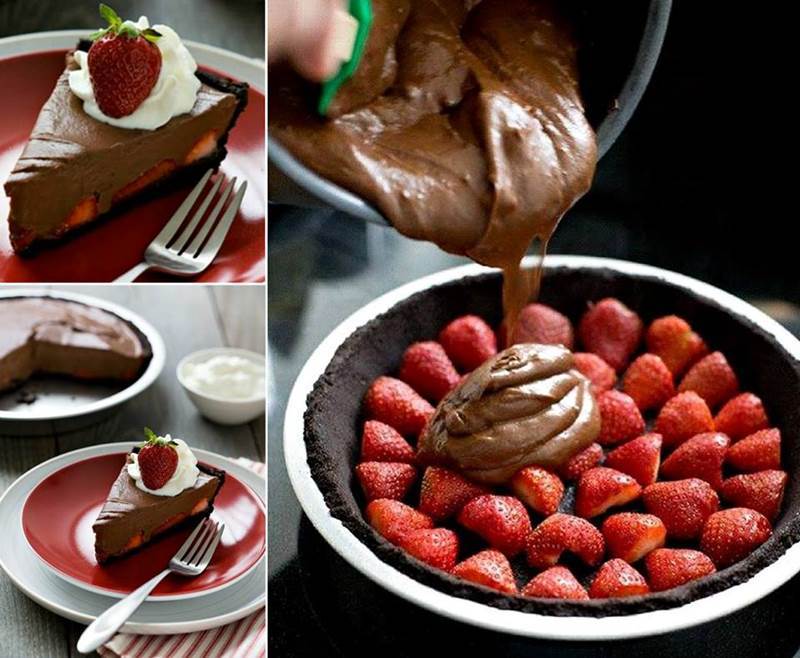 How attractive and delicious is this chocolate strawberry oasis pie! It is inspired by the popular movie "Waitress". The fresh strawberries and the rich melted dark chocolate are just the perfect pairing. And the delicious cookie crust is another plus. It is super easy to make and requires NO BAKE. It will be a great dessert for parties, family dinners and afternoon tea. Enjoy!
Check out the recipe and detailed instructions via the following link…
Love & Olive Oil – Chocolate Strawberry Oasis Pie Recipe
Love incorporating fresh strawberries in your favorite desserts? The followings are a few more strawberry recipes for you. Enjoy!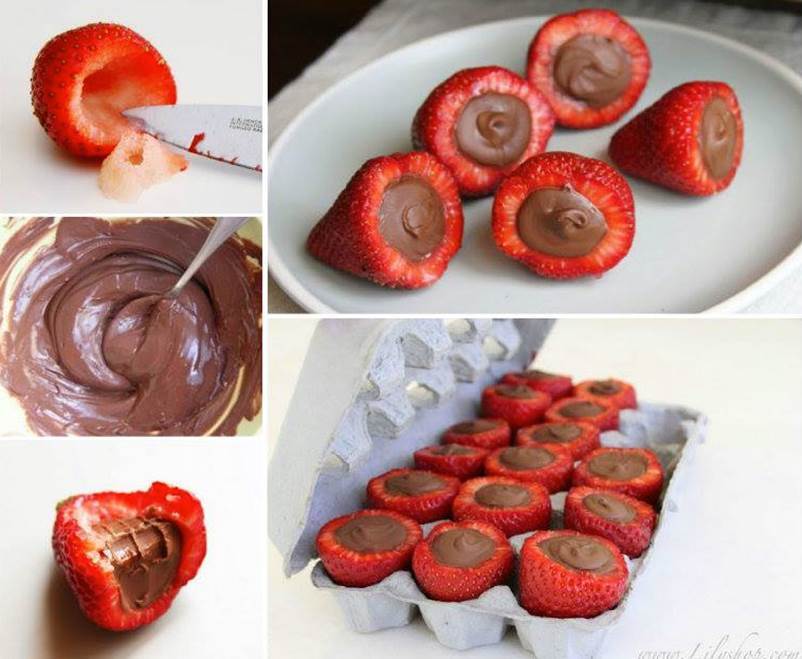 Click Here for DIY Delicious Chocolate Filled Strawberries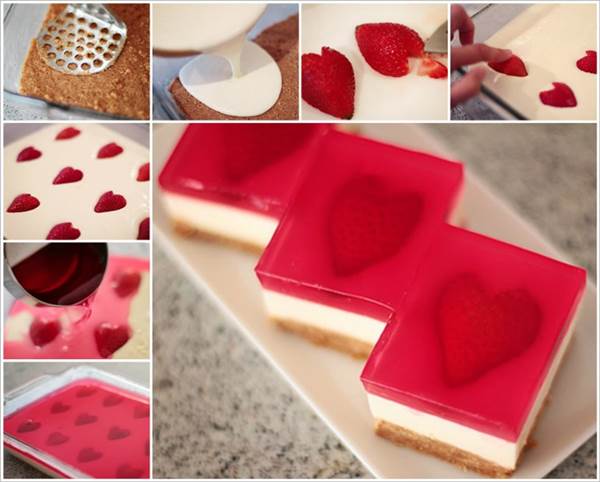 Click here for Strawberry Jelly Hearts Cheesecake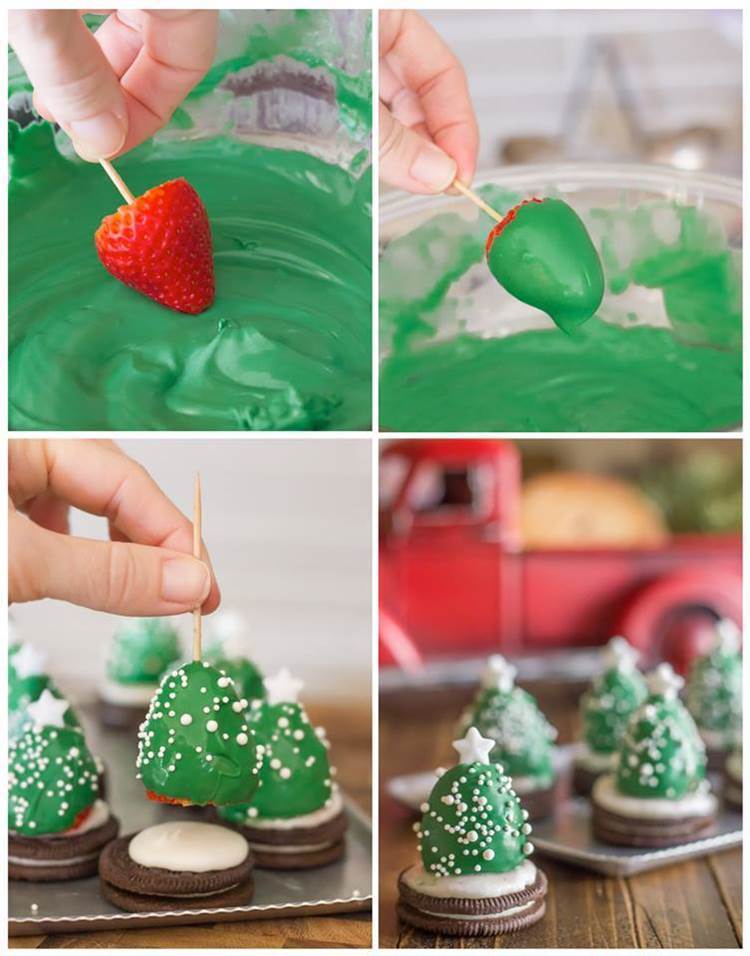 Click here for Chocolate Covered Strawberry Christmas Trees