Creative Ideas – DIY Adorable Fabric Owl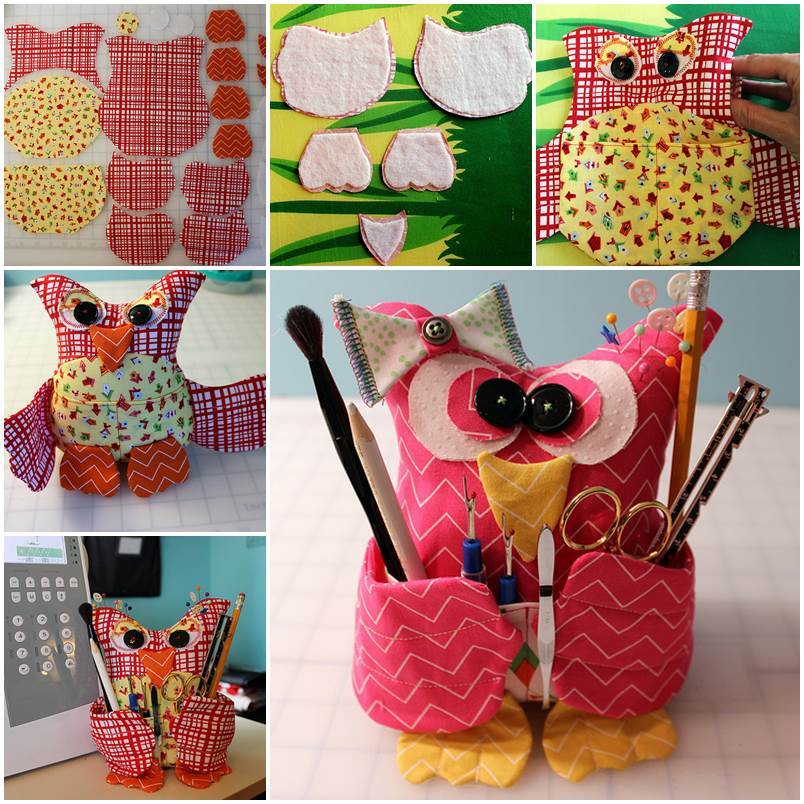 Owls are cute and sweet that they are always popular in all kinds of crafts projects. You might have seen them on hats, shoes, blankets, cakes, used as decors in a baby's nursery, or toys. Be sure to check out all the great owl craft projects that were featured on our site HERE.
I am excited to feature another owl craft project to make an adorable fabric owl. It's perfect for holding all your sewing accessories for easy access. You can even use it as a pin cushion. That's why the author called it a sewing buddy! The fabric owl looks so cute that you can use it to decorate your home or as a toy for the kids. It makes a nice gift too! Let's try it.
Please head over to Shanni Loves for the free pattern and step by step tutorial…
Shanni Loves – Owl Sewing Buddy Tutorial
The followings are other creative DIY projects to make adorable fabric owls. Enjoy!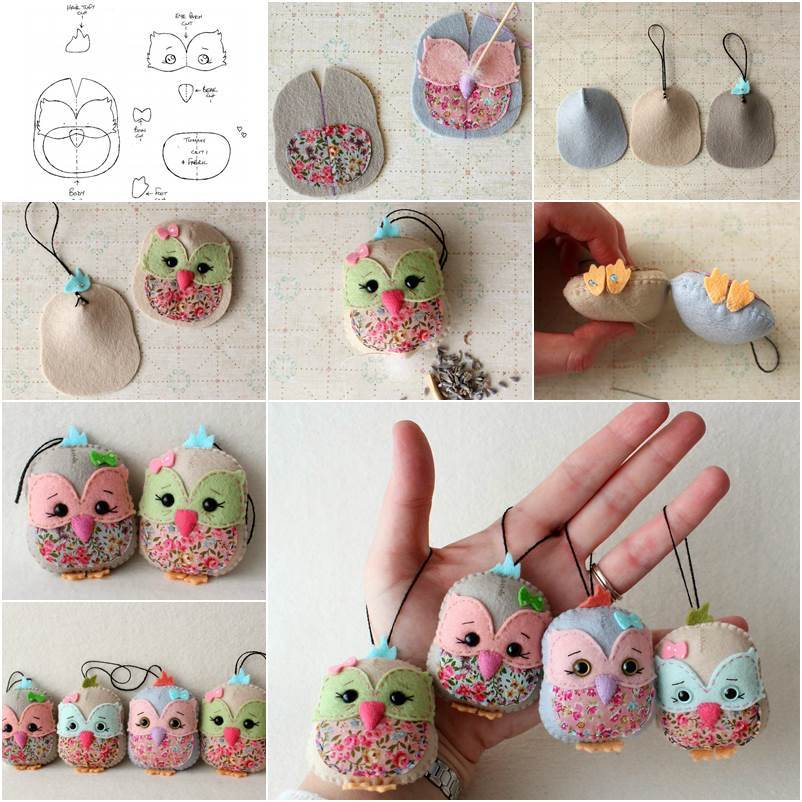 Click here for DIY Adorable Felt Owl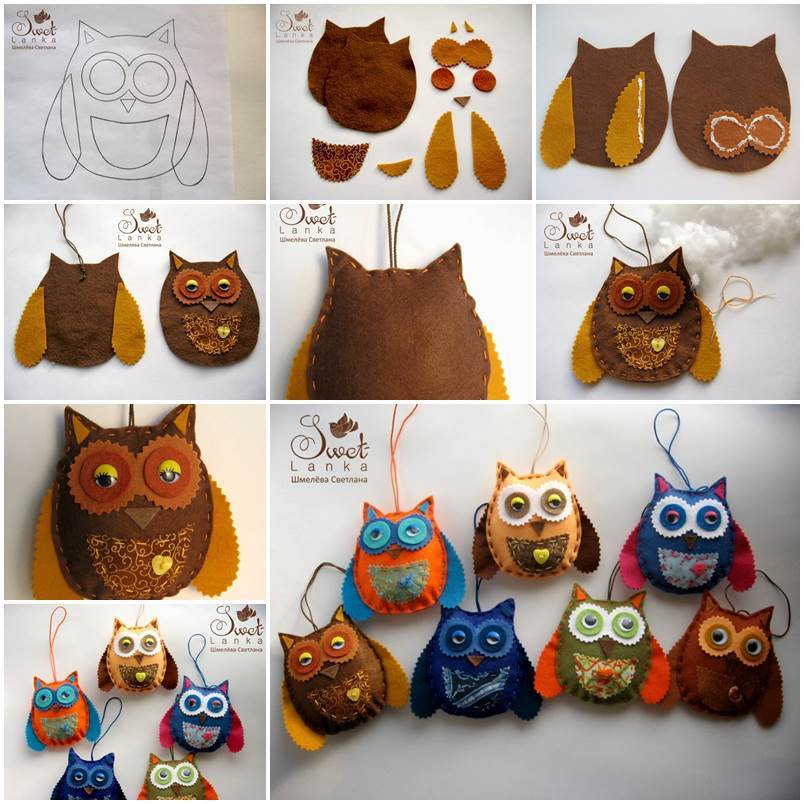 Click here for DIY Cute Felt Owls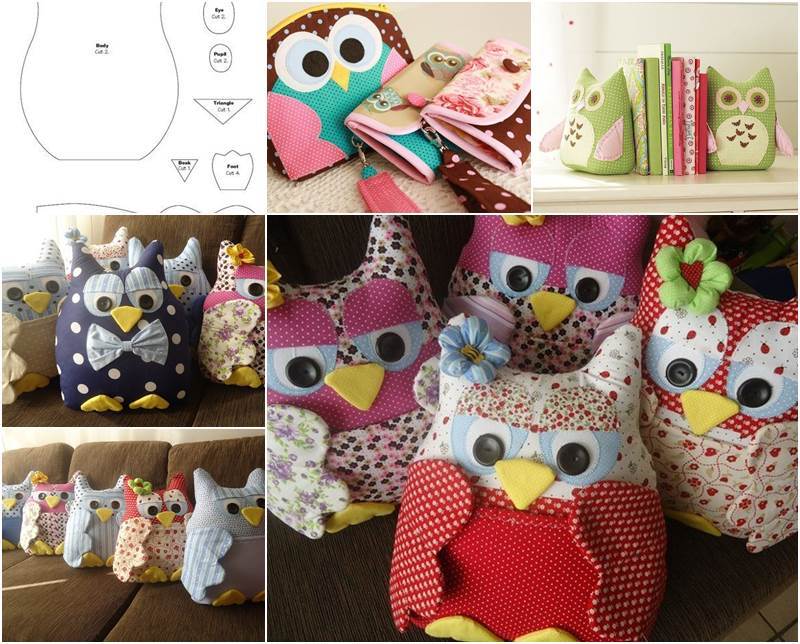 Click here for DIY Cute Fabric Owl Ornaments with Free Pattern