35+ Useful Clothing Hacks Every Woman Should Know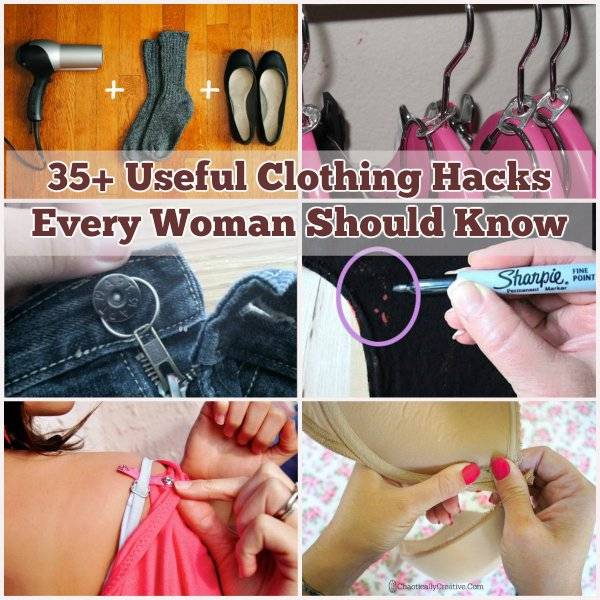 Greetings from i Creative Ideas! Are you bothered by the everyday clothing problems? Jeans are too long. Clothes get stains. Shoes are too tight. Bra straps slip off your shoulder. Clothes are shrinking…The list seems endless. Luckily, there are always ingenious clothing tips and tricks that will make your life so much easier. Here at i Creative Ideas, we have rounded up more than 35 useful clothing hacks that will save you time, money and sometimes, embarrassment. Hopefully you will benefit from some of these helpful clothing hacks and next time you encounter those problems, you know what to do. Let's check them out!
1. How to hem jeans fast and easy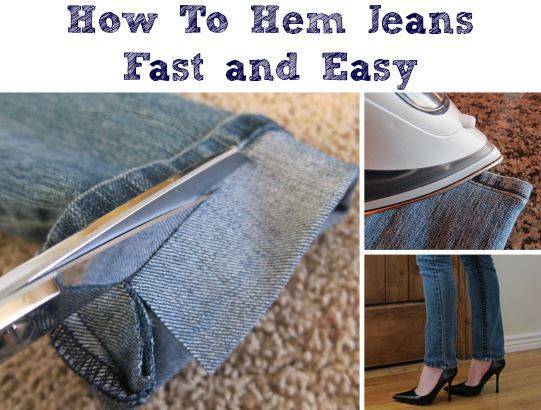 Tutorial via Do It Yourself Divas
2. How To unshrink your clothes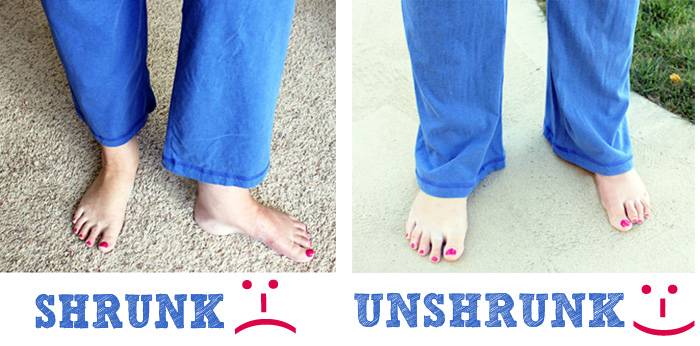 Tutorial via One Good Thing by JILLEE
3. Avoid showing your bra straps by sewing a small strap with the same color of your blouses or dresses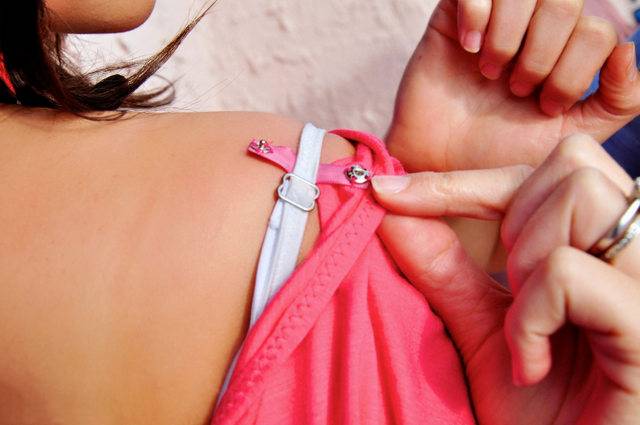 Tutorial via Muyingenioso
4. Simple and no sew method to repair an underwire bra with moleskin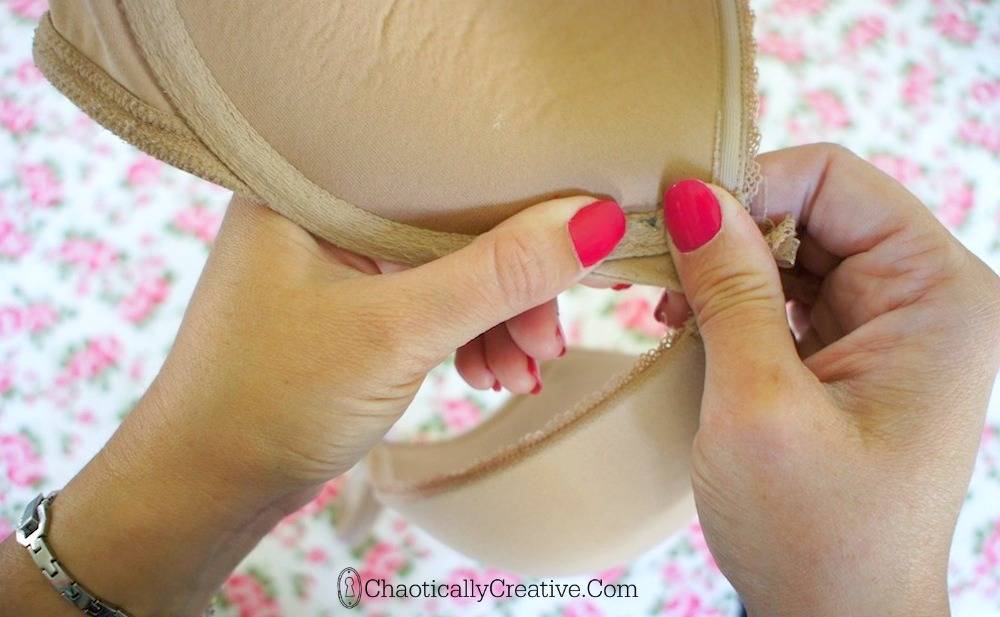 Tutorial via Chaotically Creative
5. Tuck your non-skinny jeans into boots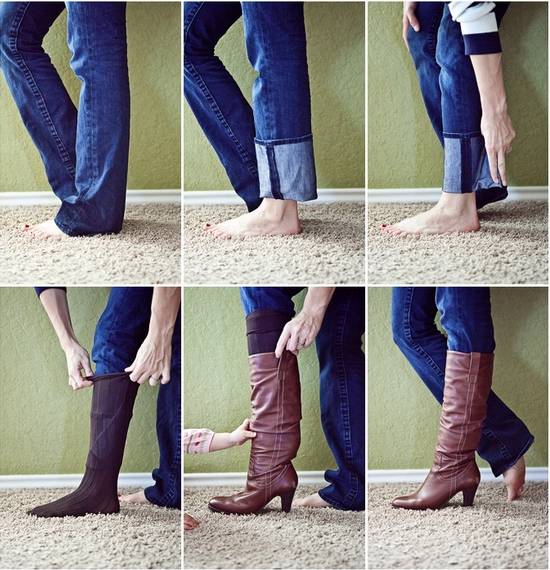 Tutorial via Styleberry
6. How to get rid of lint balls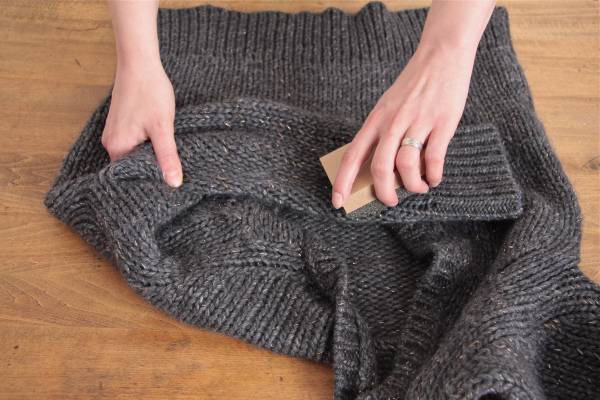 Tutorial via Lark About
7. Keep your loose zipper up with a key chain ring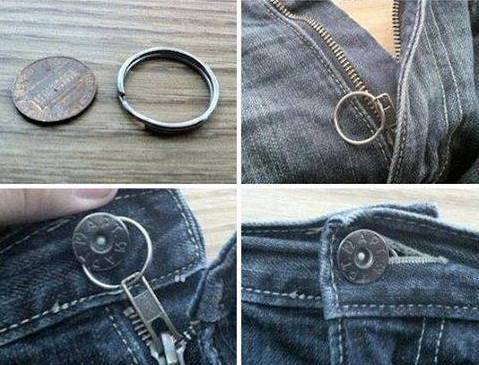 Tutorial via lifeHacker
8. Fix clothes with patchwork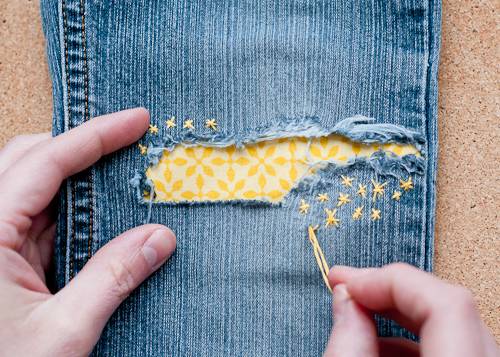 Tutorial via Design Mom
9. Soften your t-shirts with salt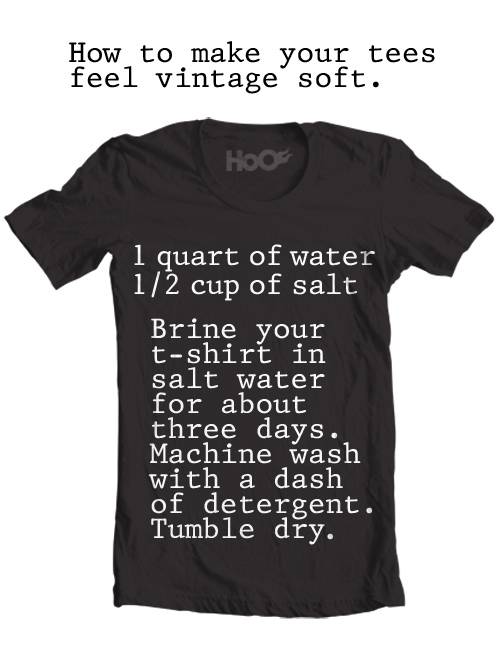 Tutorial via Octane Shop
10. How to choose necklaces to work with your neckline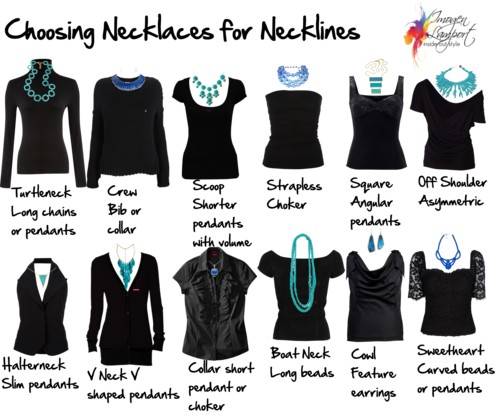 Tutorial via Inside Out Style
11. How to remove oil stains from dark-colored clothing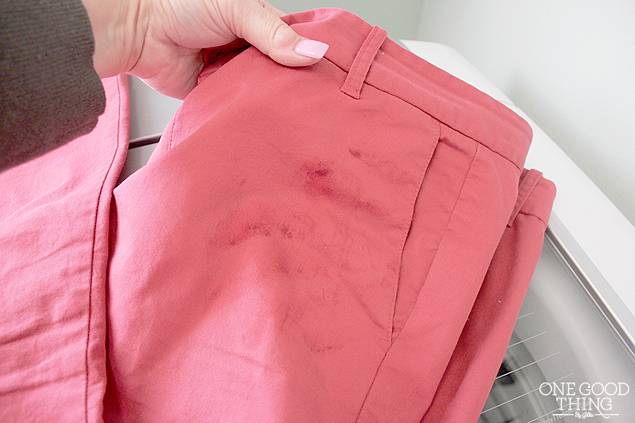 Tutorial via One Good Thing by JILLEE
12. Use permanent marker to repair bleach stains on clothes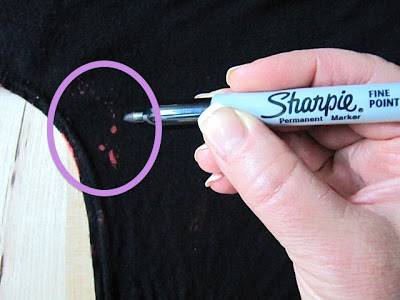 Tutorial via Sew Many Ways
13. How to fold and organize your t-shirts in the drawer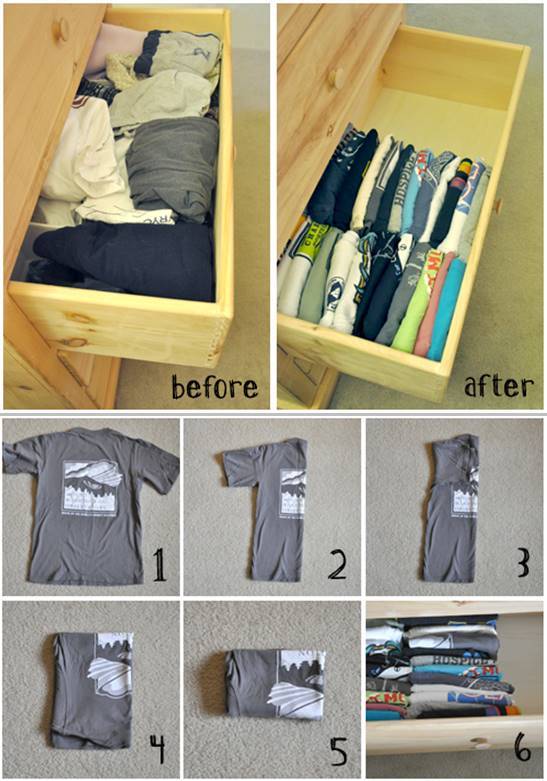 Tutorial via Darkroom & Dearly
14. How to stretch your shoes in the freezer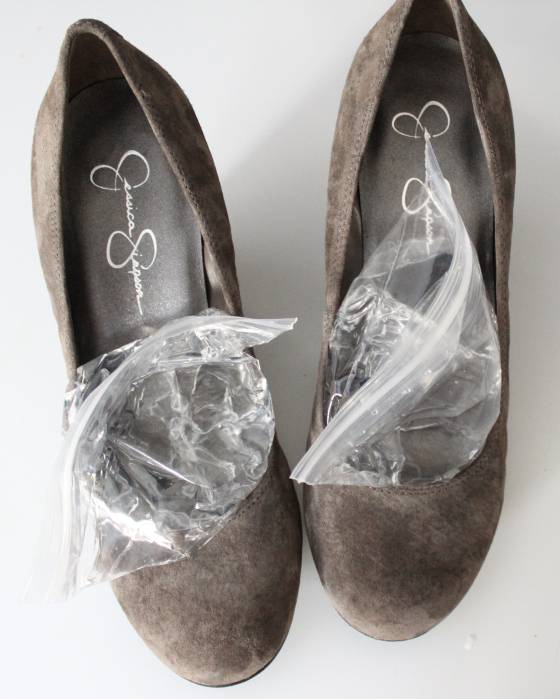 Tutorial via Better Remade
15. How to remove chewing gum from jeans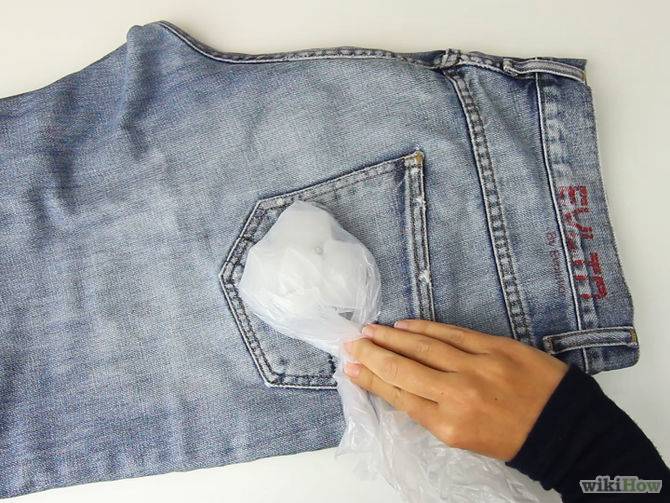 Tutorial via wikiHow
16. DIY double clothes hangers with pop tabs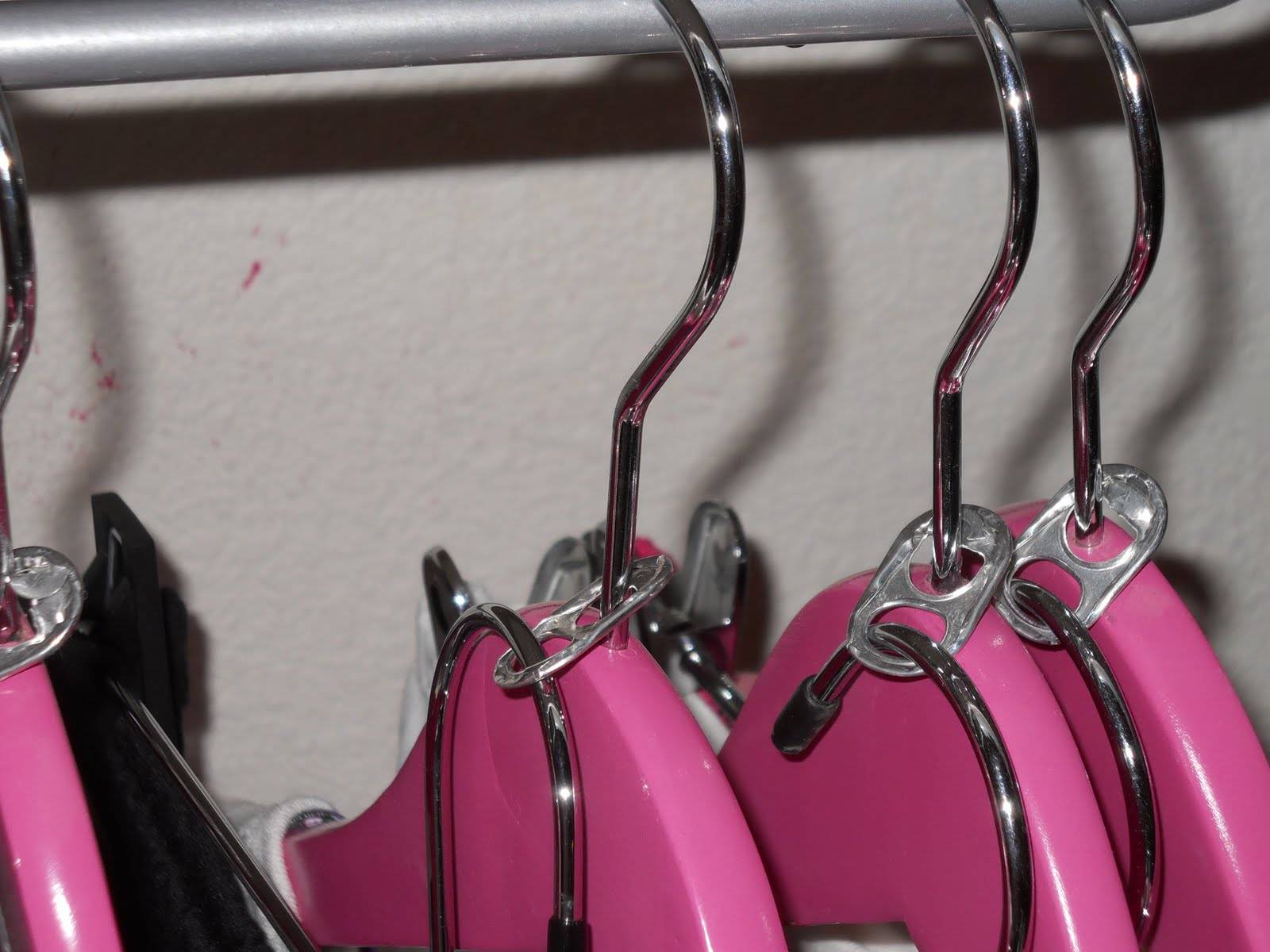 Tutorial via Idea Bottle
17. Stretch out tight shoes by putting them on with socks and blow with a hot hairdryer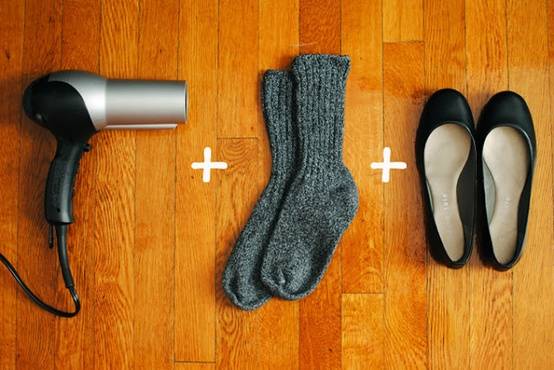 Tutorial via StyleCaster
18. Use baby wipes to remove deodorant stains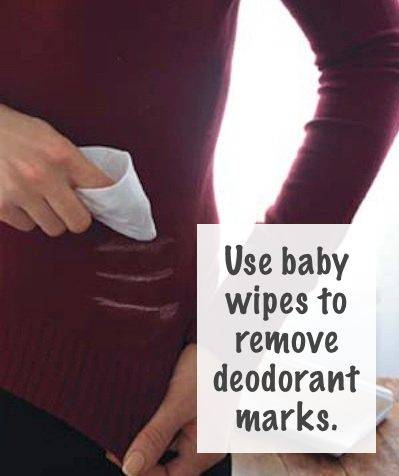 Tutorial via Real Simple
19. How to make a backless bra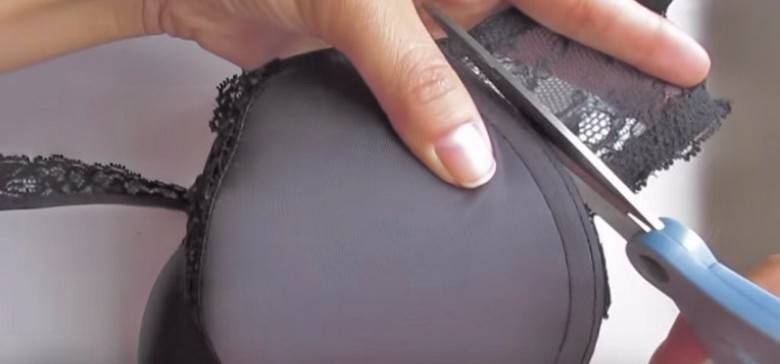 Tutorial via YouTube
20. Clean your raw denim by putting it in the freezer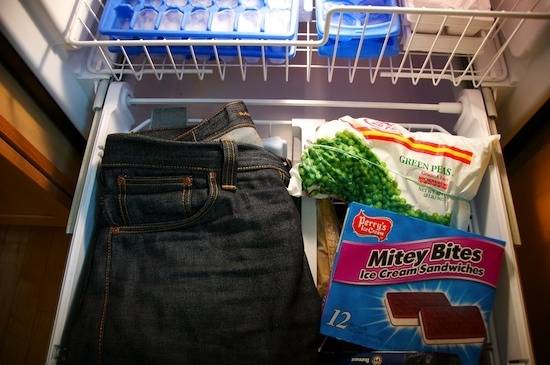 Tutorial via Rawr Denim
21. Stop pantyhose runs with clear nail polish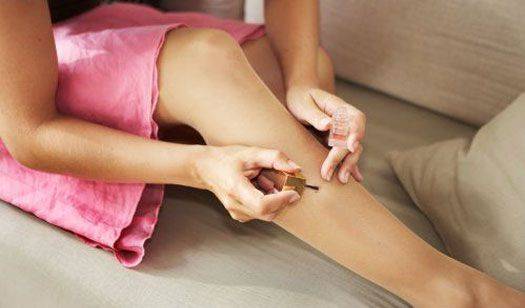 Tutorial via Daily Vanity
22. How to remove red wine from fabric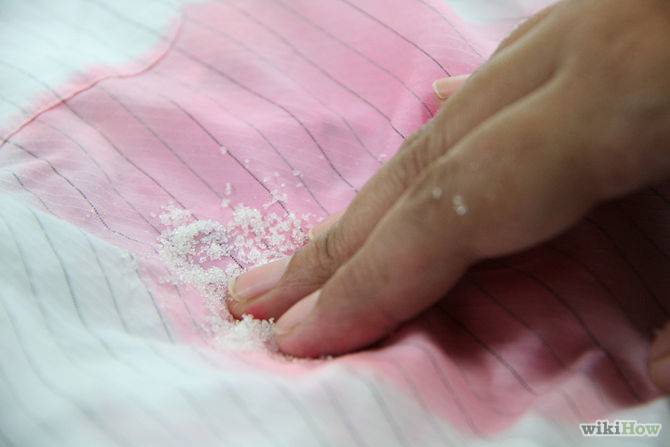 Tutorial via wikiHow
23. Creative and fashionable ways to knot a belt

Tutorial via fashionrolla.com
24. Wash jeans with vinegar to make them last longer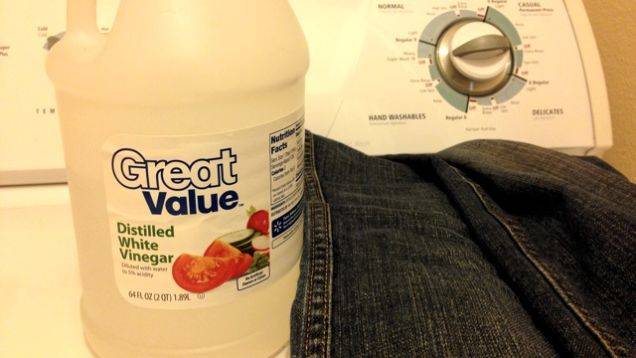 Tutorial via lifehacker
25. How to fold fancy lingerie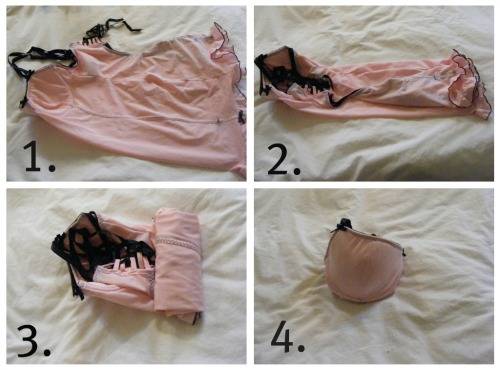 Tutorial via The Complete Guide to Imperfect Homemaking
26. Smart way to hang cloths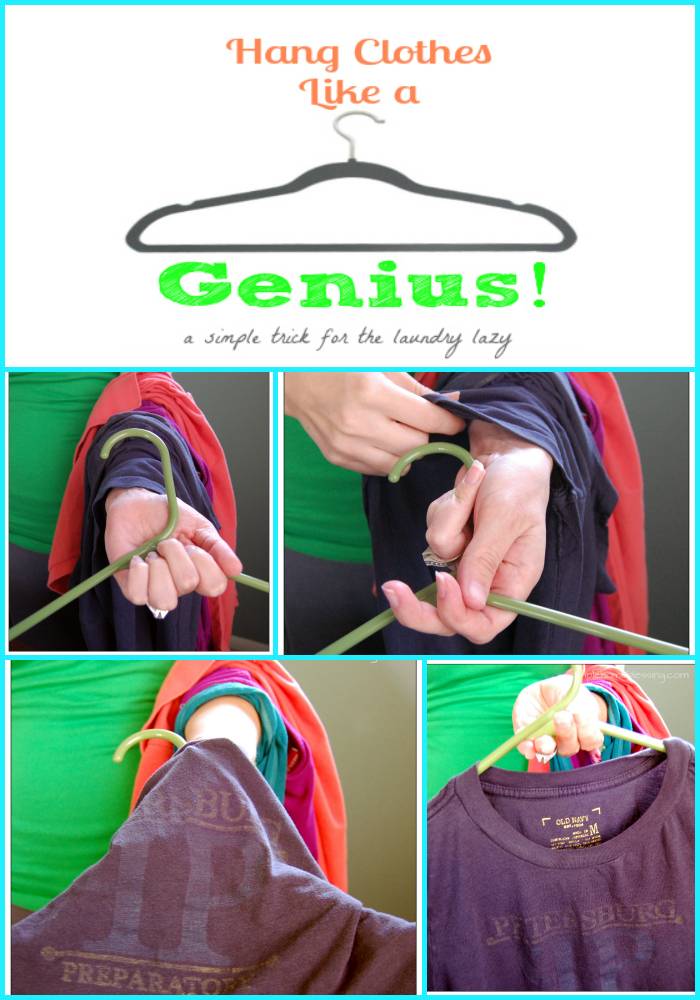 Tutorial via Ask Anna
27. How to remove salt stains from leather boots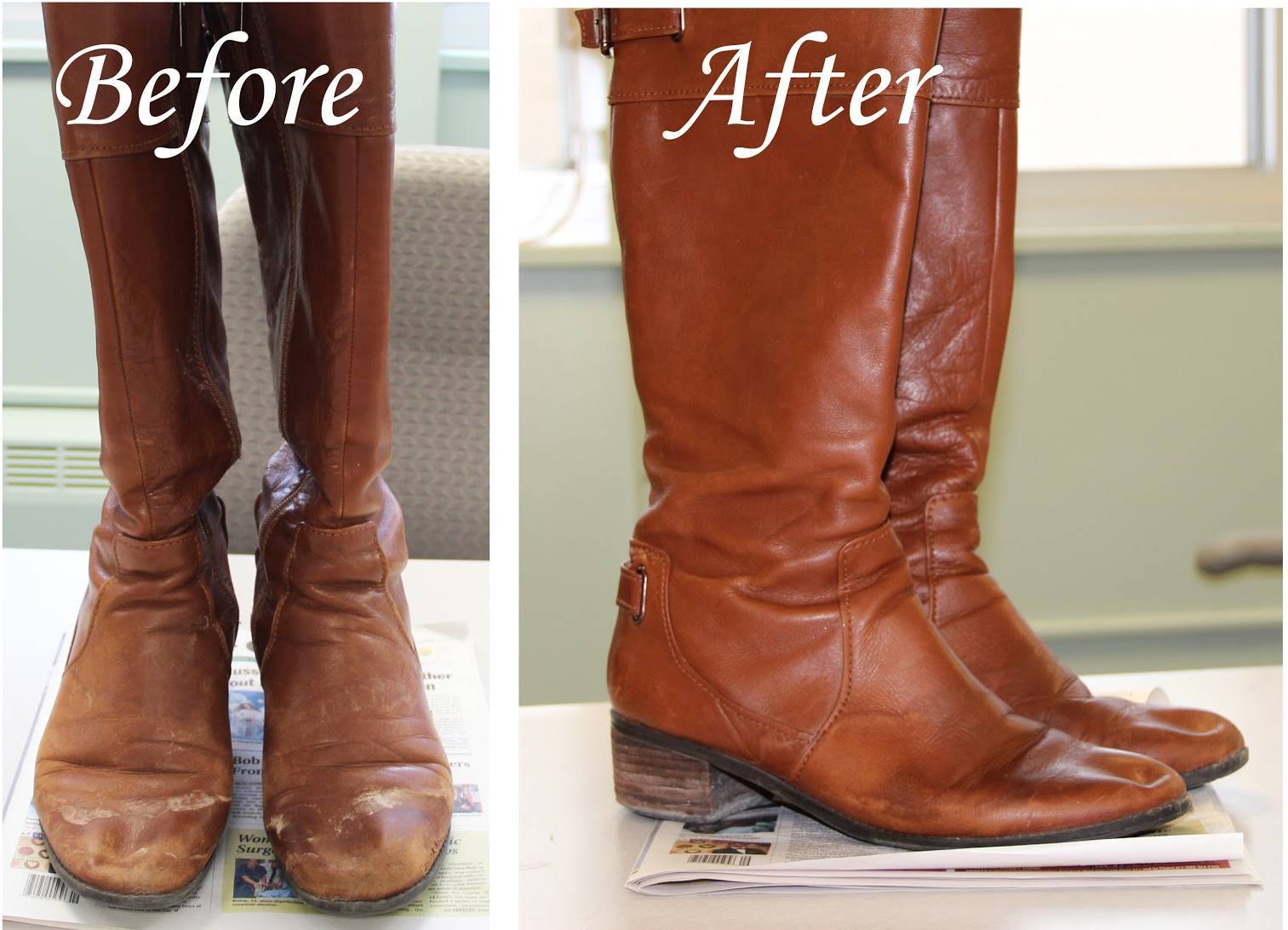 Tutorial via 11&Chic
28. Use a razor to shave pills off your clothing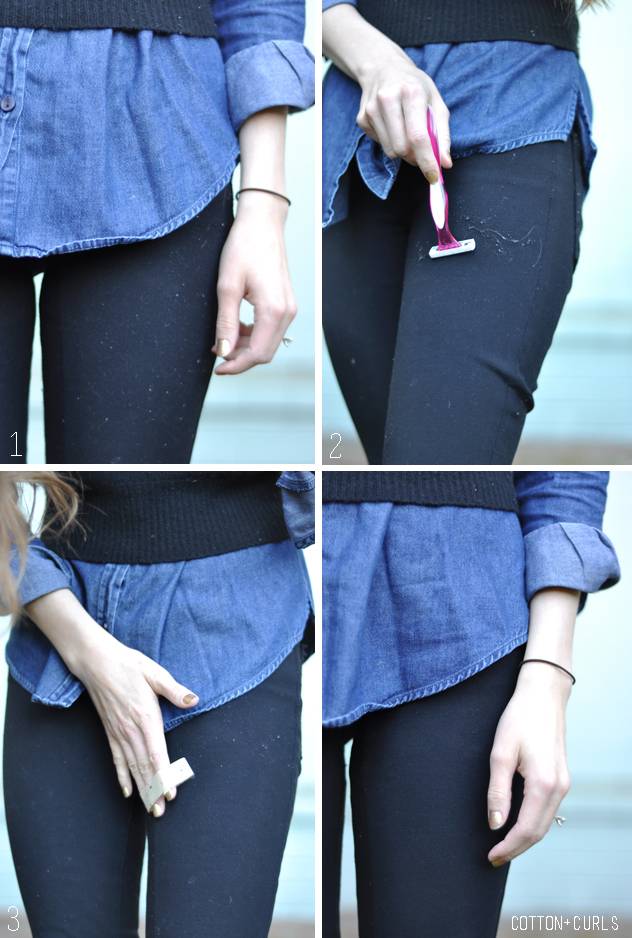 Tutorial via Cotton and Curls
29. DIY cap toe flats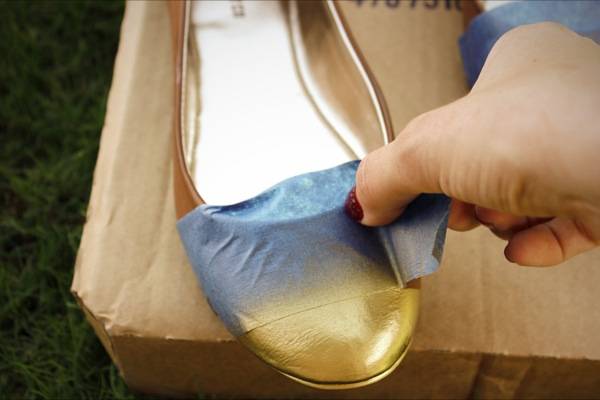 Tutorial via The Fitnessista
30. Use shaving cream to remove make up stains from collars or other areas on clothing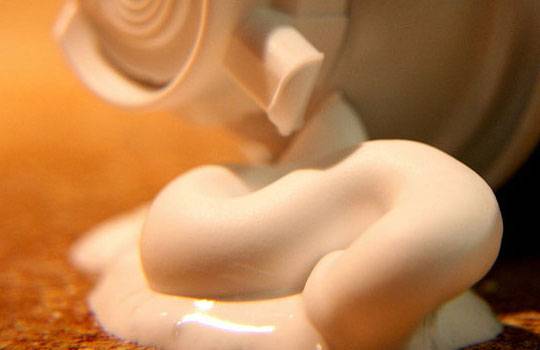 Tutorial via Feminiya
31. Use a safety pin or straw to rethread a drawstring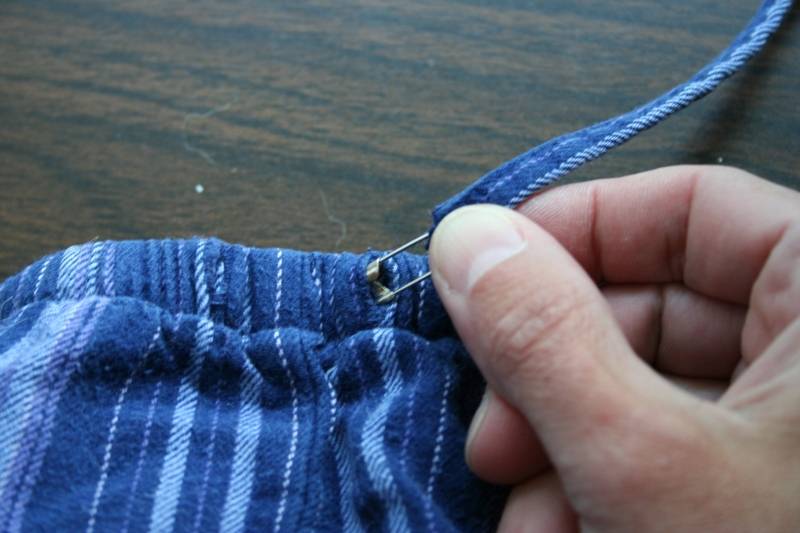 Tutorial via Reddit
32. Rethread a drawstring with a straw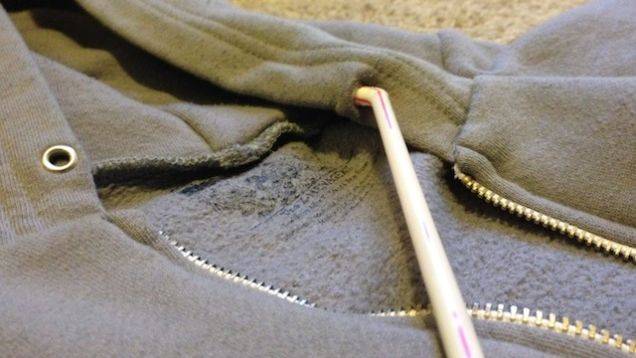 Tutorial via lifehacker
33. How to fix a zipper on jeans without replacing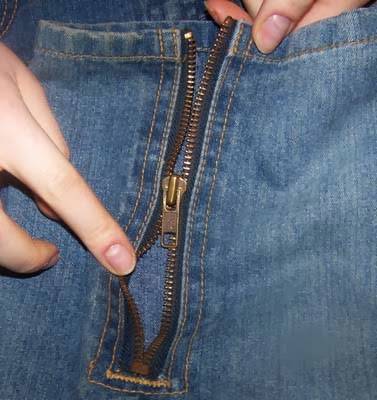 Tutorial via Interesting Remedies
34. How to cuff your sleeves the JCREW way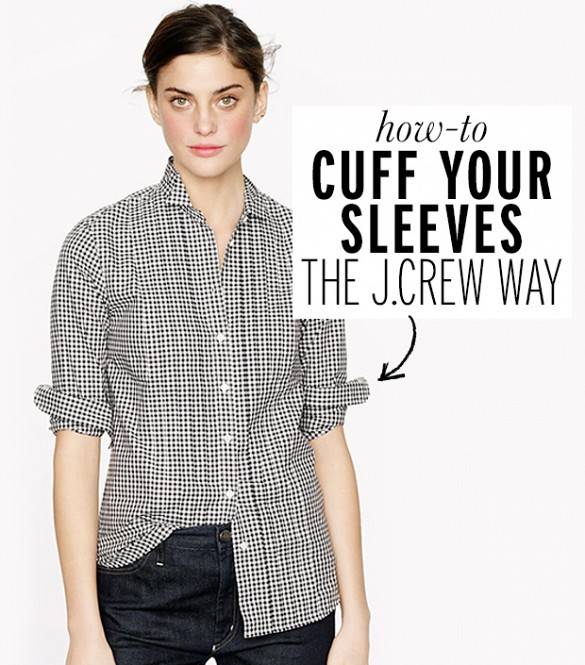 Tutorial via Who What Wear
35. How to alter jeans with identical hem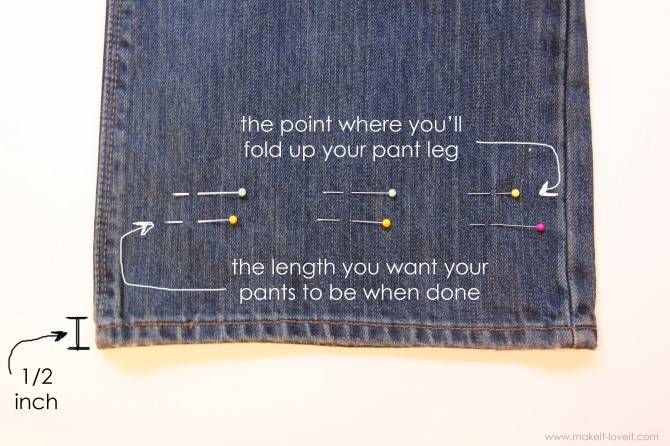 Tutorial via Make It & Love It
36. Use hair straighteners to iron the collar of your shirt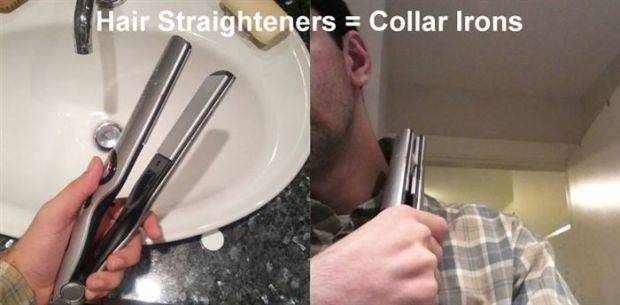 Tutorial via Blazepress
37. Double The Layers, Half The Frump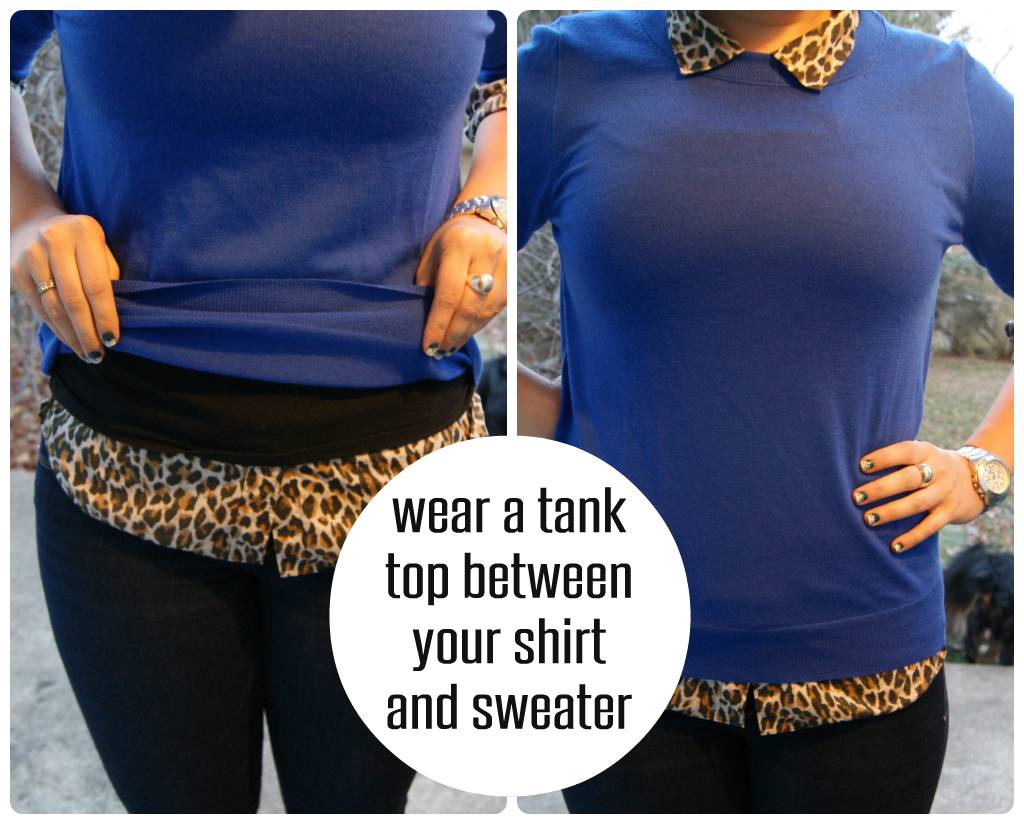 Tutorial via Franish
If you have other brilliant clothing hacks, please share them with us in the comment box below. Thank you!