Life Hacks – How to Easily Remove Pesky Price Tag Stickers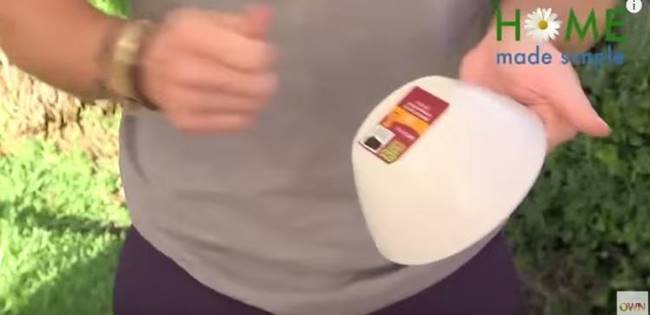 When you buy items like plates, bowls, glasses, picture frames etc. in the store, sometimes they come with the price tag stickers attached to them and then you have to remove the stickers. But no matter how hard or carefully you try to peel off the price tag stickers, most likely you may just scrape off the paper part of the stickers and still leave behind those sticky residue that seem to stay there forever!
If that sounds like you, then this simple trick will make your life easier. In this tutorial, Jeremiah Brent from YouTube channel OWN demonstrates how to easily remove pesky price tag stickers. All you need is one thing that you probably already have at home: A hair dryer! Simply point the hair dryer a few inches from the sticker and blow it for a few seconds. Then you'll be able to remove the sticker right away. No more mess! Follow the video and find more details.
Please share this helpful trick with your friends on Facebook!
source: OWN