10 Useful Winter Life Hacks Everyone Needs to Know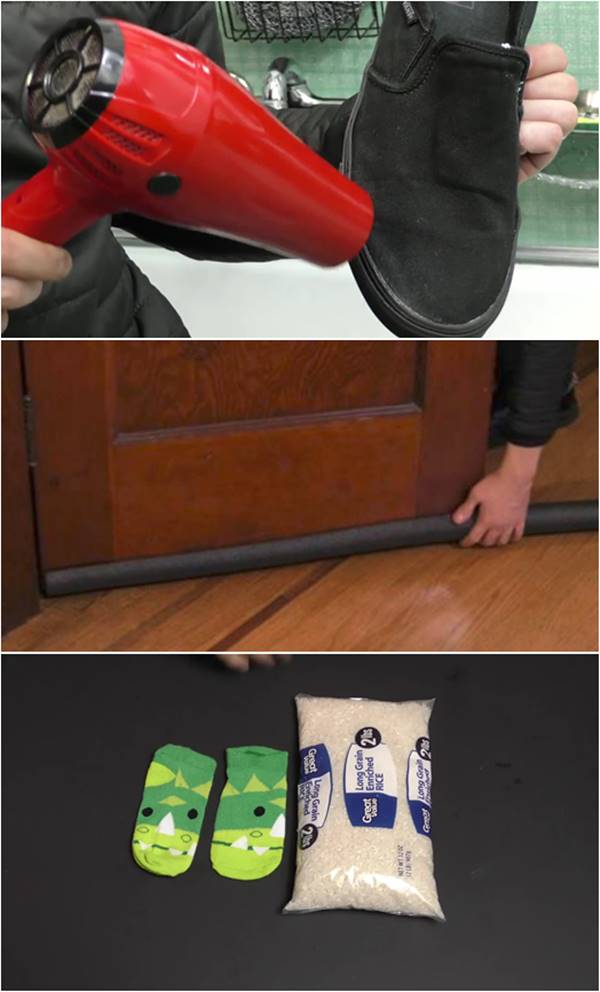 Winter is coming. Are you starting to prepare for the cold season? While you may love winter for some reasons such as skiing and playing with the snow, you are also faced with more challenges to fight with the cold, such as drafty doors and window, high utility bill and more chances to catch a cold. Luckily there are many simple tips and tricks to help you have a smooth running until the winter season is over.
In the video below, Household Hacker is going to show you 10 useful winter life hacks everyone needs to know. For example, you can use candle and hair dryer to "waterproof" your shoes. Use cheap pool noodles to insulate your doors…All these winter hacks will make your life so much easier, keep you warm and cozy, and save you money! Follow the video and learn all these useful winter hacks. Enjoy!
Don't forget to share these tips with your friends and family!