How to Weave a Unique DIY Storage Basket from Old Newspaper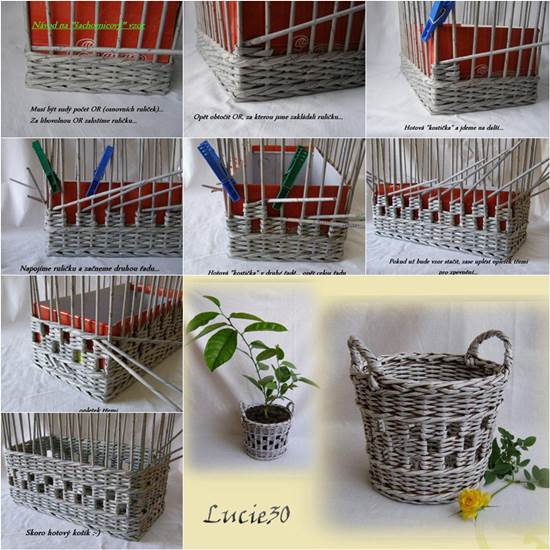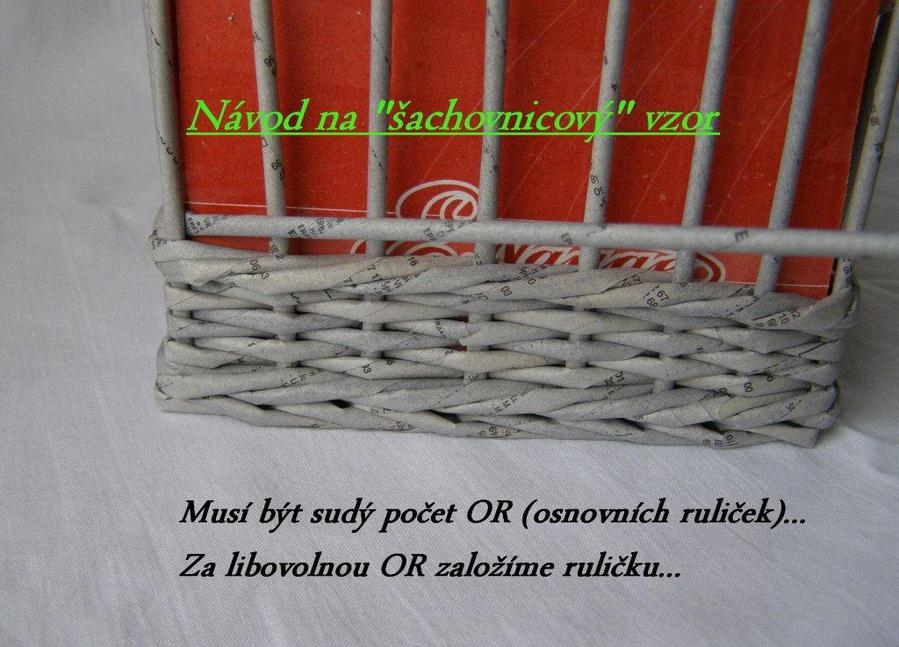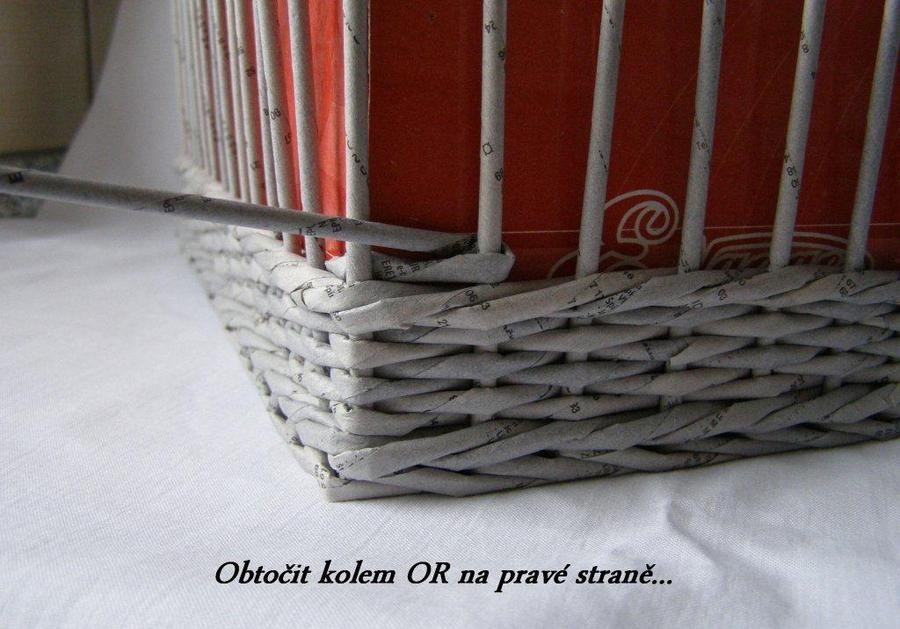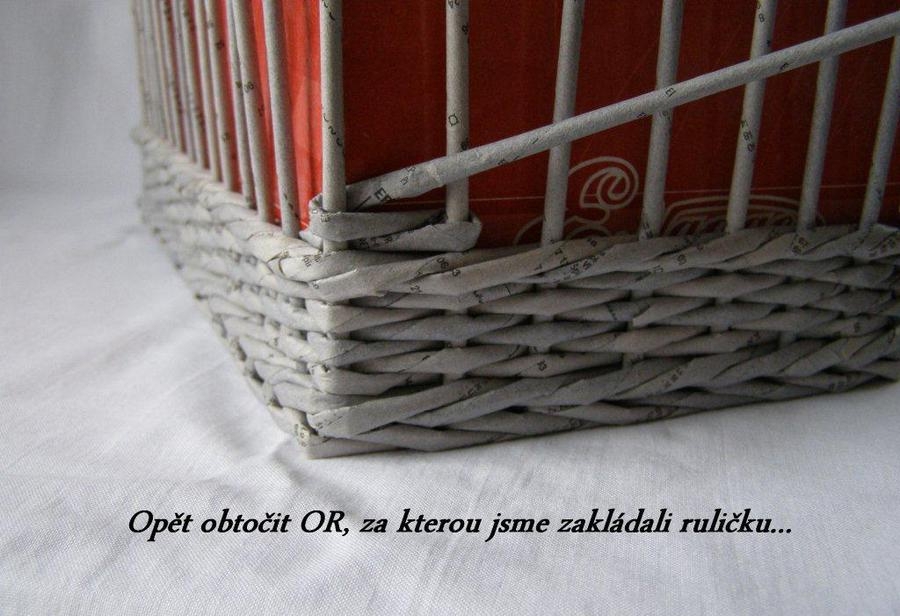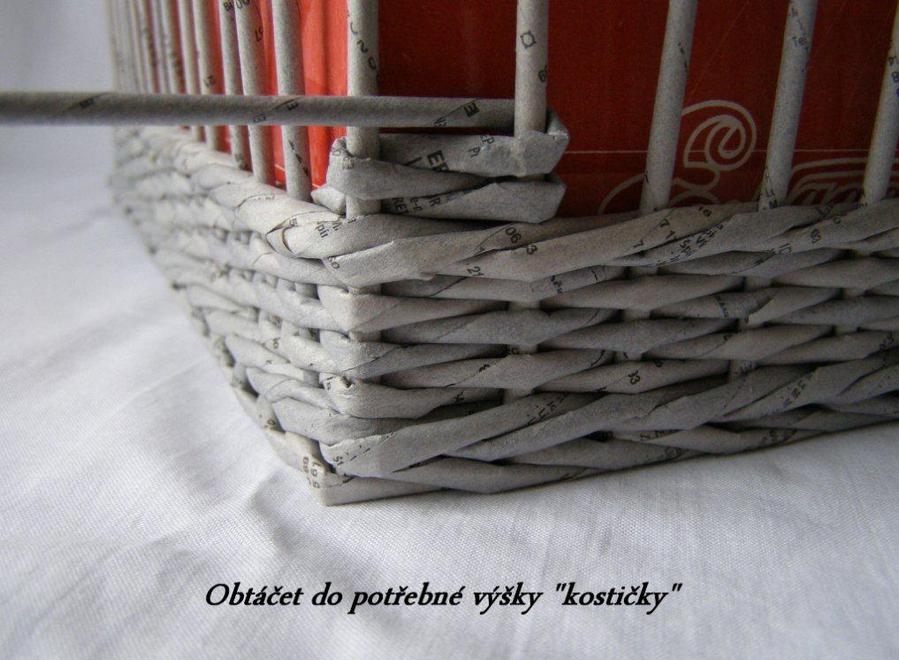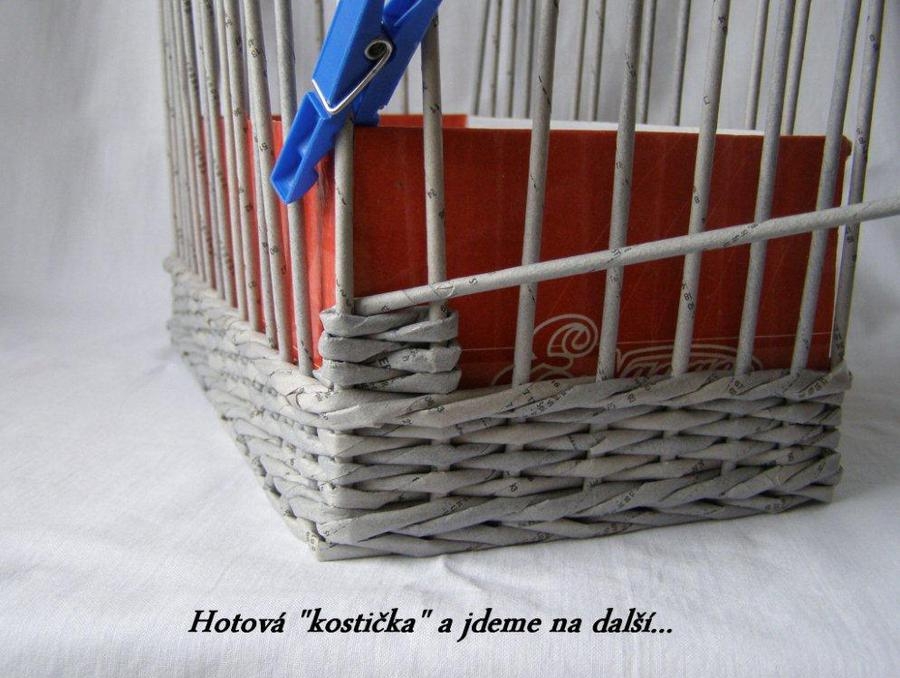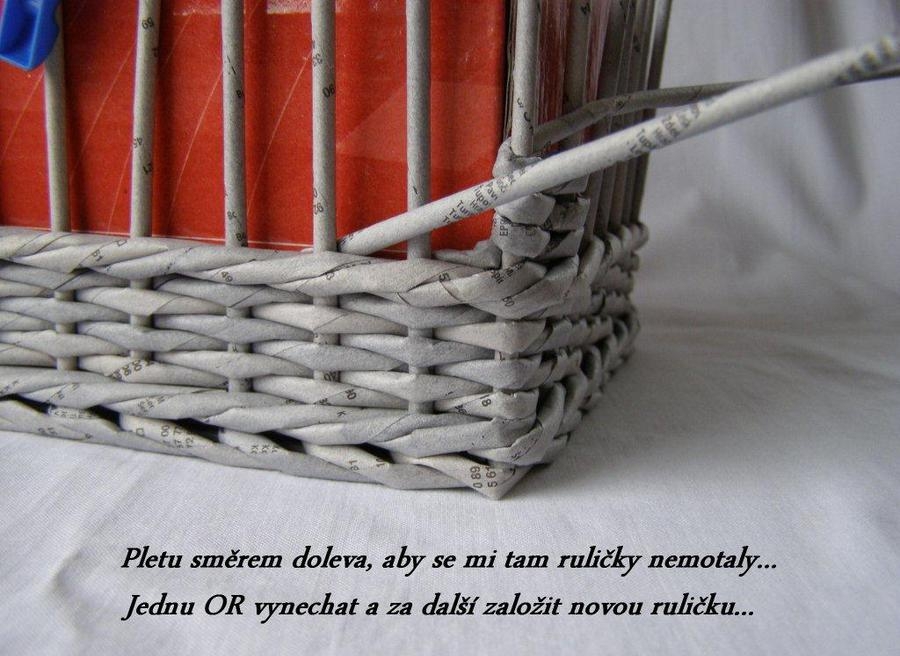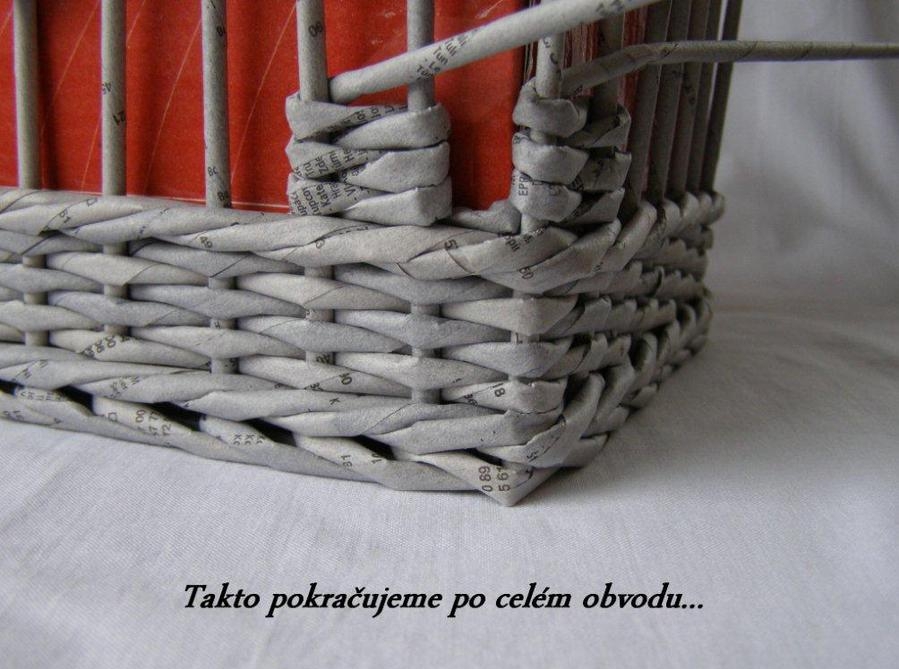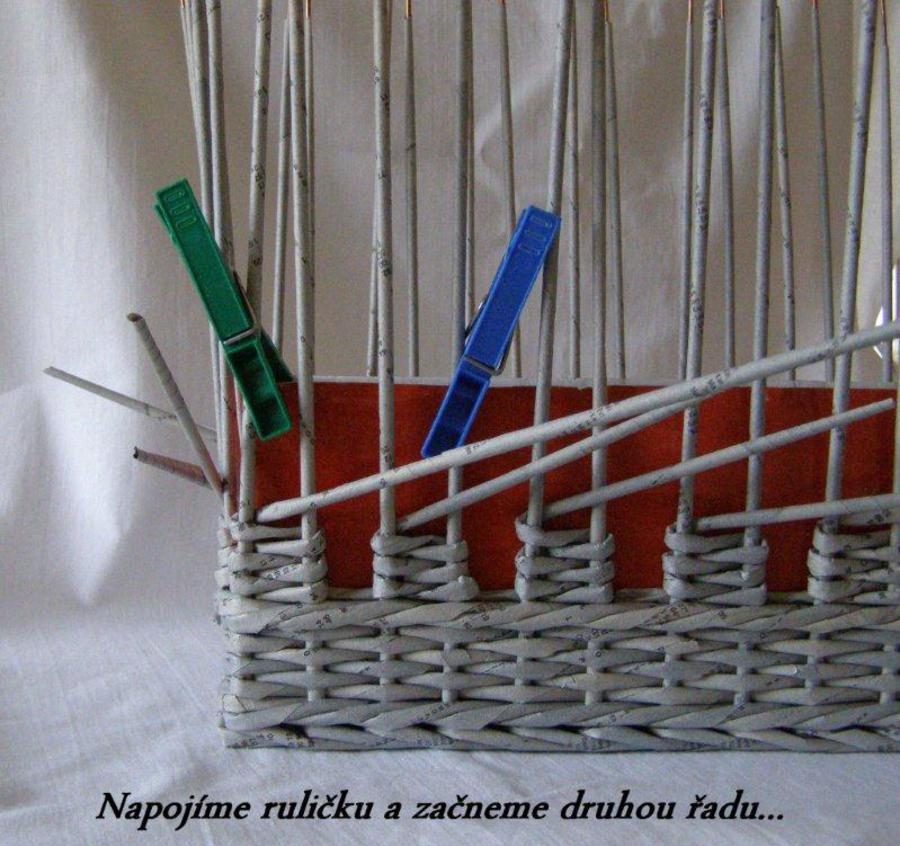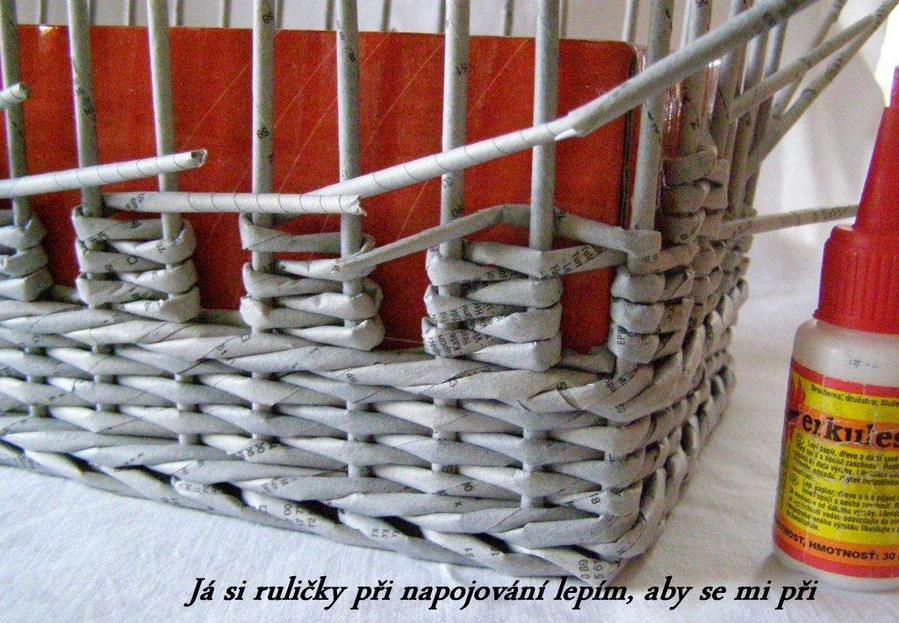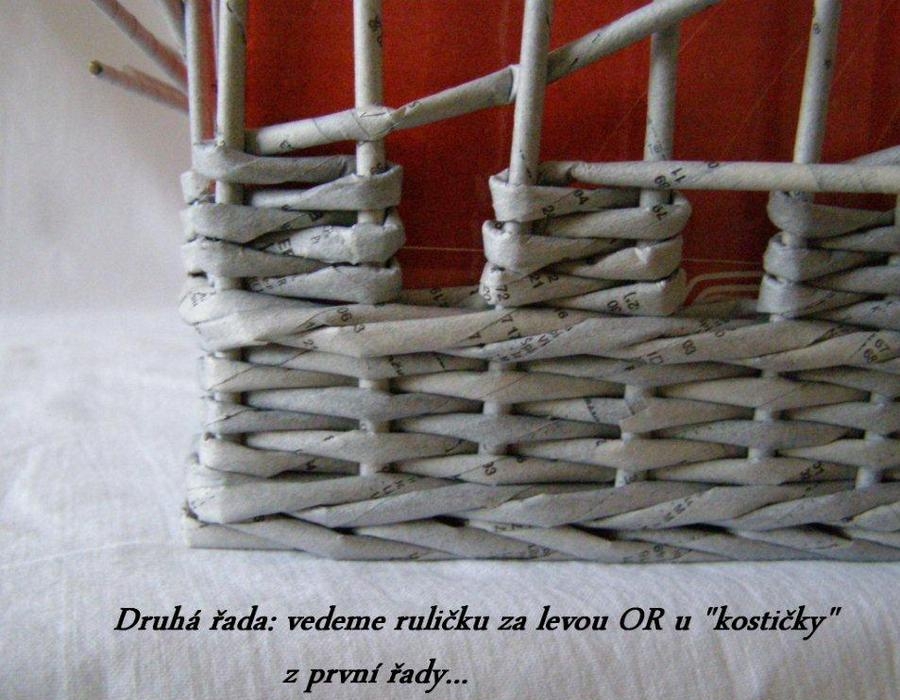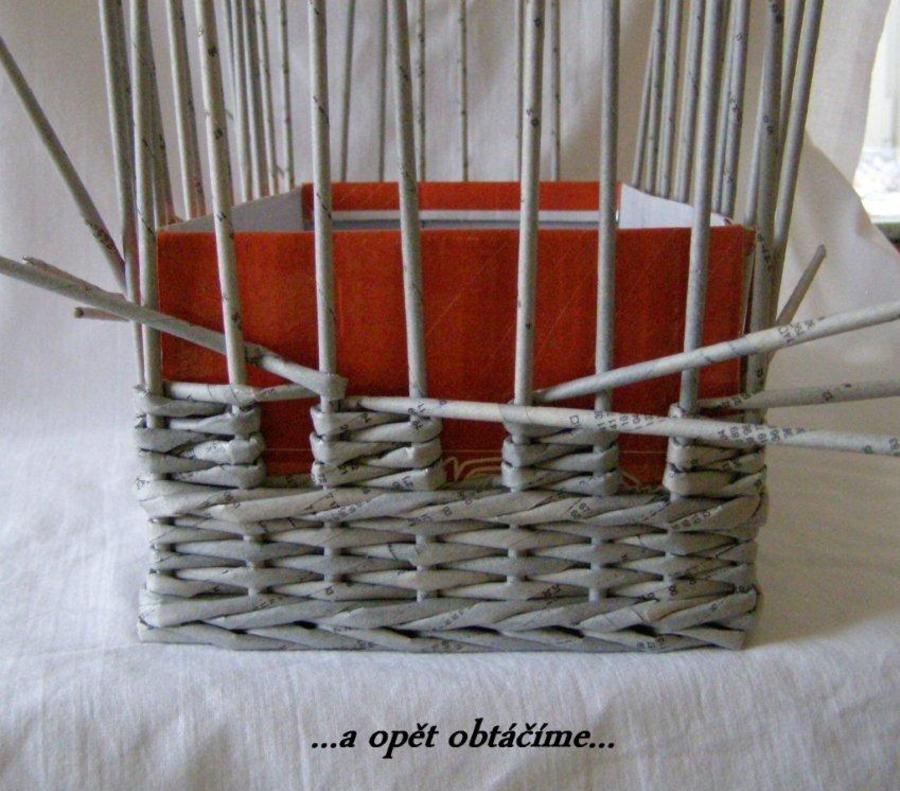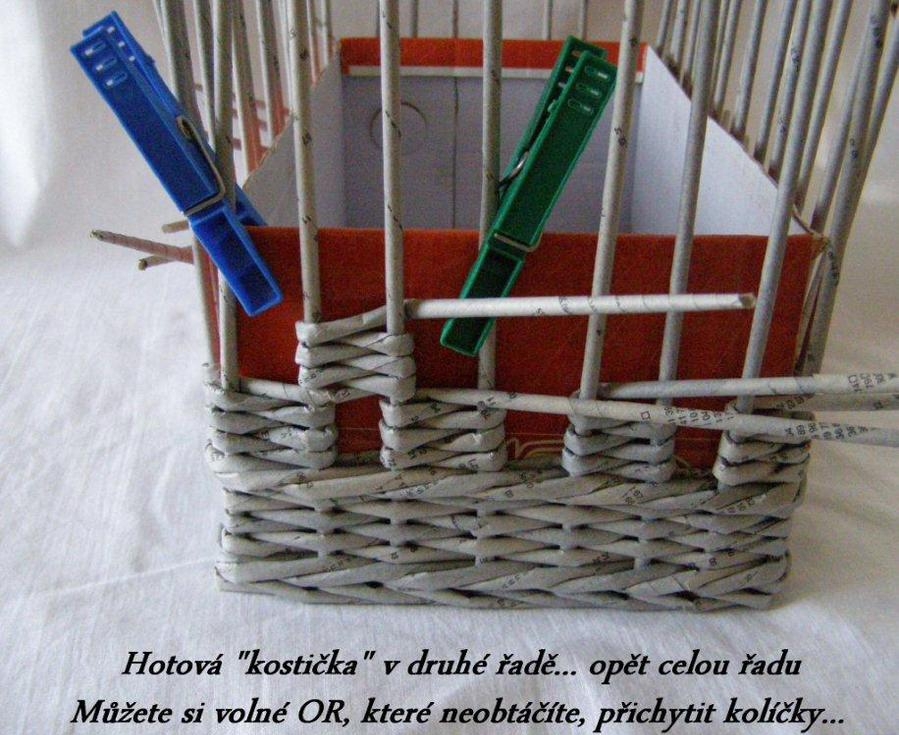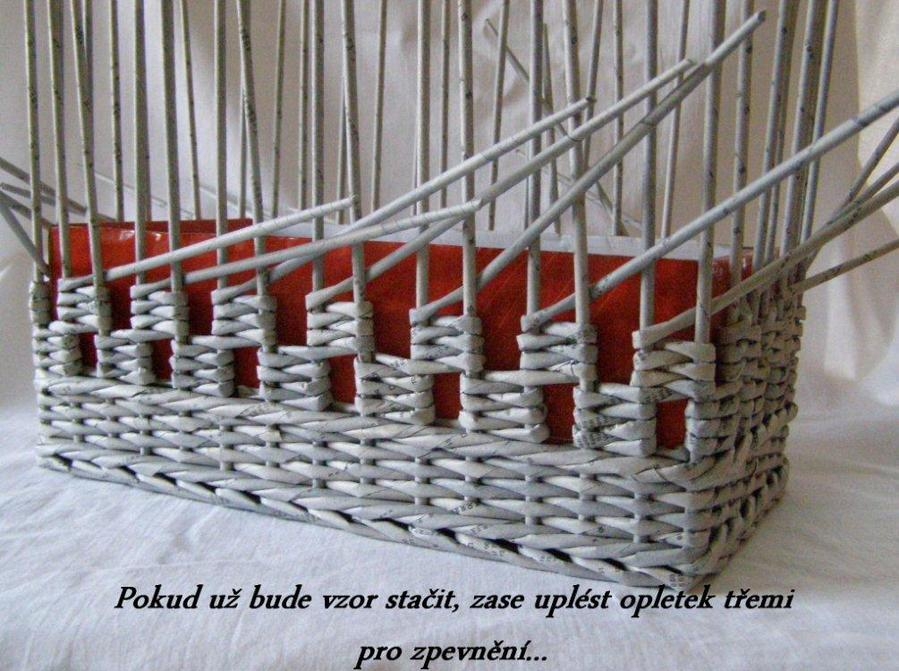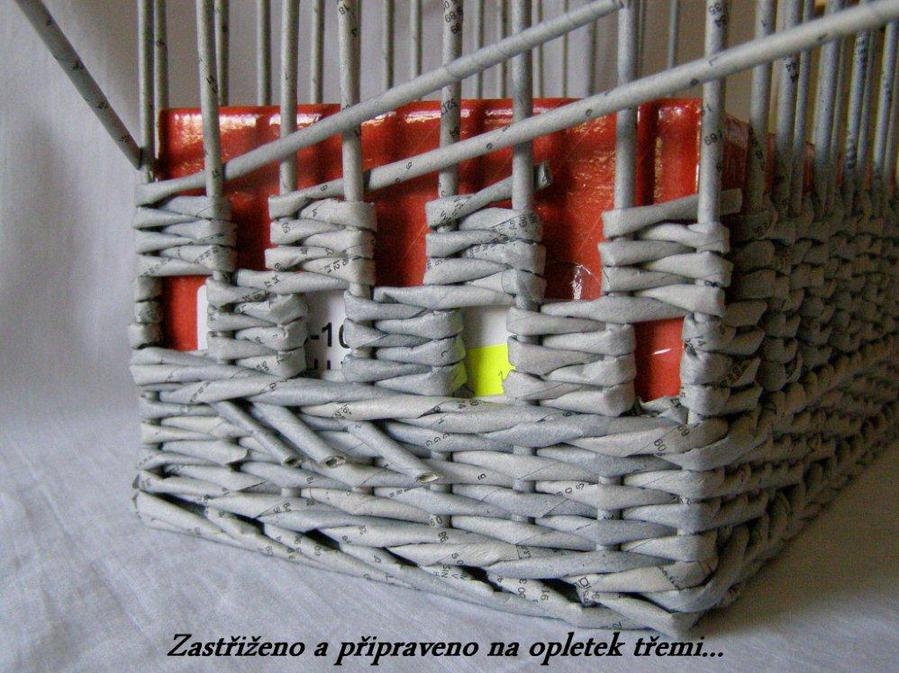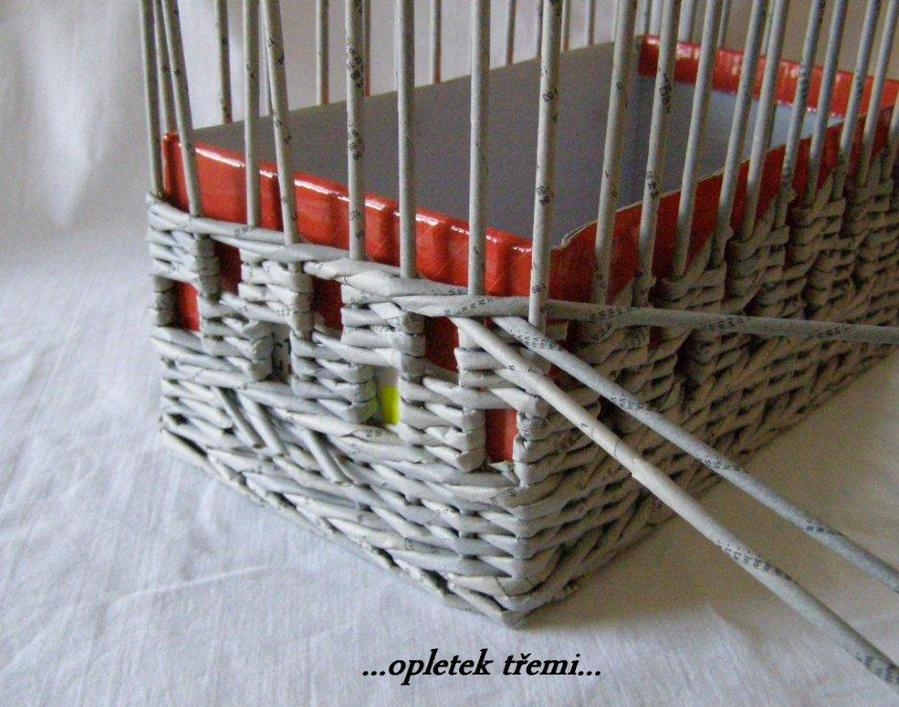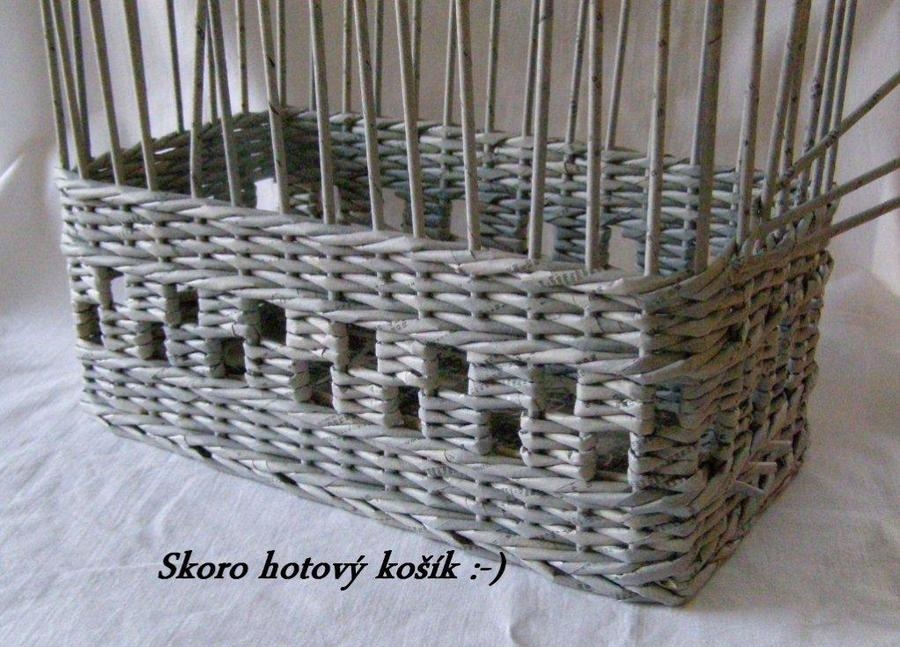 Woven paper craft is a nice way to recycle old newspaper and magazines, which can be turned into some useful household items, such as a storage basket. Here is a DIY tutorial on how to weave a nice storage basket with paper tubes made from old newspaper. The focus of this tutorial is weaving the checkerboard pattern, which makes the basket look so special. In addition to weaving a rectangular basket, you can take this idea further to make a round basket. You can use it for storage, or hold a flower pot. You can also paint the basket in your favorite colors. Let's try it!
Here are the things you will need:
Old newspaper;
Cardboard box;
Glue;
Wire;
Clothespins.