How to Make Creative 3D Birthday Card DIY Tutorial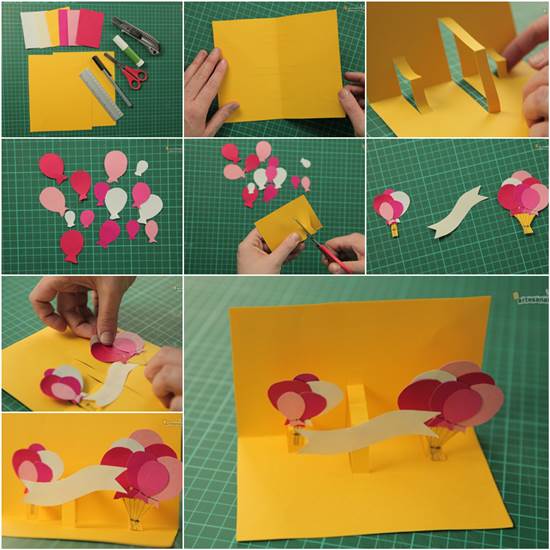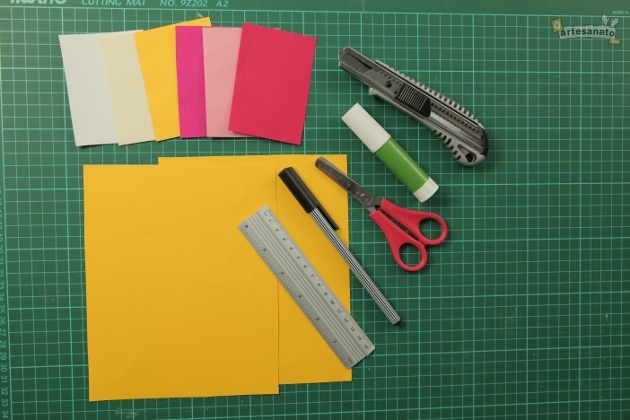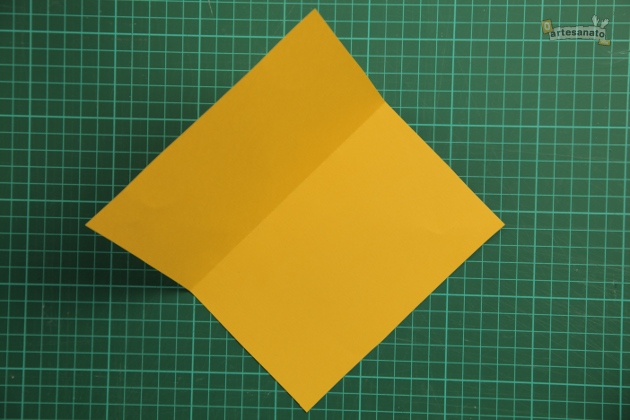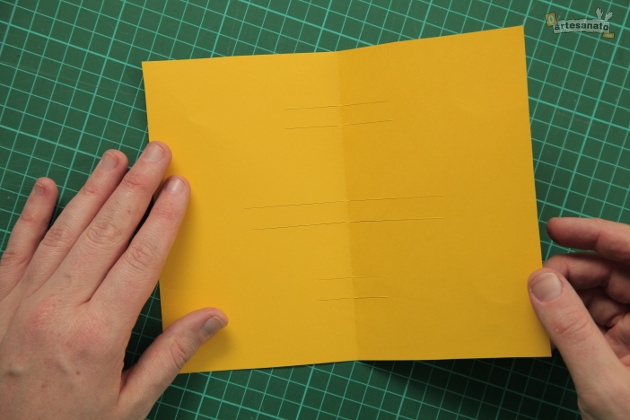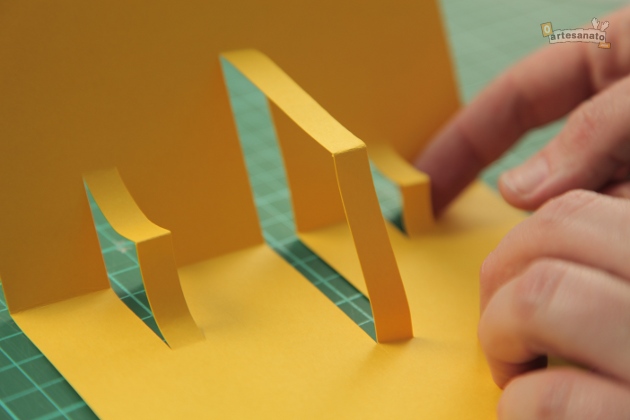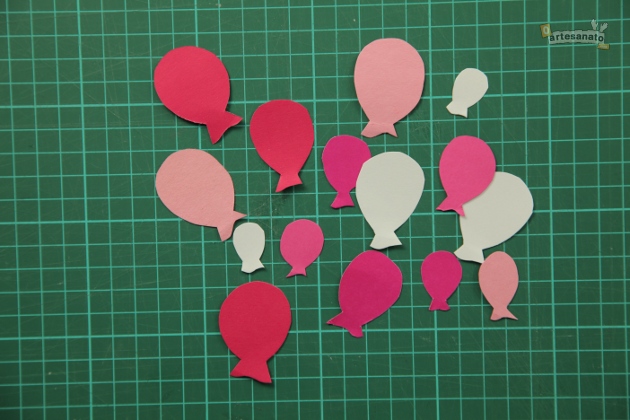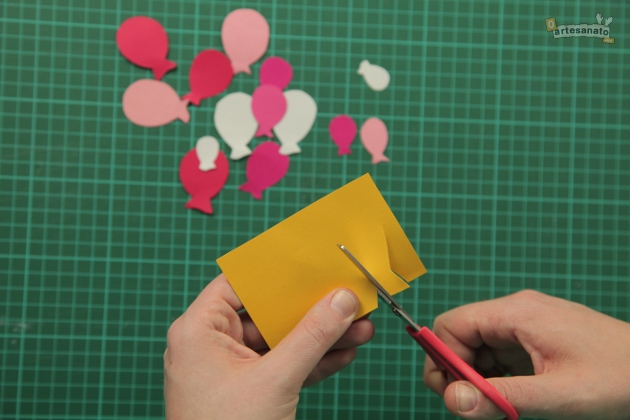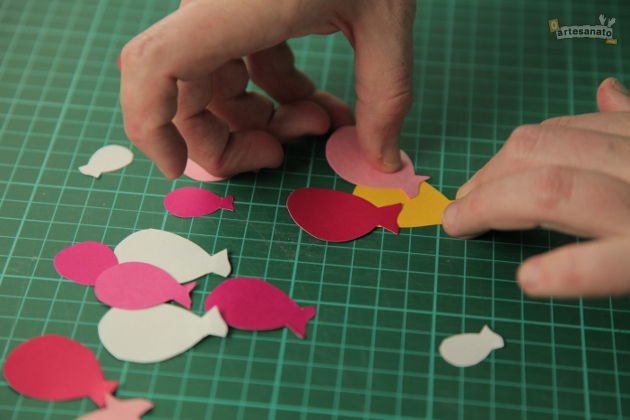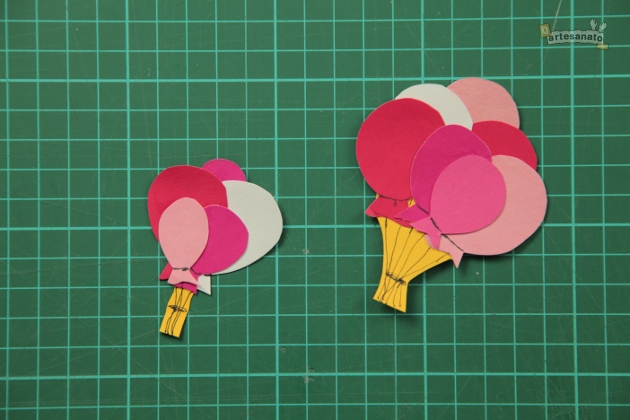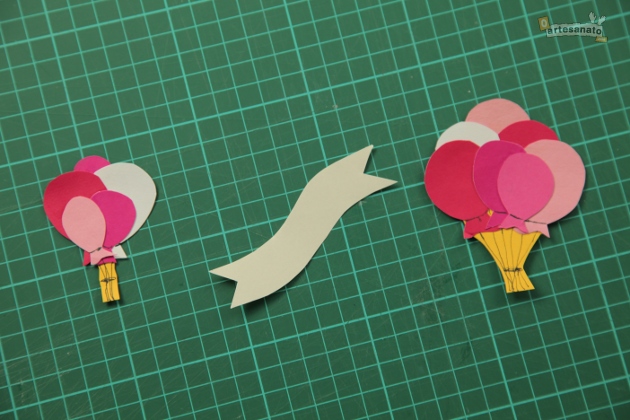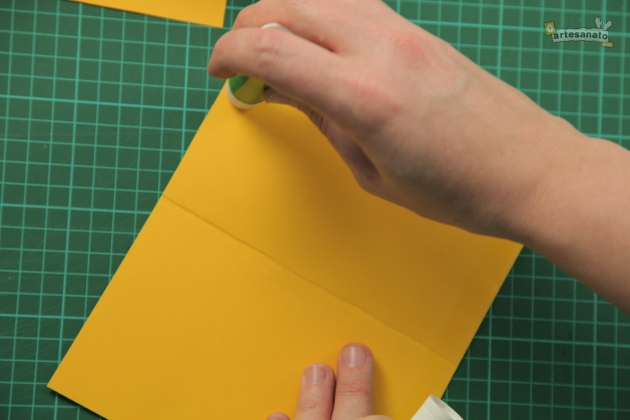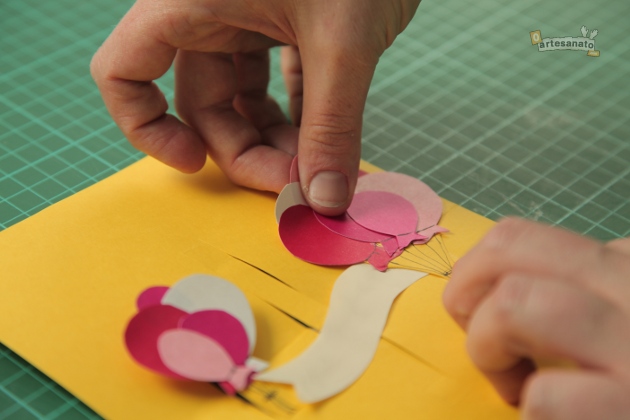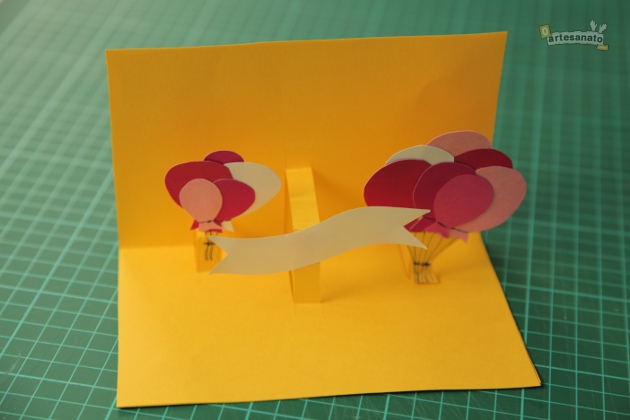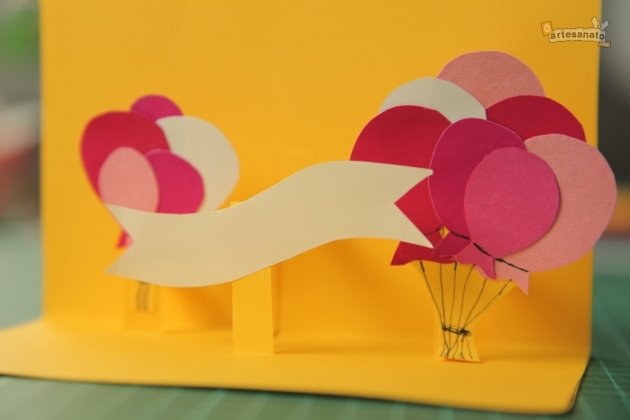 Here is a nice DIY tutorial on how to make a 3D birthday card. It's very easy to make. Even if you are not good at crafting, with some simple cutting and pasting, you can still make this unique 3D birthday card to send your blessings for family and friends. Take this idea further and you can make a greeting card for other holidays. For example, instead of using balloons, you can cut out paper hearts to make a Valentine's card. Happy crafting!
To make this 3D birthday card, you will need:
Colored construction paper;
Office knife;
Scissors;
Glue stick;
Pen;
Ruler.