How to Make a Nice DIY Ottoman from Plastic Bottles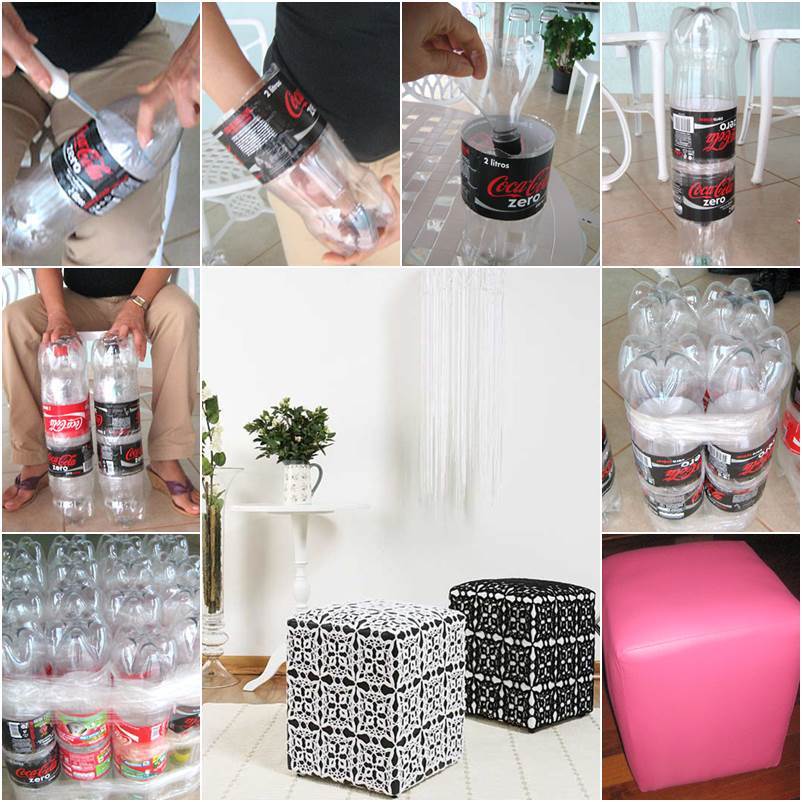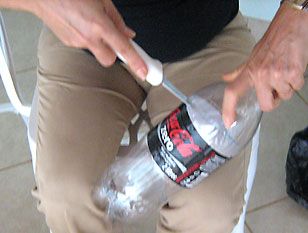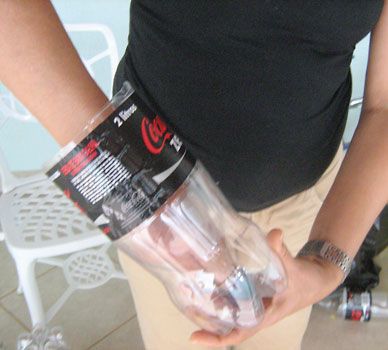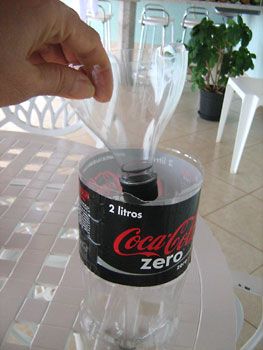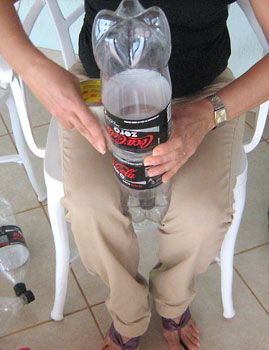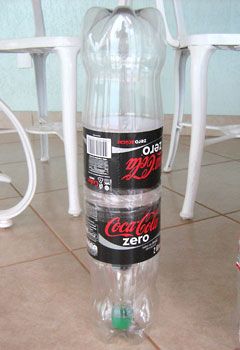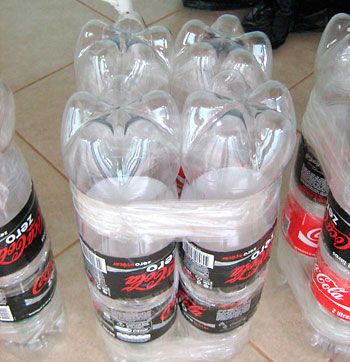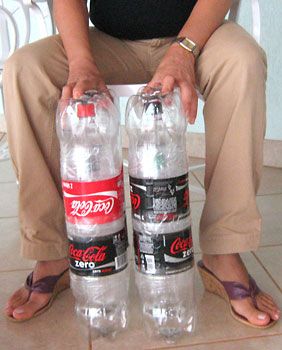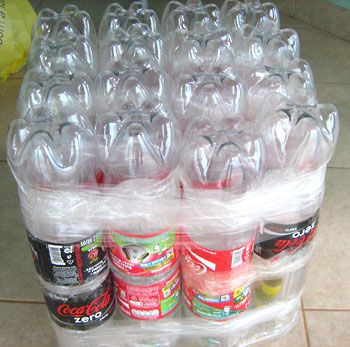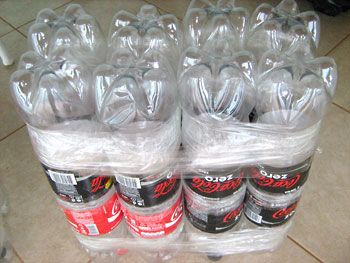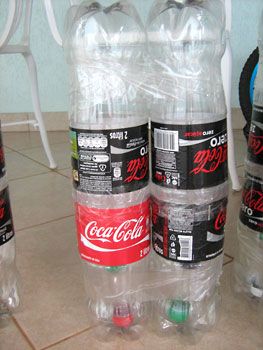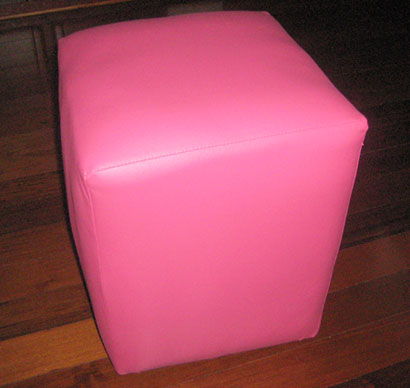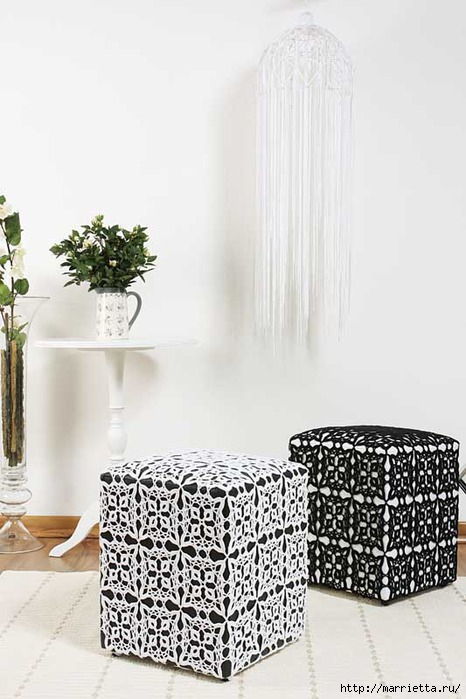 There are many creative ways to re-purpose plastic bottles into some useful household items. You can even use them to make basic furniture! Here is an amazing DIY project to make a nice square ottoman from plastic bottles. Unlike other plastic bottle ottoman projects which just use one layer of plastic bottles, this one shows a creative way to stack the plastic bottles and make multiple layers. Therefore you can make a higher ottoman. After you finish with the base for the ottoman, apply padding and covering fabric or leather to it and this nice ottoman is ready. It provides an easy and comfortable extra seating for your home. Let's try it!
Here are the things you may need:
Plastic bottles;
Soft pad or foam;
Cardboard;
Fabric or leather;
Tape;
Scissors;
Sewing machine.
The followings are a few more DIY plastic bottle ottoman projects for you. Hopefully you will get inspired to create your own. Enjoy!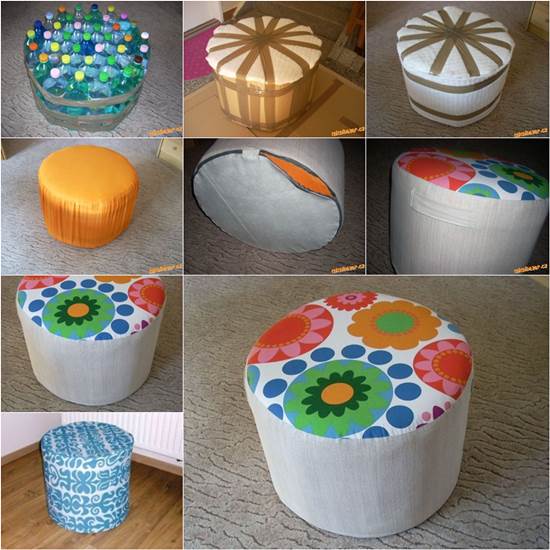 Plastic Bottle Ottoman Tutorial 1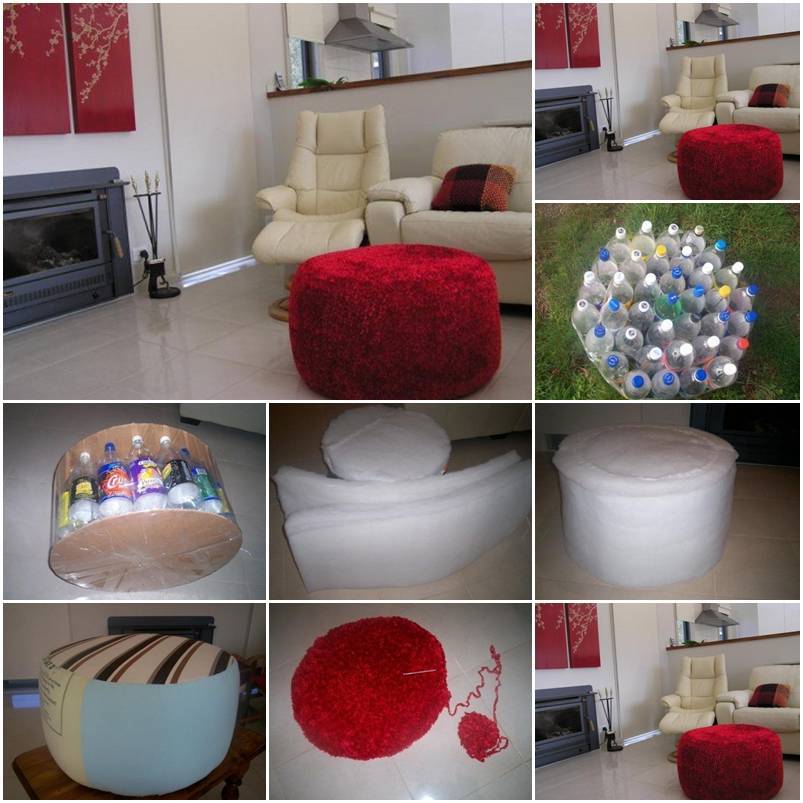 Plastic Bottle Ottoman Tutorial 2