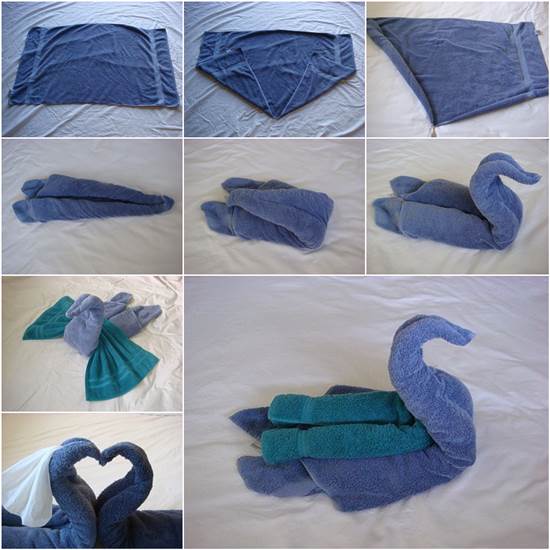 Here is a creative way to make a swan from a hand towel! Make one today to delight yourself or your kids. It will also make a nice decoration for your bed. Decorating the swan with a pair of sunglasses makes it look so cool. You can choose different colors for the towels to make more lovely swans. It's interesting that when you put two towel swans together, they make a nice heart shape. This is such a nice way to decorate the bedroom of the bride and groom. Happy crafting!
Here are the things you may need:
Hand towels of various colors;
Needle and thread (optional) to help secure the shapes;
Ornaments: sunglasses, veil, etc.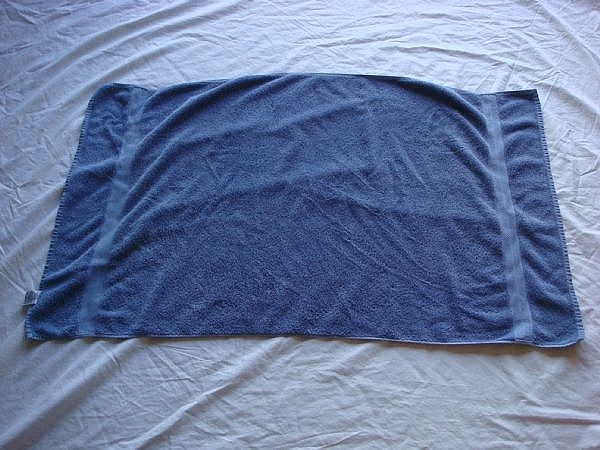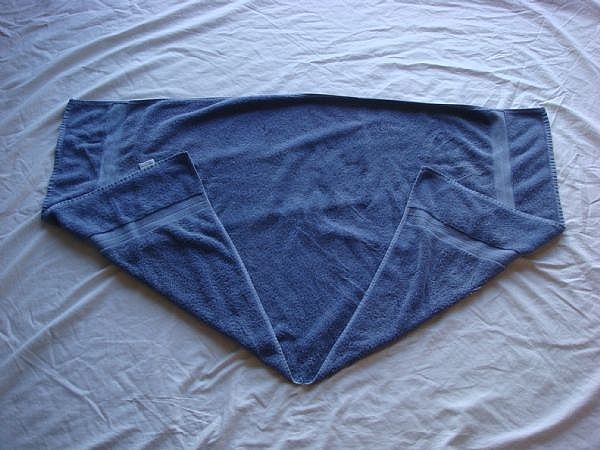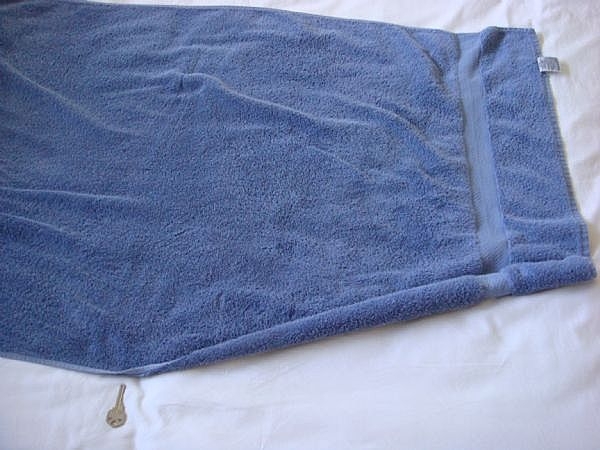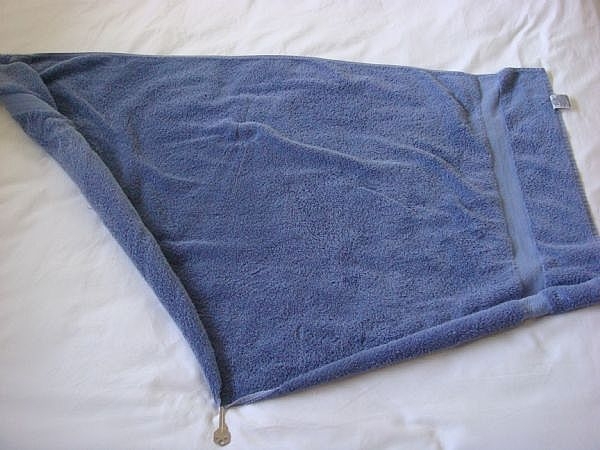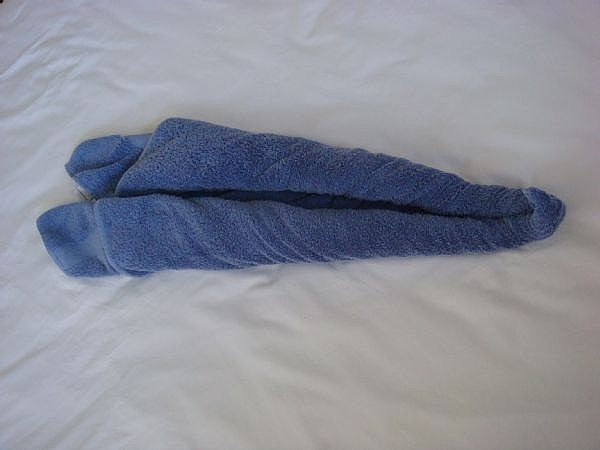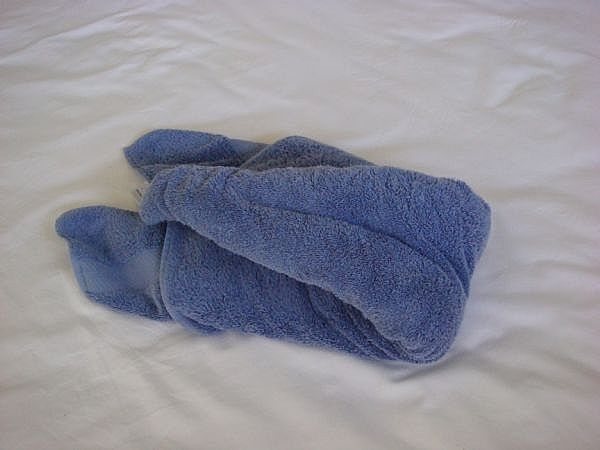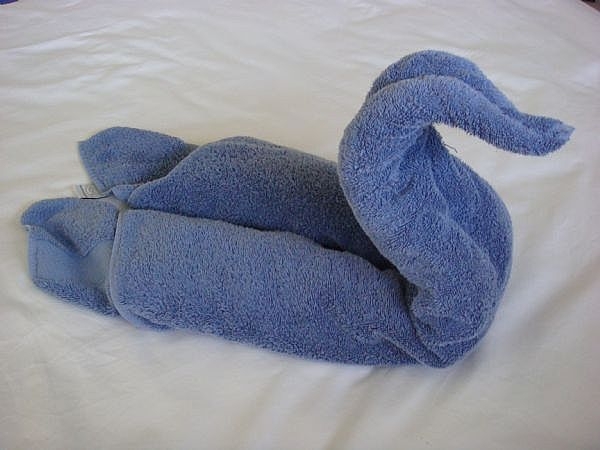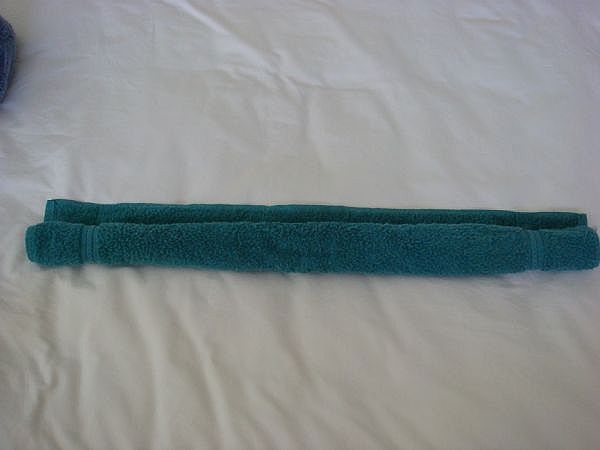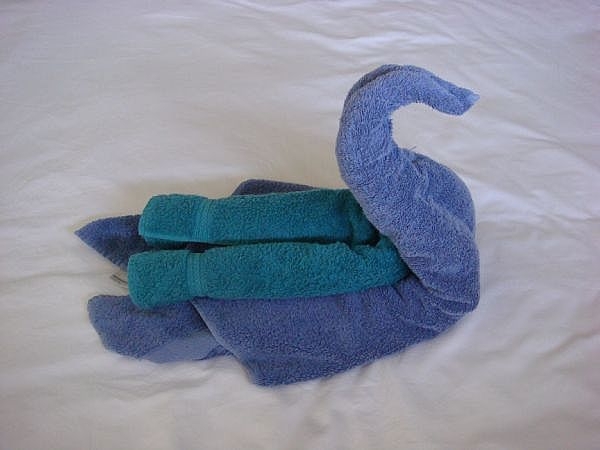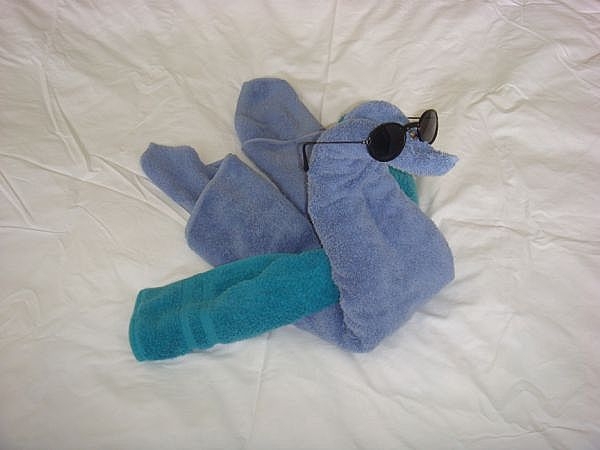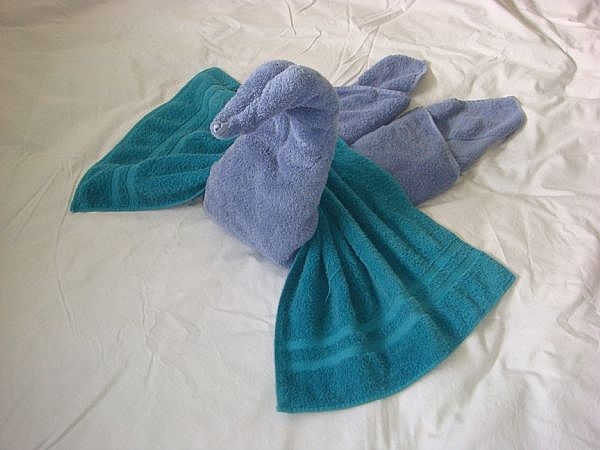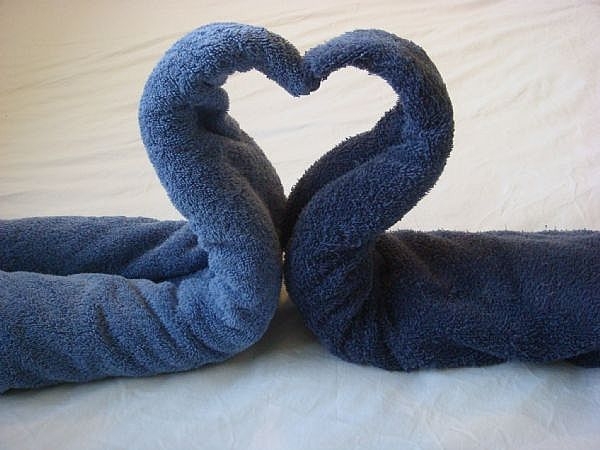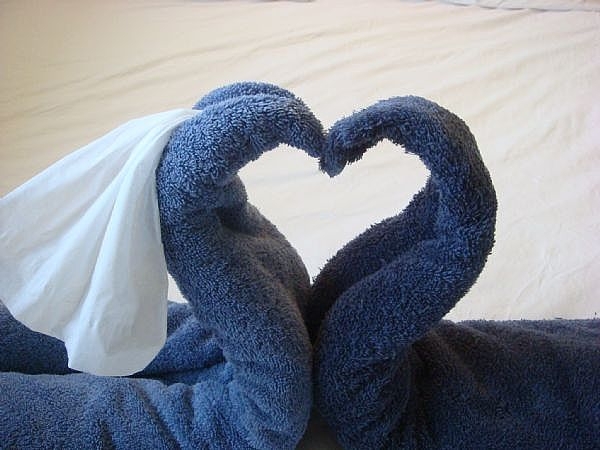 Check out this video tutorial…
source: MY TOWEL DESIGN
You may also like these towel bunny and towel puppy.