How to DIY Plastic Bottle Toy Helicopter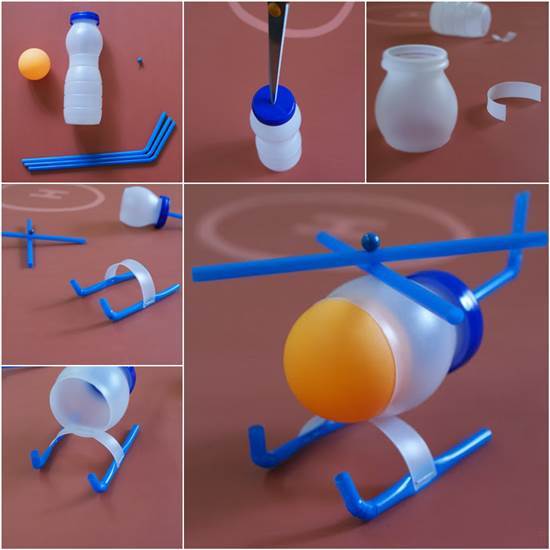 Kids are always fascinated with helicopters, airplanes, rockets and other objects that can fly. You don't have to spend extra money on these. With a little bit of creativity and imagination, you can make a unique and eco toy with very simple materials or something we are going to discard, such as plastic bottle and drinking straws. Here is a fun DIY project to make a toy helicopter to entertain the kids (source). What a creative idea! The helicopter looks so cute! It's very easy to make. You can work on this with your kids. It teaches the kids to be imaginative and models a simple way to reuse and recycle. Happy crafting!
Here are the things you will need:
Plastic bottle;
Drinking straws;
Table tennis ball;
Pin;
Scissors;
Stapler.
Instructions:
1. Have all the supplies ready.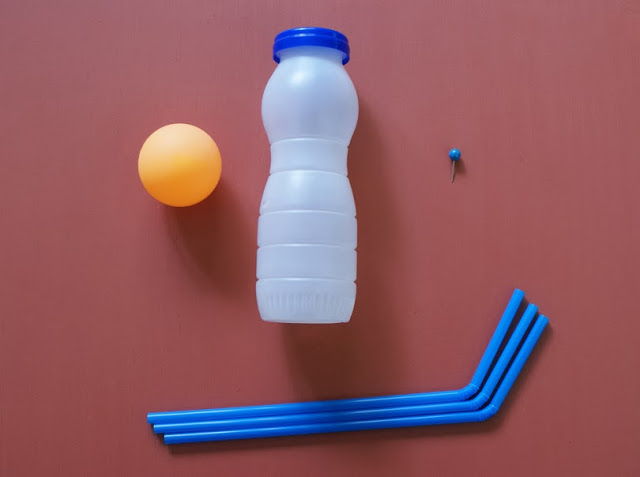 2. Use scissors to poke a hole on the cap of the plastic bottle.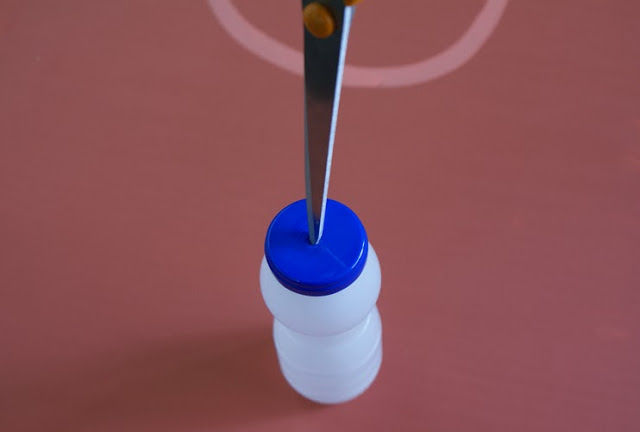 3. Cut the plastic bottle in half and cut out a strip from it.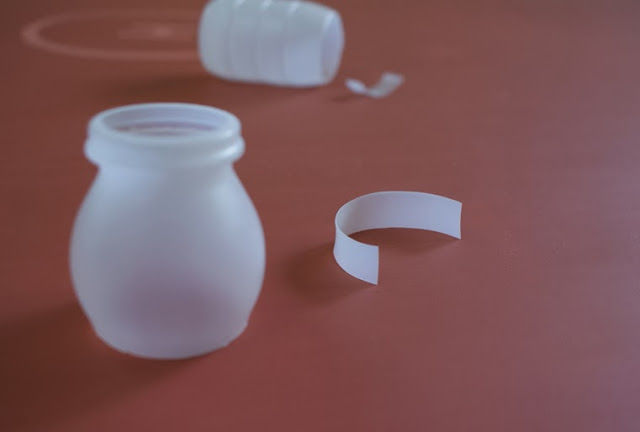 4. Cut the drinking straws in desired lengths.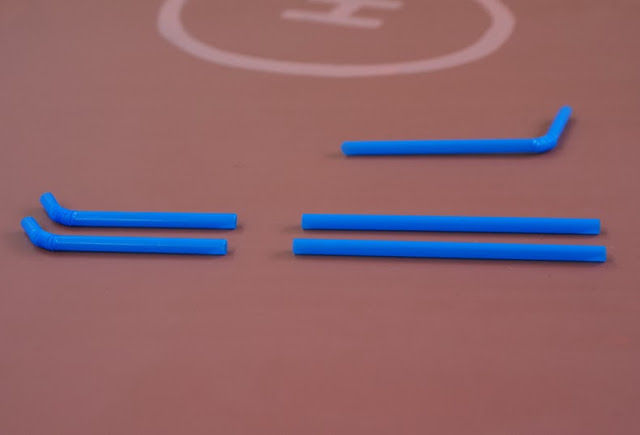 5. Insert a straw into the hole of the cap, as the helicopter's tail. Staple the strip to two straws as shown. Put two pieces of straws perpendicularly over each other to form a cross, then fix them on the top of the helicopter with a pin.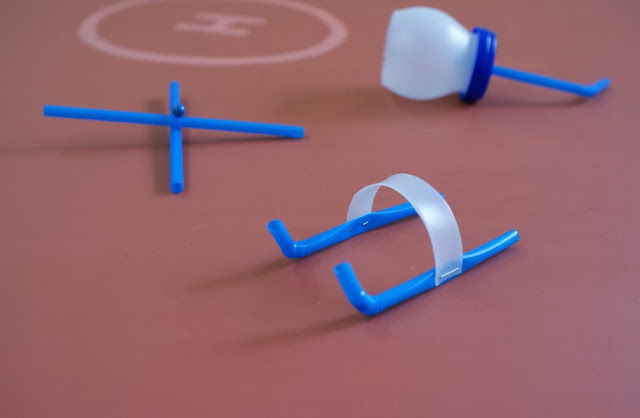 6. Staple the strip to the bottle's top part to form the body of the helicopter.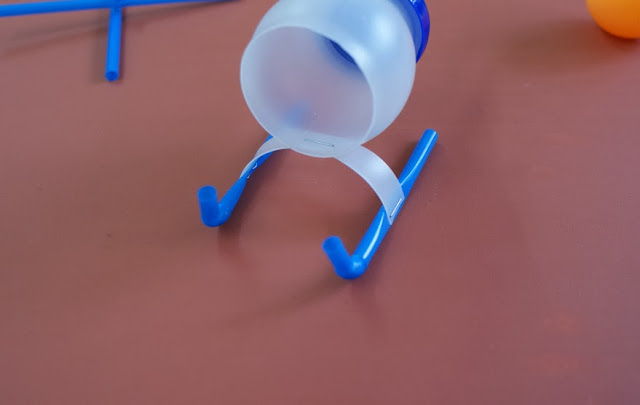 7. Place the table tennis ball in the open part of the helicopter. Done!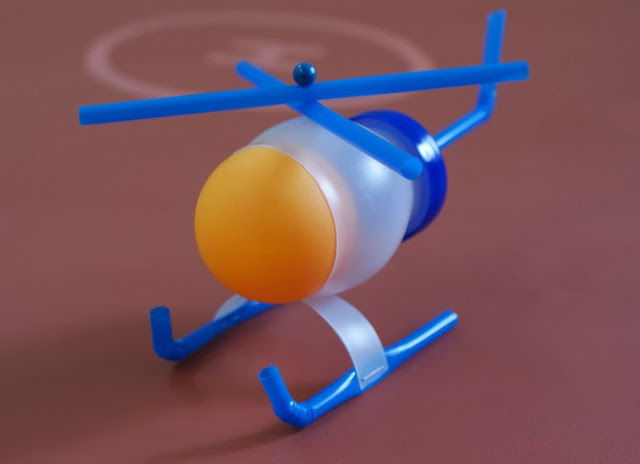 You may also like these cute turtle toys that are made from recycled plastic bottles.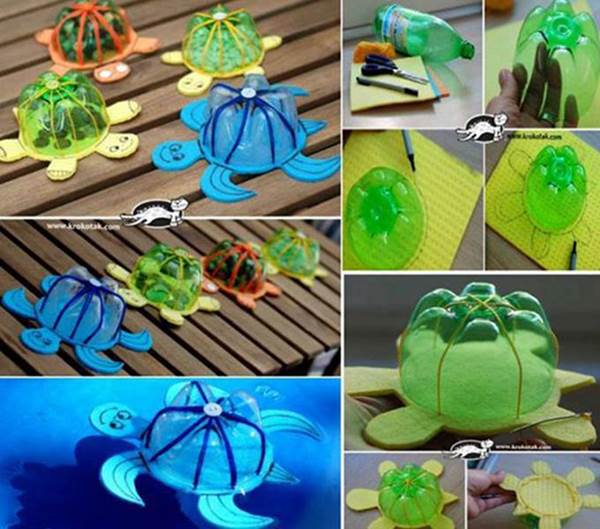 Click here for DIY Turtle Toys from Recycled Plastic Bottles