How to DIY Perfectly Folded Fitted Sheet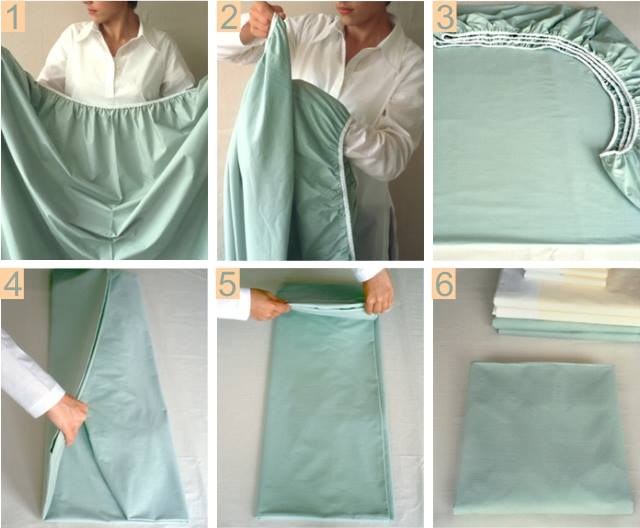 Folding a fitted sheet can be very frustrating, at least it is the case for me. I even asked my husband to help and thought maybe two people can do it better, but the fitted sheets still come out wrinkled and mismatched. I found this little trick on how to fold a perfect fitted sheet and it really worked! With several easy steps, you can fold the edges of the fitted sheets neatly and they come out smoothly to be put away in your linen closet. Now you can enjoy folding your fitted sheets! 🙂
Here is the video tutorial on how to make perfectly folded fitted sheet.
You can find out more details at Martha Stewart for written instructions. You won't be disappointed! Here's the link…
Martha Stewart – How to Fold a Fitted Sheet
The followings are other useful household tips that can make your life easier. Enjoy!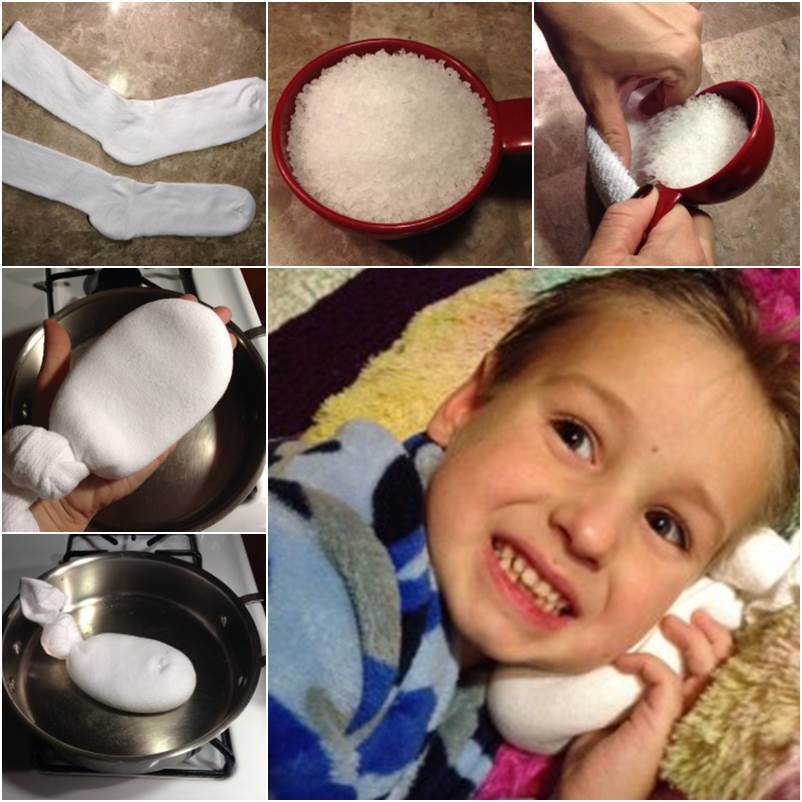 How To Make DIY Salt Sock as Natural Relief for Ear Infections