How to DIY Kraft Paper Decorated Flower Vase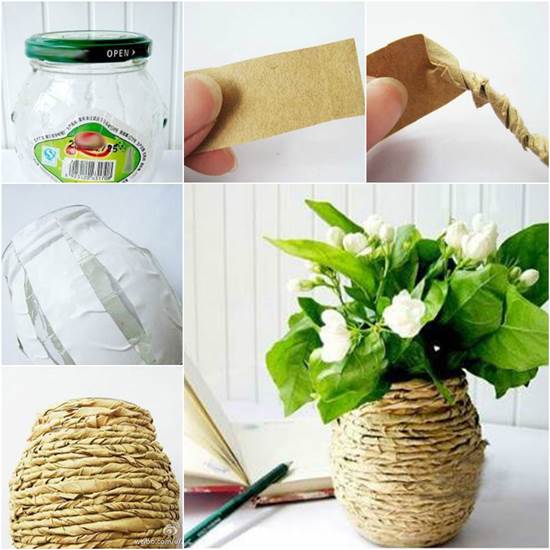 Here is a nice DIY project to make a kraft paper decorated flower vase. You can see that it's really easy to make this rustic style vase to accompany the fresh green plants to dress up your home. It's also a nice way to recycle your glass jars. Enjoy!
Here are the supplies you may need:
A recycled glass jar;
Double sided tape;
Scissors.
Instructions:
1. Wash the glass jar thoroughly and let it dry completely.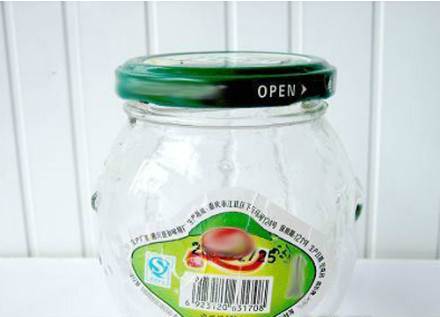 2. Get a piece of kraft paper.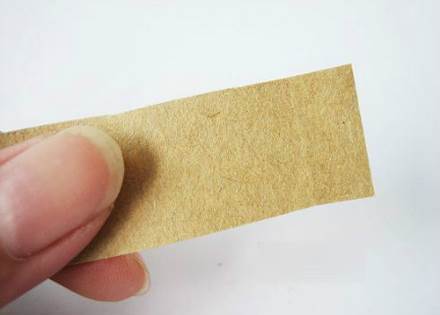 3. Twist the kraft paper.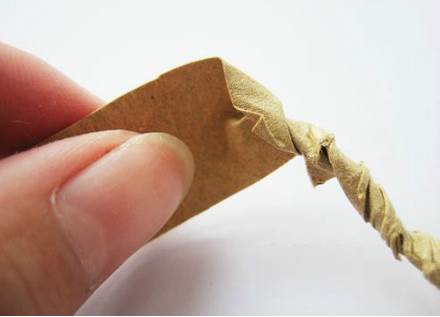 4. Wrap the double sided tape on the jar.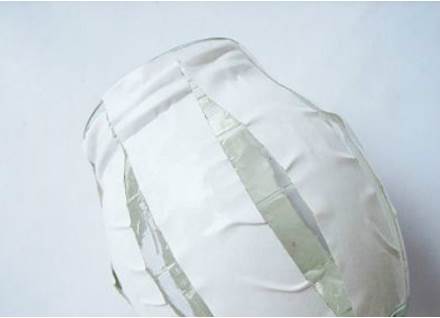 5. Glue the twisted kraft paper onto the jar by slowly wrapping it around the jar.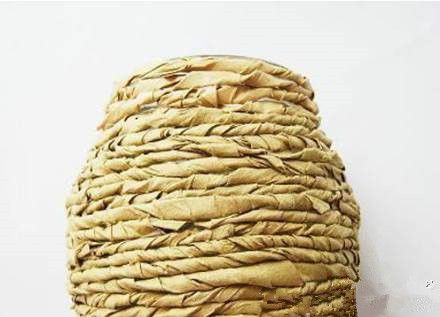 6. Pour a little bit of water and place some fresh plants in it. Now you'll have this refreshing and energetic plant in a vase on your study desk to enjoy!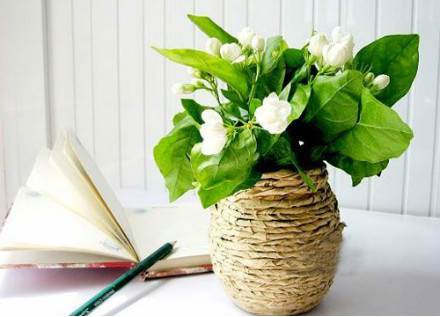 You may also like the following project to make a nice  vase from recycled glass bottle.