How to DIY Hot Dog in a Dog Bread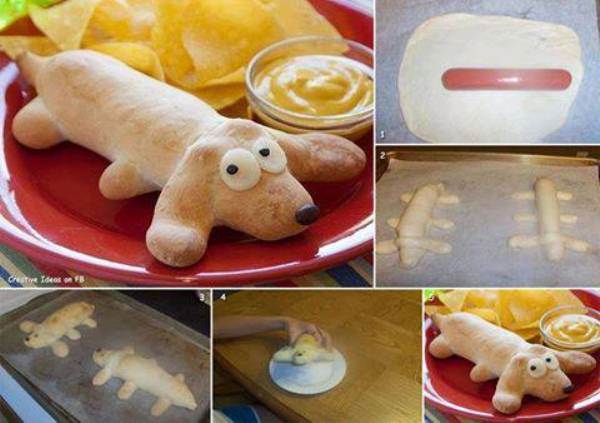 Every kid seems to love hot dog. Let's make some homemade hot dog bread to satisfy them. Here's a fun recipe to make hot dog in a dog bread. Isn't that cute? It's very easy to make and you can work with your kids on it. I am sure they will enjoy making this cute dog shaped bread with their favorite hot dog. It makes a perfect lunch dish, after school snack and picnic food for them. Let's get started!
Here's the link to the recipe and instructions…
Looking for other creative and fun ways to serve hot dogs? The followings are more ideas for you. Enjoy!