How to DIY Glow In The Dark Paint Wall Murals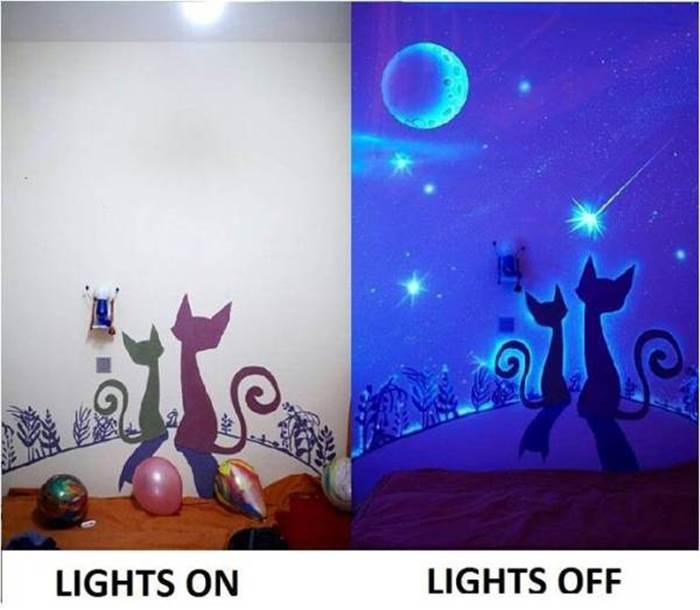 Do you want to make an amazing decor for kids room? These glow in the dark wall murals are great ideas for you. You can paint the murals directly on the wall, or use a pencil to outline the murals first and then fill in the blanks with paint. This special paint used here is called glow in the dark paint. It can be applied on wood, metal, plaster, masonry or unglazed ceramic and cleaned with warm soapy water. The project is great for kids rooms, school designs and holiday decor.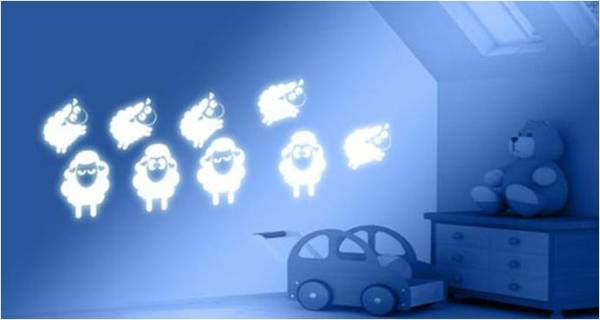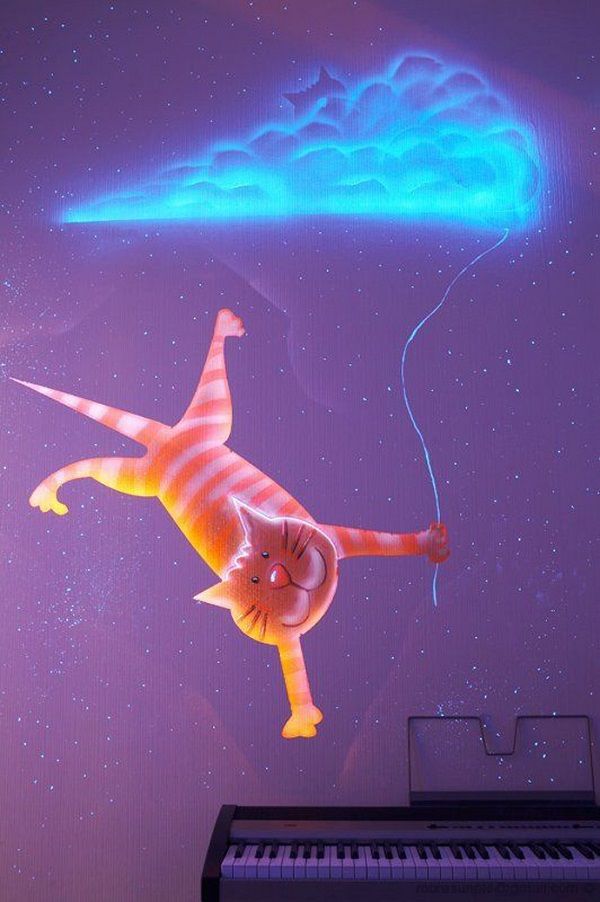 This glow in the dark paint is available from Amazon…
The video below will show you how to apply it. Let's try it. It will be fun!