How to DIY Easy Napkin Paper Flowers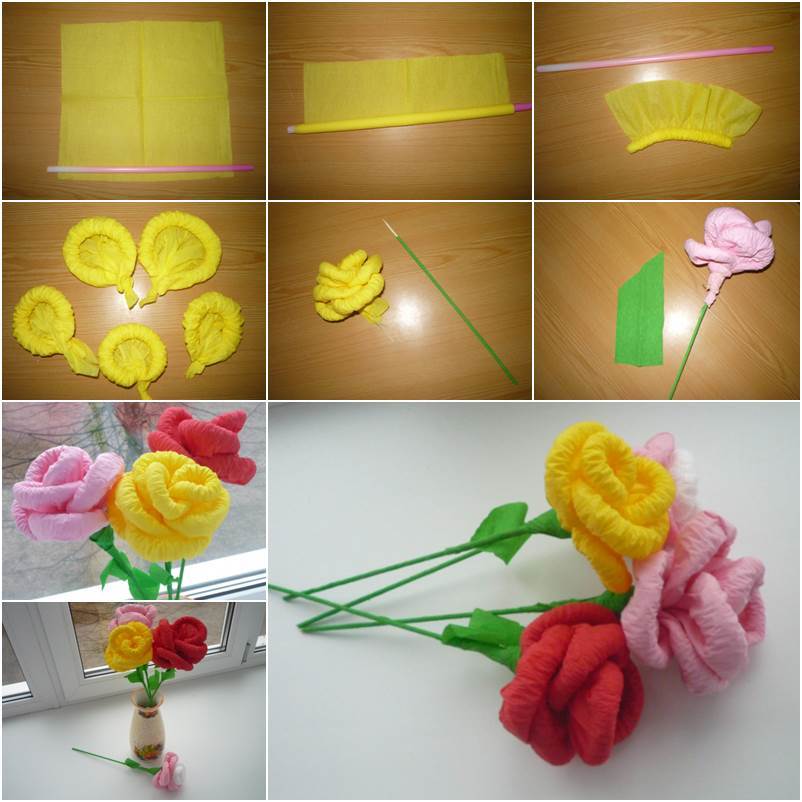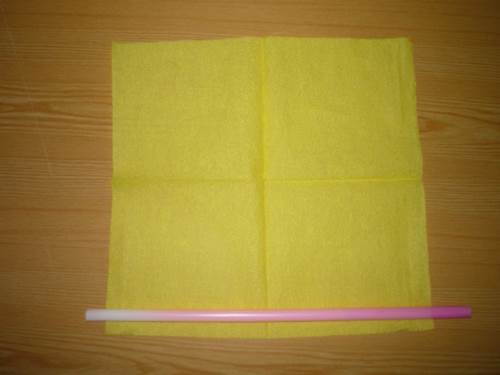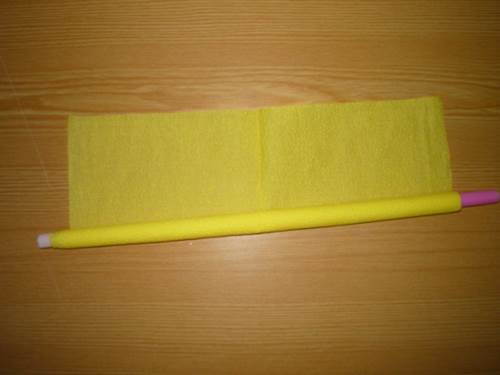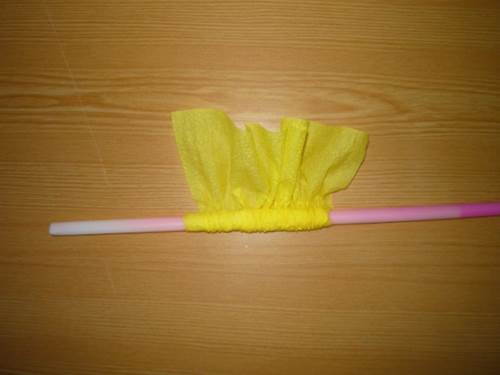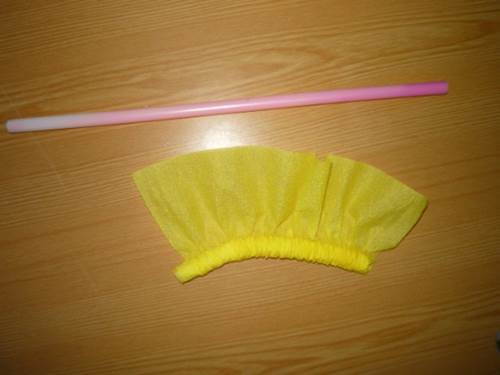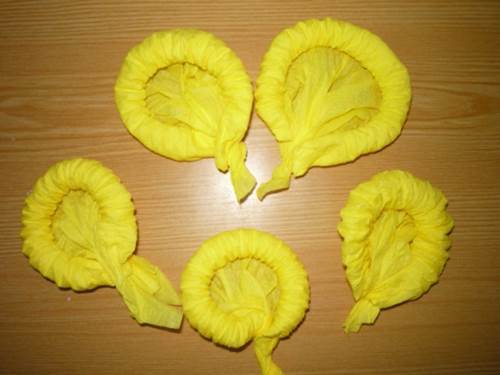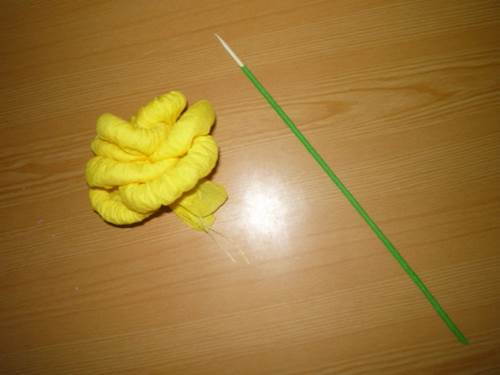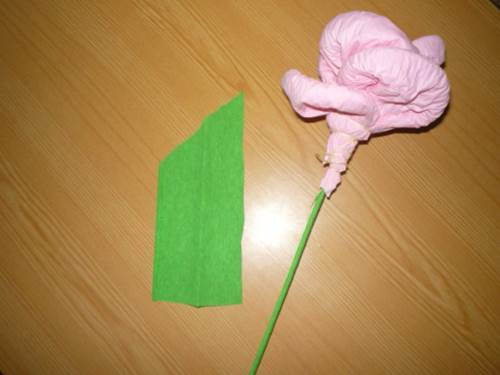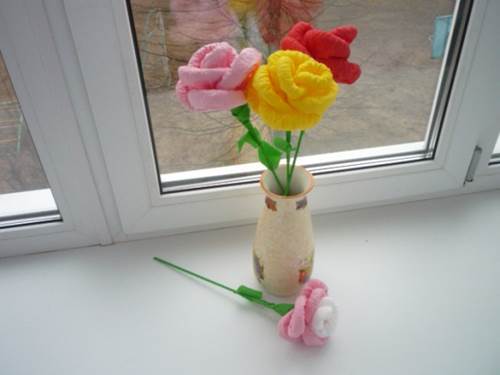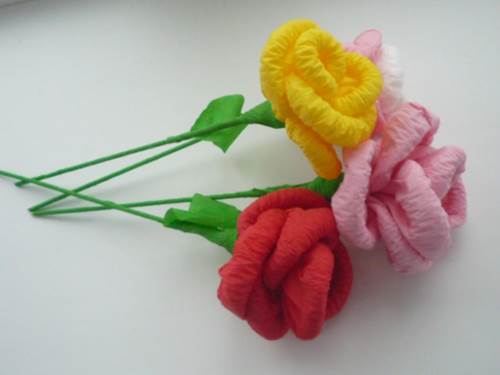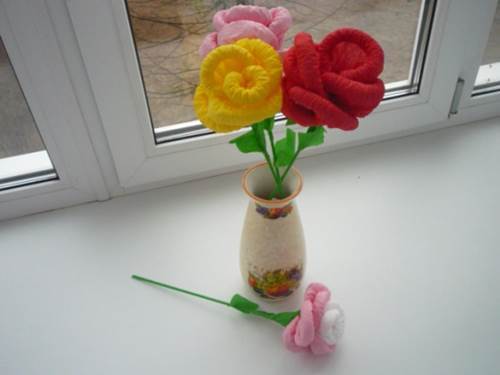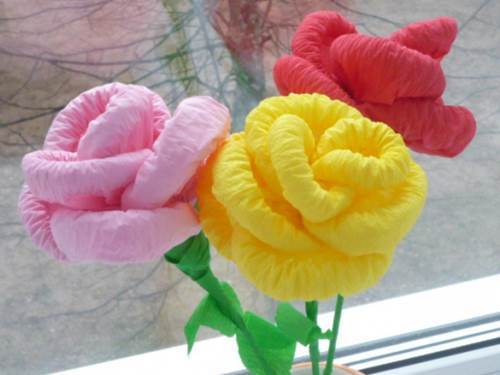 Paper flowers look like natural flowers but last longer and won't wilt or droop. That's why they are very popular for decoration. I have featured quite a lot of handmade paper flowers projects on my site. This is probably one of the easiest ways to make beautiful flowers out of napkins. What makes it so special is the way the petals are formed. Flowers made in this way look so unique and delicate. You can use different colors of crepe paper to make a colorful bouquet to decorate your room or send as a gift. Happy crafting!
Here are the supplies you may need:
Napkins of various colors;
Green crepe paper;
Glue;
Wooden skewers;
A drinking straw or a pen;
Scissors;
Thread.
Instructions:
Take a piece of square napkin and start rolling it around a drinking straw or a pen until it reaches about 5 cm away from the edge. 

Push both sides to the middle and remove the drinking straw.

Twist to make the petal.

Repeat step 1 to 3 to make 5 to 7 petals.

Collect and stack the petals 

to form the

flower

bud and secure with thread.

Wrap the wooden skewers with strips of green crepe paper and insert into the flower buds.

Make the leaves using green crepe paper and glue them to the stems.

Continue

to make the flowers in other colors.
Place the colorful bouquet in a nice vase and enjoy these beautiful napkin paper flowers.