How to DIY Easy Letter Wall Decals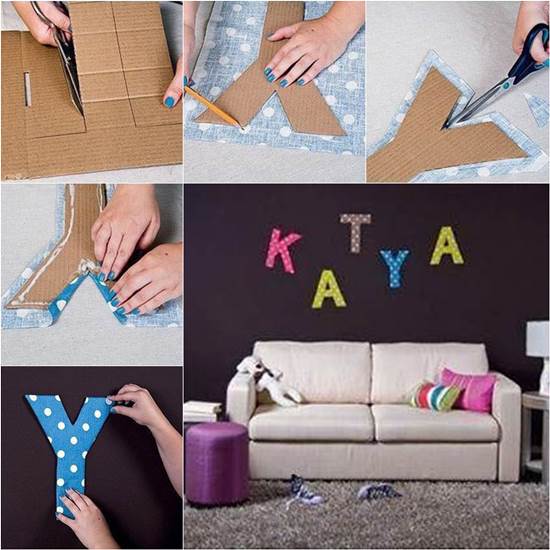 Here is a nice DIY project to make easy letter wall decals with cardboard and fabric. They are very quick and easy to make. With the same method, you can create these cute wall decals for any letters you want. You can choose your favorite patterns of fabric to wrap the cardboard letters. These colorful dotted fabric shown in the pictures is a good choice. These letter wall decals will make great decorations for your home. An example would be making the wall decals in your kids' names to decorate their bedrooms. Happy crafting!
Here are the things you may need:
Cardboard;
Fabric;
Pen;
Ruler;
Glue;
Double sided tape.
Instructions:
1. Decide which letter you want to use and draw the template on the cardboard. Cut out the cardboard template.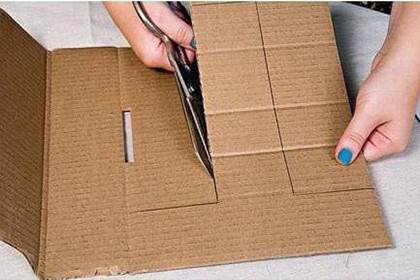 2. Use the cardboard template to make a fabric template. Make sure that the fabric template is larger than the cardboard one in order to wrap it. Leave at least 3 cm for the edges to be glued.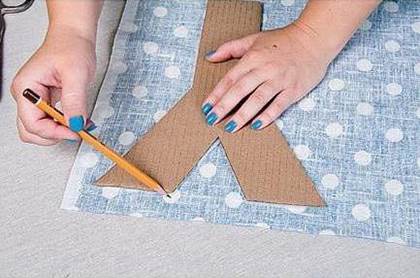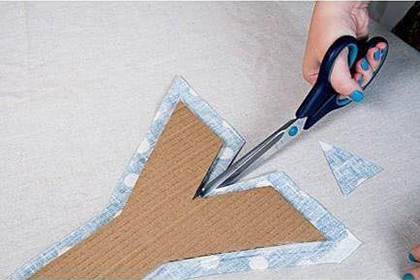 3. Glue the fabric to the cardboard template and let the glue dry completely.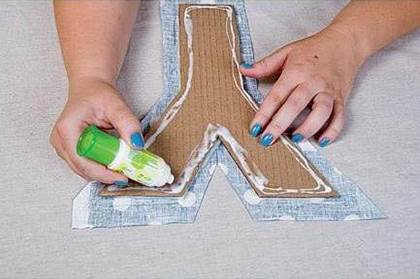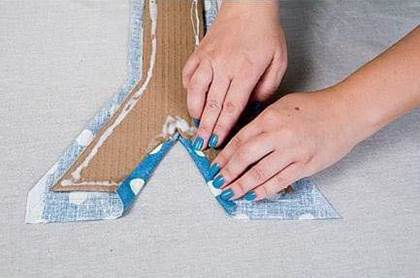 4. Attach the cardboard letter decal on the wall using double sided tape. Enjoy!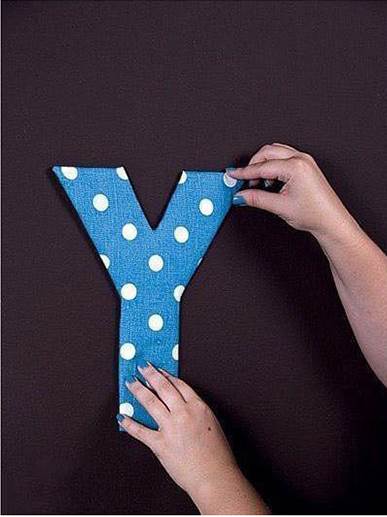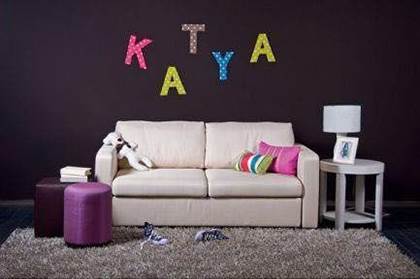 You may also like this Creative Paper Hearts Wall Decor.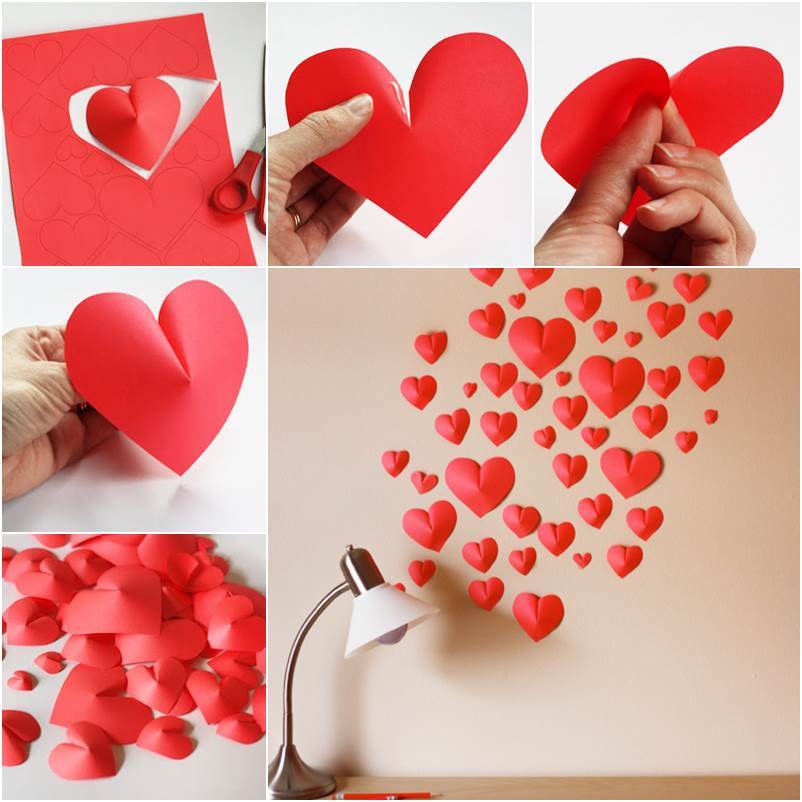 Click here for DIY Creative Paper Hearts Wall Decor