How to DIY Creative Melted Rainbow Cake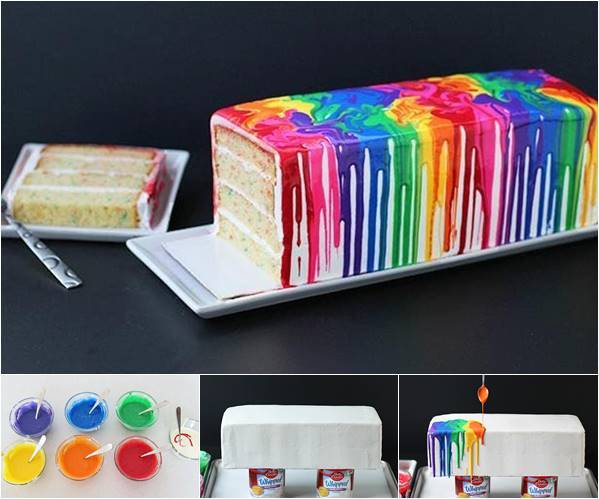 Summer holiday has already started. Are you looking for fun activities for kids to do at home? Maybe you can consider melted crayon art. It is an easy and fun craft for kids who love colors. Everyone will love creating something that's bright, vibrant and colorful with their own hands.
It's so nice if you can use the same technique to make some creative food, for example, this melted rainbow cake. It is inspired by the crayon melting technique and uses colored ganache to create the rainbow effect. This melted rainbow cake will be a bright attraction on your party table and will definitely thrill your guests. Let's try it!
Here's the link to the recipe and instructions…
Tablespoon – Melted Rainbow Cake Tutorial
You may also like this rainbow tie dye wreath cake.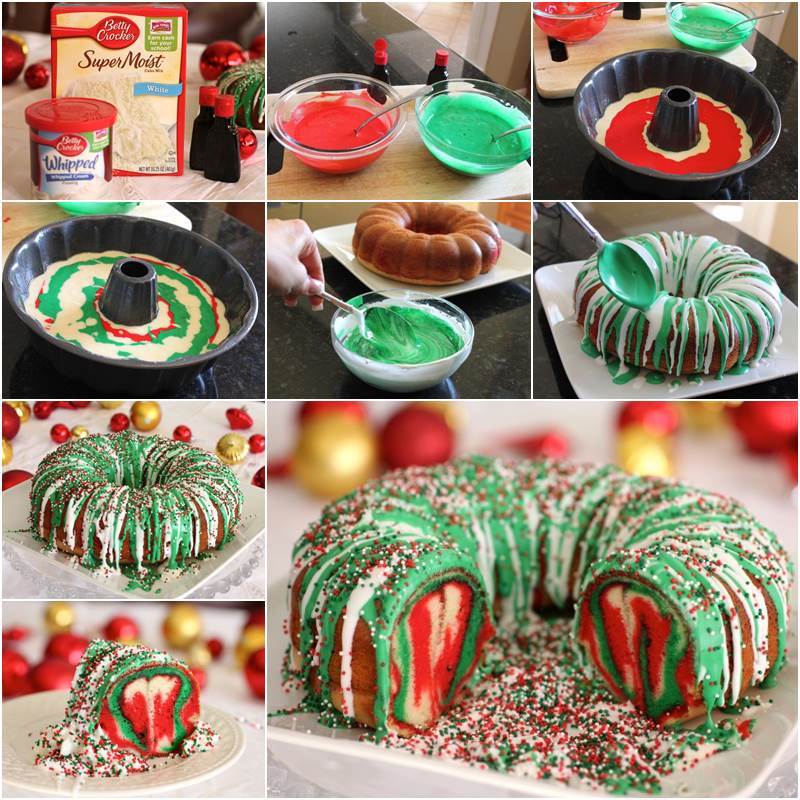 Click here for DIY Rainbow Tie Dye Wreath Cake