Creative Ideas – DIY Rainbow Tie Dye Christmas Wreath Cake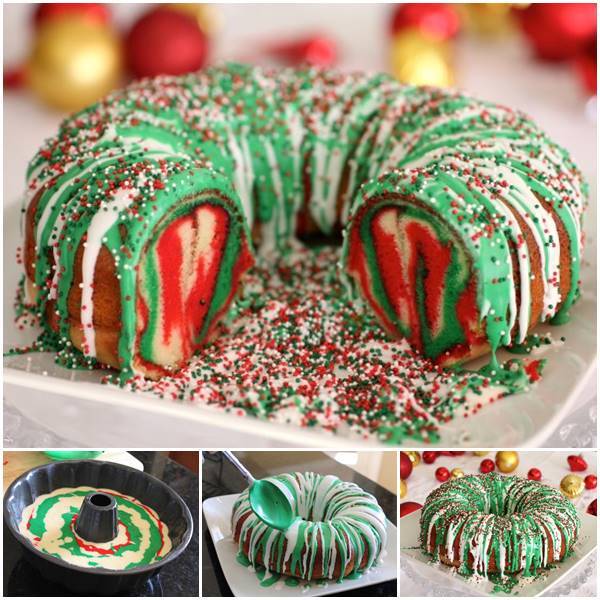 Christmas mood is everywhere, and everybody is getting ready to celebrate it! If you are thinking to make a cake for your Christmas party, how about decorating your cake into a beautiful Christmas wreath. I am excited to feature this recipe to make a rainbow tie dye Christmas wreath cake. It looks really festive and is so much fun to make. And it tastes as delicious as it looks. This rainbow tie dye wreath cake will be a bright attraction on your holiday party table and will definitely thrill your guests. Let's try it!
Check out the recipe and detailed instructions via the following link…
Cooking with Sugar – Rainbow Tie-dye Christmas Wreath Bundt Cake
You may also like these Christmas Cupcake Wreaths.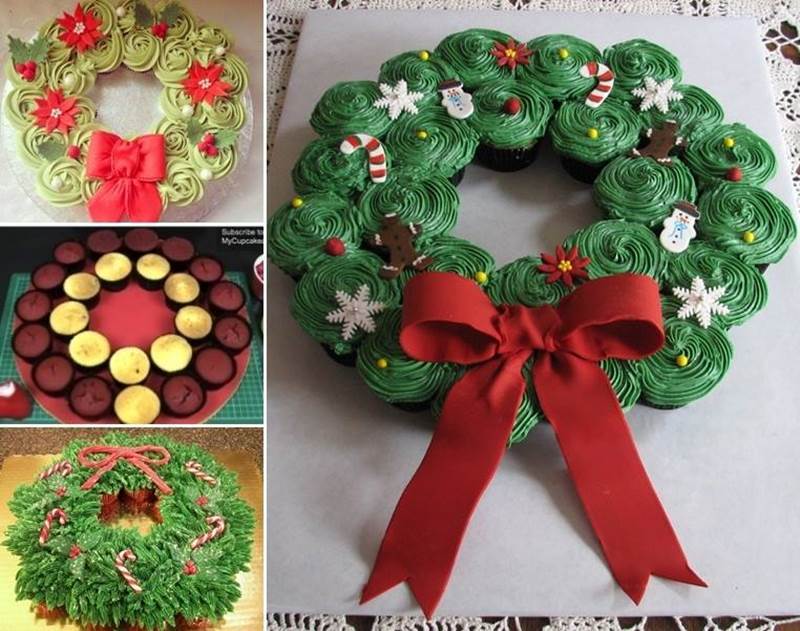 Click here for DIY Christmas Cupcake Wreath