How to DIY Adorable Crochet Owl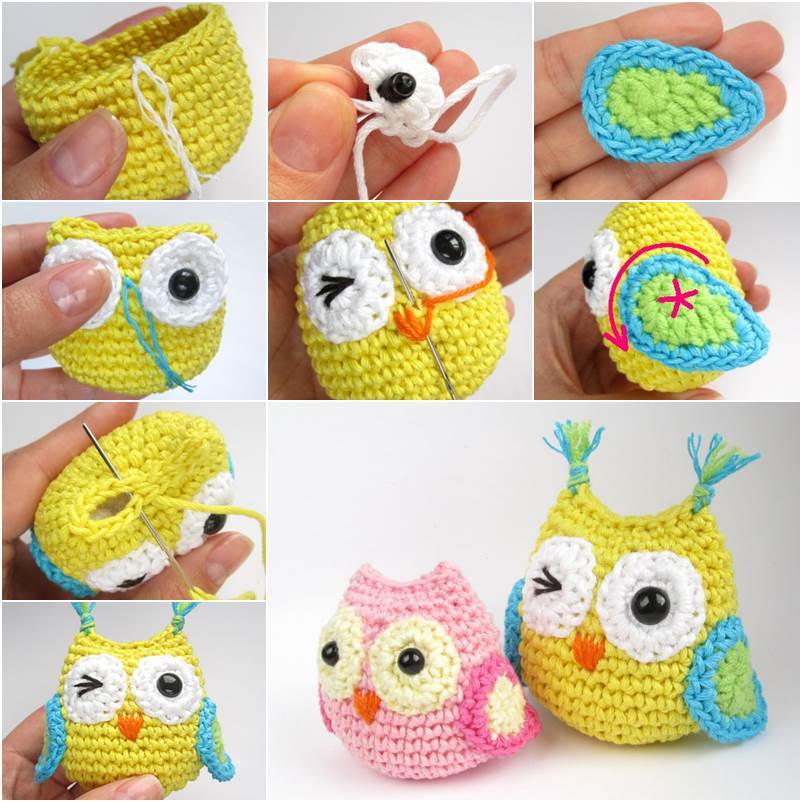 Owls are so cute and sweet that they are always popular in all kinds of craft projects. You might have seen them on crochet projects making baby hats, shoes, blankets, etc., cake decoration, used as decors in a baby's nursery, or toys. Be sure to check out all the great owl craft projects that were featured on our site HERE.
If you like crocheting, how about making these adorable little owls? I am excited to feature this free pattern that I came across on Kristi Tullus' blog. The pattern is really easy to follow. Even if you are not very good at crocheting, you can still make one of these adorable and colorful crochet owls easily. It makes a lovely decoration for your home, or a great gift for friends. You may also incorporate it into other crafts projects. It doesn't require much yarn, so you can use any leftover yarn. Try different color combination to make it. Enjoy!
Please head over to Kristi Tullus' blog for the free pattern, and learn how to crochet one of these adorable owls. You will be proud of yourself. Here's the link…
Kristi Tullus – Crochet Owls Tutorial
The followings are other creative DIY projects to make adorable crochet owls. Happy crocheting!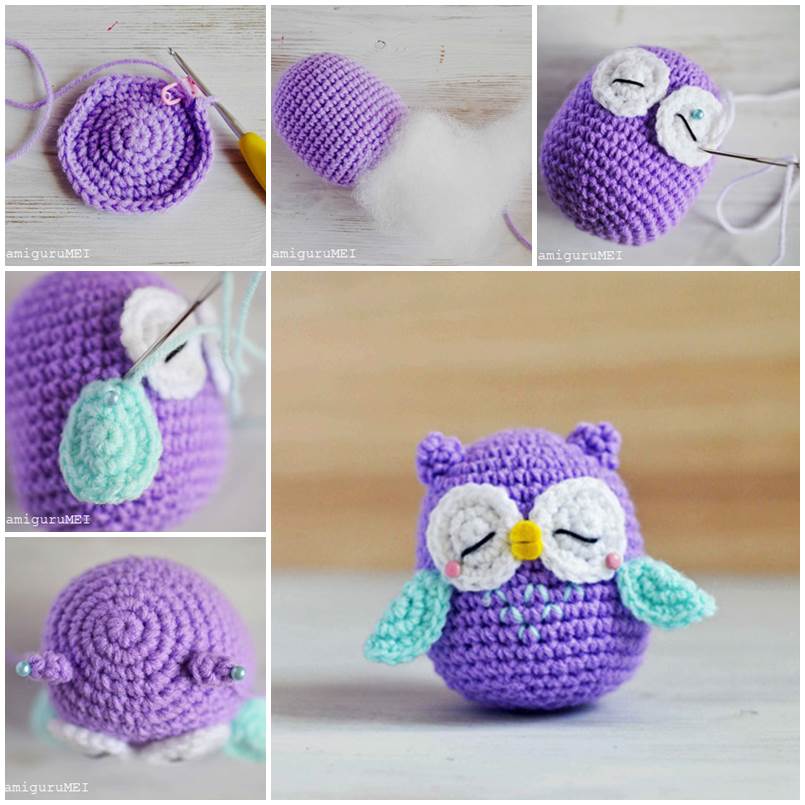 How to Make a Cute Amigurumi Crochet Owl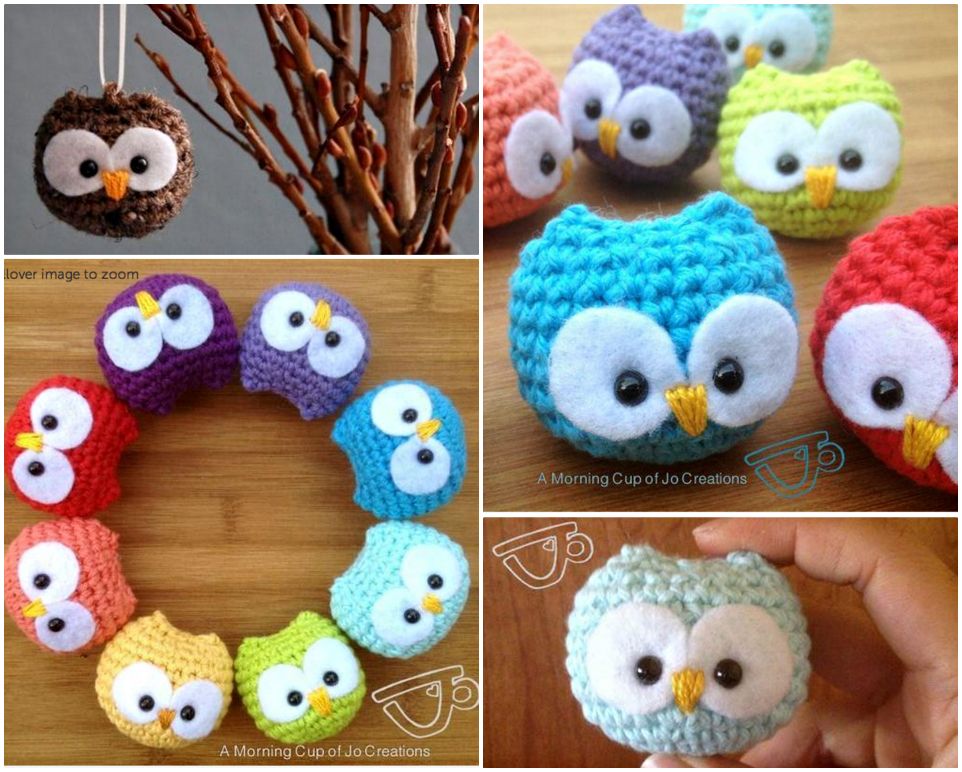 DIY Adorable Crochet Baby Owls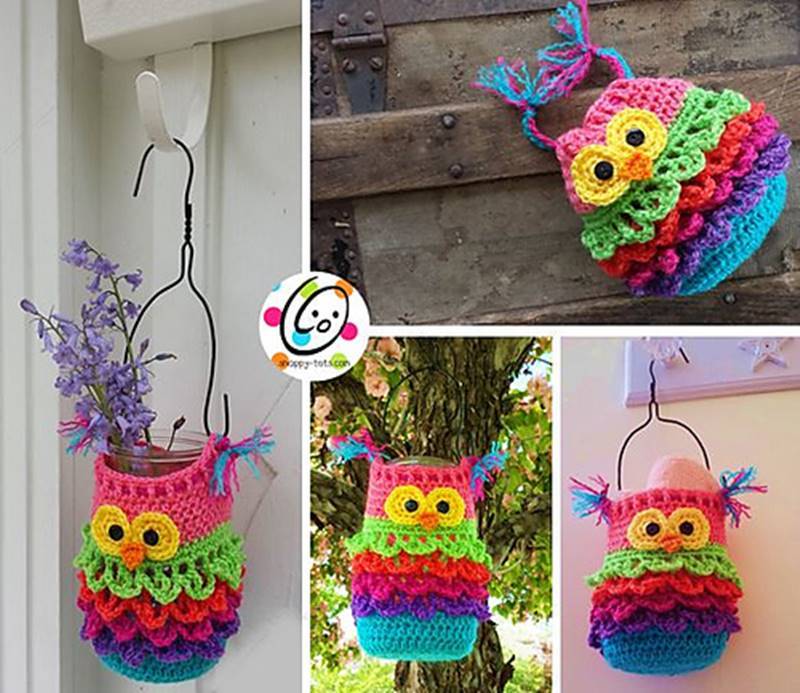 DIY Bonbon The Owl Crochet Container