How to DIY Adorable Crochet Baby Converse Booties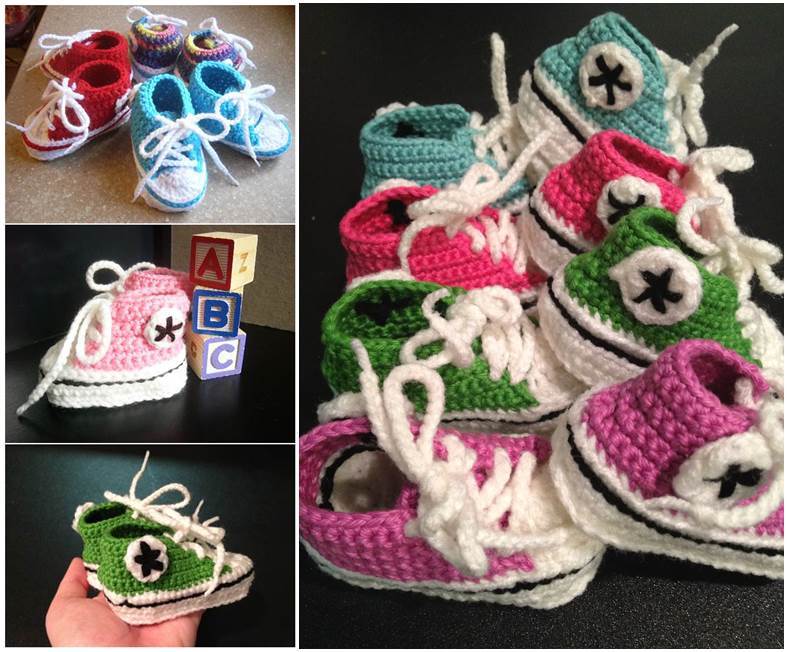 Are you a fan of Converse sneakers? I like Converse sneakers too because they are so stylish and comfortable. If you love crocheting, how about making some crochet version of Converse sneakers? It should be fun! I used to feature a DIY project to make crochet Converse sneaker style slippers. Now let's make some baby sizes. These crochet baby Converse booties are so adorable. And you can use your favorite colors of yarn to make one. They are perfect handmade gifts for babies. Next time you need a special gift for a baby shower or if you just want to give your little one something special, definitely try making these adorable crochet baby Converse booties. Happy crafting!
Thanks Suzanne Resaul for providing this free pattern. You can download the free pattern from Ravelry via the following link…
Ravelry – Crochet Baby Converse Pattern
image credit: Suzanne Resaul, hereinthewaitingplace
You may also like these Crochet Converse Sneaker Style Slippers.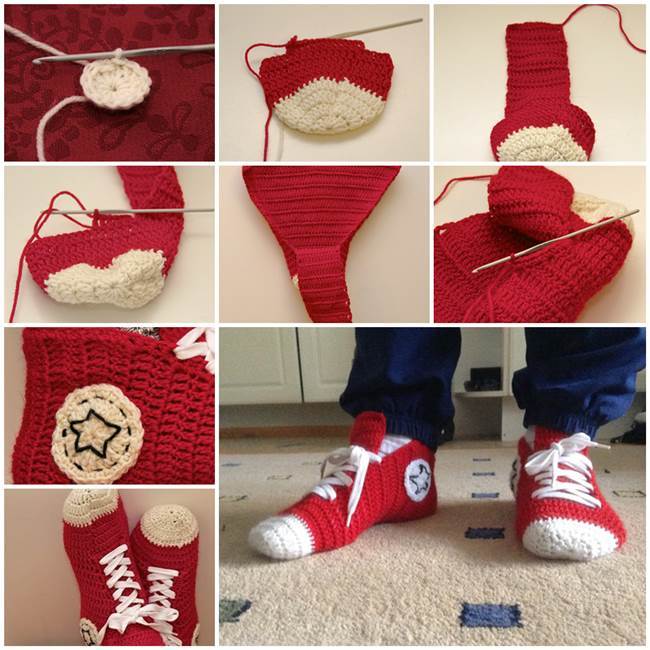 Click here for DIY Crochet Converse Sneaker Style Slippers
The followings are more crochet baby booties patterns for you to enjoy and make!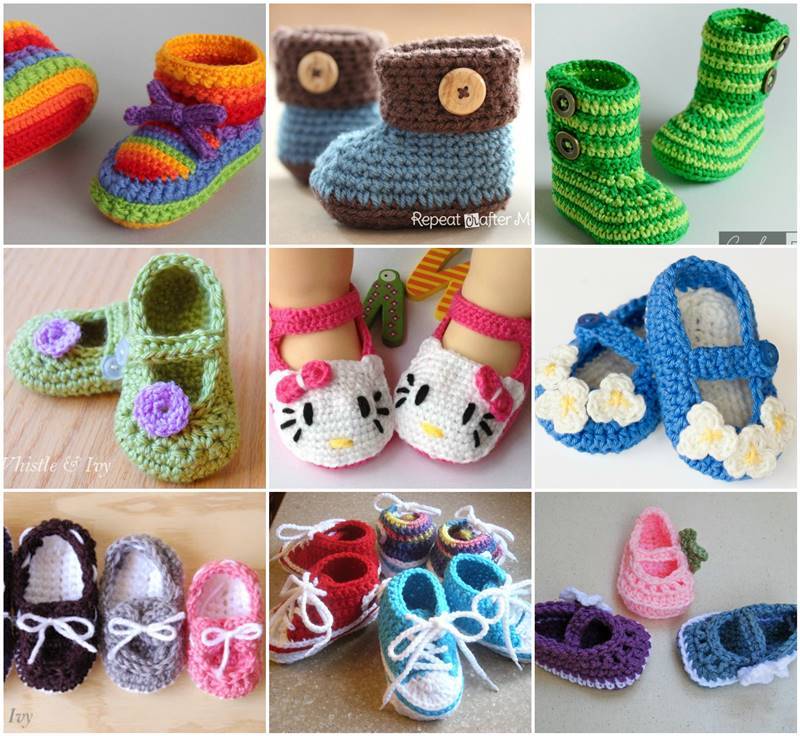 Click here for 40+ Adorable and FREE Crochet Baby Booties Patterns