DIY Paper Roll Decorative Napkin Rings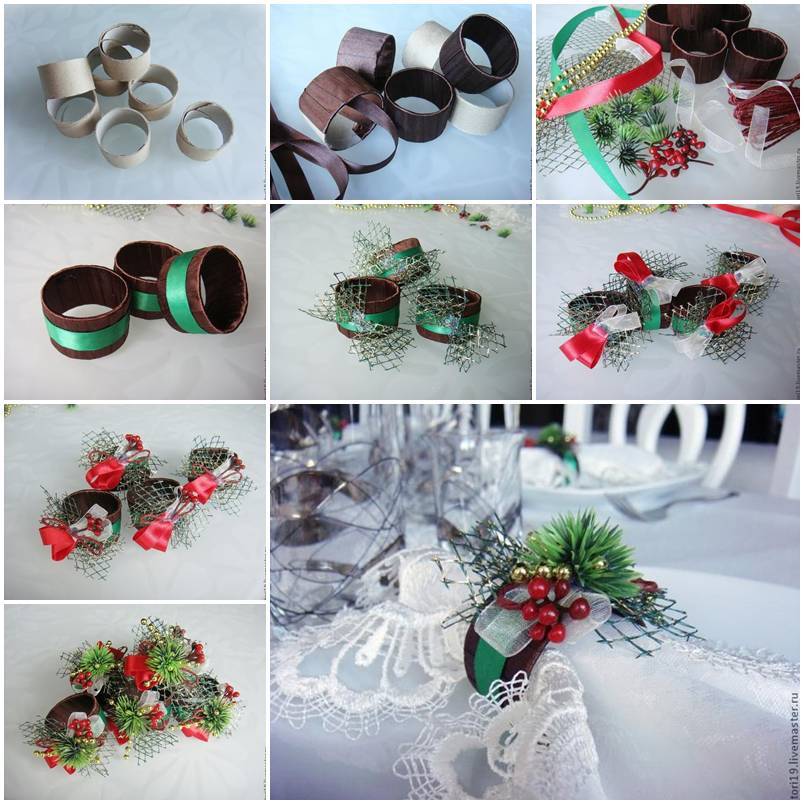 Decorating your home with your family is one of the most exciting things to do during the holiday season. Don't forget your holiday table. Among the various Christmas decorating ideas, there are many interesting, original, and most importantly, affordable ways to decorate your table and create festive accessories. Cardboard and paper roll crafts are great and fun recycling projects that you can work with your kids. What we are featuring here is to make decorative napkin rings using paper rolls. With a little bit of creativity and patience, you can make these beautiful holiday table decors and set a good example of recycling.
Here are the things you may need:
Cardboard or paper rolls;
Hot glue;
Scissors;
Beads, ribbon, yarn and other ornaments.

For more details, visit livemaster.ru
You may also like this paper roll Christmas wreath.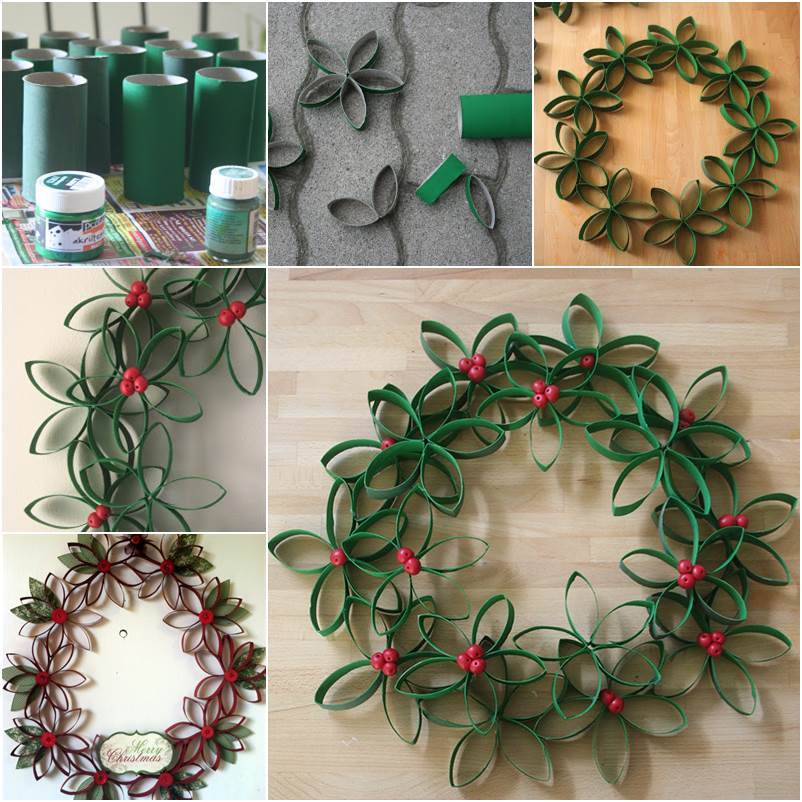 Click here for DIY Beautiful Paper Roll Christmas Wreath