DIY Pretty Marshmallow Flower Cupcakes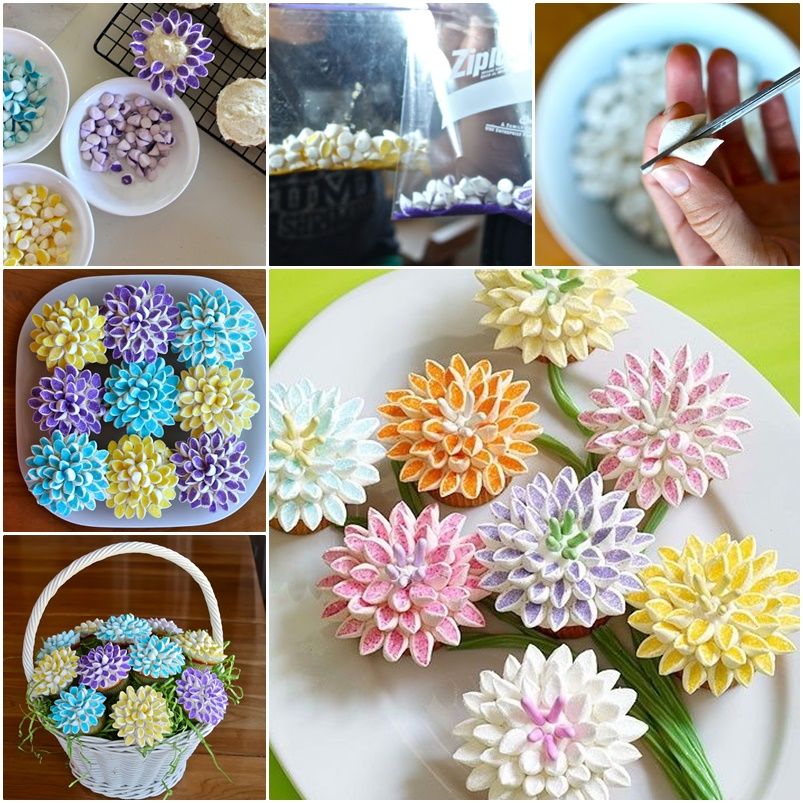 If you like baking and decorating cakes or cupcakes, you will love these pretty marshmallow flower cupcakes. These blooming flower toppings are made from mini marshmallows and they are incredibly simple to make. They would make it easy for home bakers to decorate like the professionals. All you need to do is to cut each mini marshmallow in half on a diagonal as the petals and arrange them on the cupcake to form the flowers. You can use colored sugar to make different bright colors of marshmallow petals. Kids will have a blast using their favorite sweet items to make the edible flowers. They look so pretty and make you feel like in the Spring. They will be a big hit for any parties. Enjoy!
Check out the full recipe here…
Yammie's Noshery – Marshmallow Flower Cupcakes Recipe
Here's a video tutorial from YouTube that shows another creative way to make marshmallow flower cupcake topper. Enjoy!
You may also like these Adorable Marshmallow Ballerina Treats.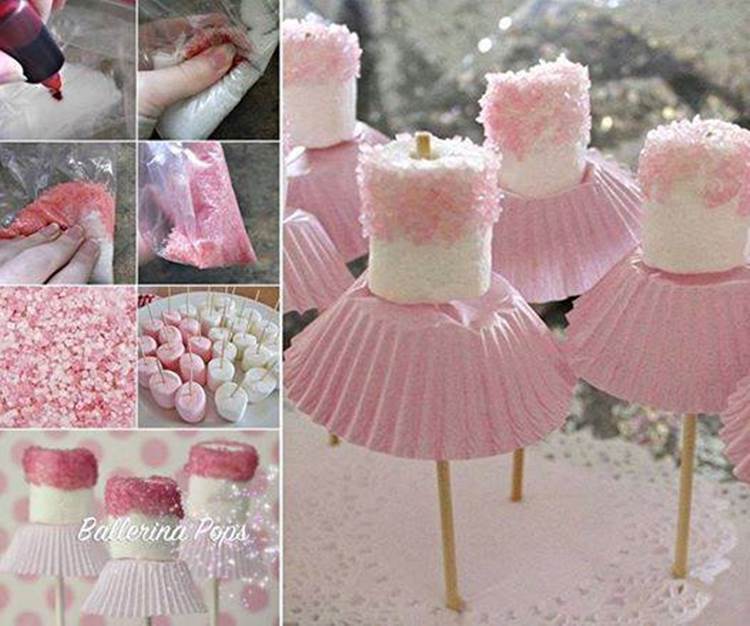 DIY Adorable Marshmallow Ballerina Treats